This is a guest blog post by Skye Coleman, PE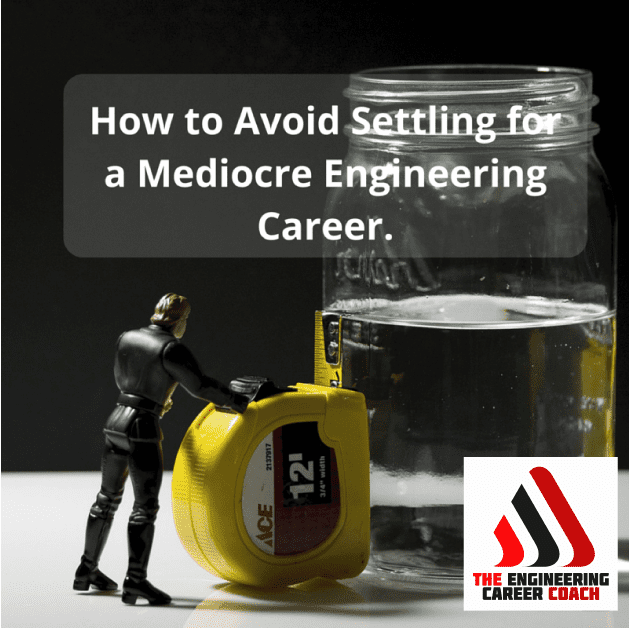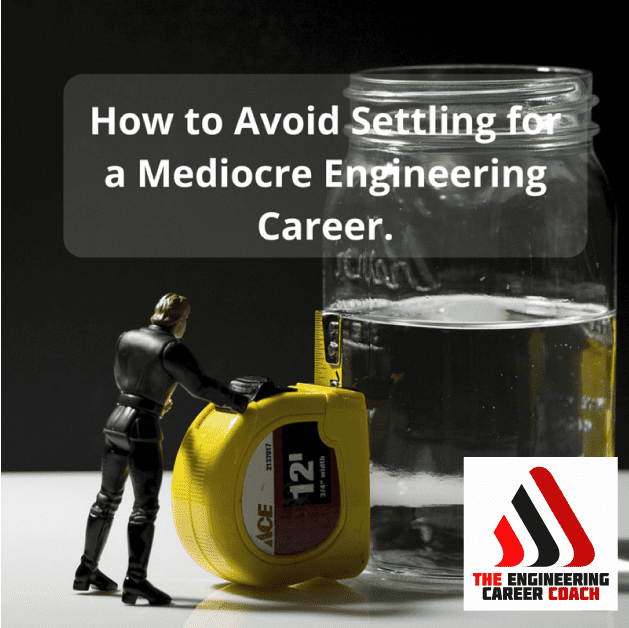 In our society it's not hard to level out.
Everyone judges themselves by the examples of people that they've seen come before them.  If you've maintained most of the same friends since high school and they didn't follow you into a technical career, chances are you're the most successful person out of all your peers.  Maybe you were the first person in your family to go to college, every dream your parents had for you accomplishing more than them has already been realized.
Few people really challenge themselves anymore.  And this goes doubly-so for engineers. [Read more…] about How to Avoid Settling for a Mediocre Engineering Career