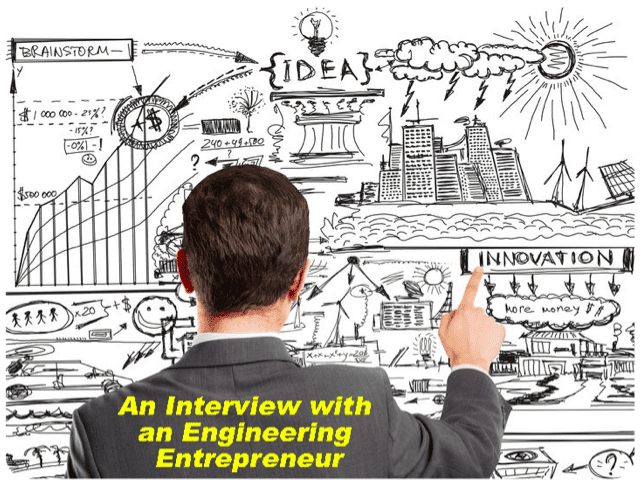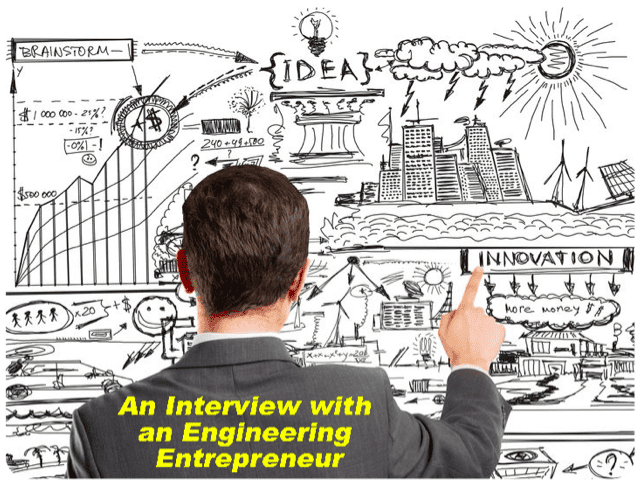 The following is an interview with Glen Cooper, performed by one of our guest writers, Menno Gazendam.
Glen Cooper is currently an engineer turned entrepreneur. He recently released a happiness-and-positivity app via the App Store called HappiJar. The app is designed to help us store our happy moments all in a single place, share them with our close relatives and friends and shake a random one free to inspire us each day.
I usually write articles for EngineeringCareerCoach, but this week I had the privilege to interview the very enthusiastic and business-savvy Glen Cooper, a structural engineer from the UK, on what it is like starting and running your own engineering business.
Need a guide on starting
your own business?
Download our FREE Engineer to Entrepreneur:
Secrets to Success Summary
Tell me about your company. What do you do and who are your clients? [Read more…] about How to Start an Engineering Company on Your Own and Grow It by Word of Mouth: An Interview with an Engineering Entrepreneur