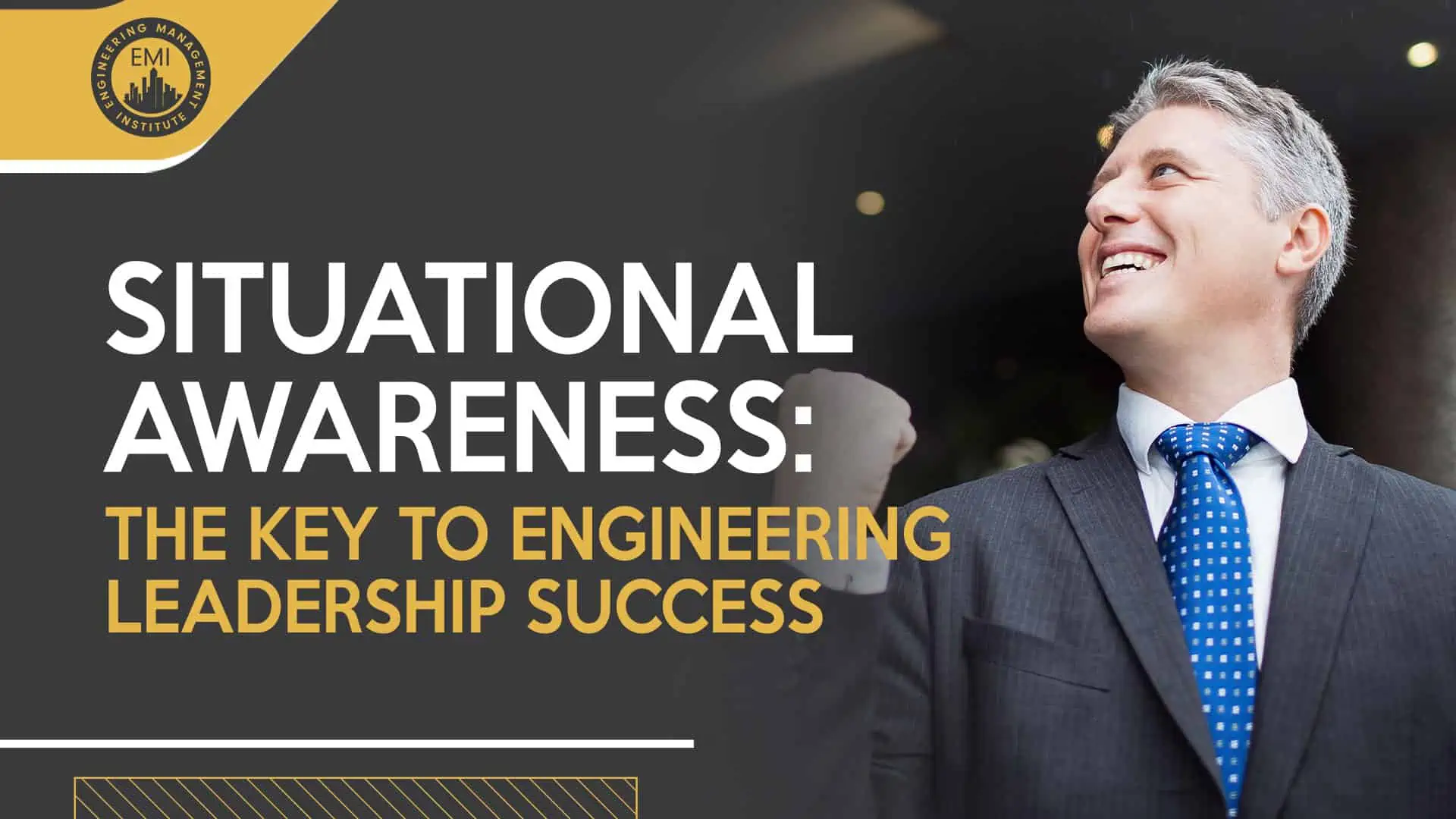 Jameson Taillon, a pitcher for the New York Yankees, recently posted his first win in two years. For someone whose career has been rattled by adversity, including multiple arm surgeries and a bout with cancer, it was a special moment. (UPDATE: Please note Taillon was on the New York Yankees when this article was originally published, and is now on the Chicago Cubs).
However, in listening to his post-game interview, it was something other than his story that caught my attention. He had a very rough start to the 2021 season, his first as a Yankee. He'd been hit pretty hard in his previous outings. So, in talking about his first win, what impressed me was hearing him speak intently about the importance of situational awareness.
Prior to his first win, he had gone back and reviewed the game tapes from the previous outings this year, and his study as well as the statistics gave him an important piece of information. He was terrible when facing batters with two strikes. In fact, he had given up more hits than any other pitcher in all of Major League Baseball that year against hitters with two strikes.
For those of you who aren't baseball fans, when a hitter has two strikes against them, the pitcher usually has the advantage, and more times than not wins the battle.
Once Taillon identified this weakness, he focused aggressively on improving in that specific area. So, in the game that he won, any time he had two strikes on a hitter, he recognized it, took some additional time between pitches, and was really intentional about the pitches he made in those situations.
I have provided executive coaching to many engineering managers and executives. Most of them have a pretty good understanding of where their weaknesses lie, and if they don't, I can usually help them to identify them through conversations with their staff. However, as Taillon has displayed, identifying your weaknesses is only one step in the right direction. It is then imperative that you display situational awareness, so that when you are in a situation where these weaknesses may take over, you become hyper-aware of the situation so that you can overcome them in the moment.
[Read more…] about Situational Awareness: The Key to Engineering Leadership Success