This is a guest post by

Nick Heim, PE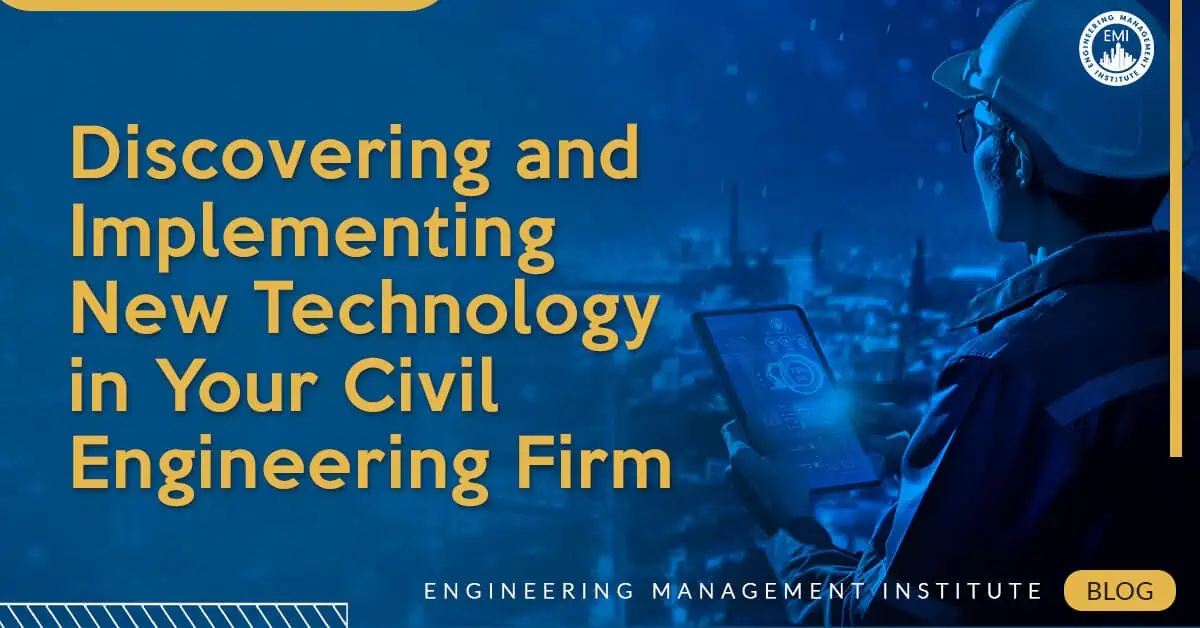 Civil engineers are designers and builders of everything related to infrastructure: roads, bridges, dams, ports, and many others. While construction and maintenance of any asset happens in the physical world, there is a lot of work in the digital world that accompanies it. 
Today, I would like to talk about a few tips to discover and ultimately implement technology in your civil engineering firm. 
Note: For more information and insights related to this blog post, please refer to Episode #1 of the AEC Engineering and Technology (AECTECH) Podcast. 
1. Identifying Technology That Can Make a Difference
[Read more…] about Discovering and Implementing New Technology in Your Civil Engineering Firm