This is a guest blog post by Carol Evenson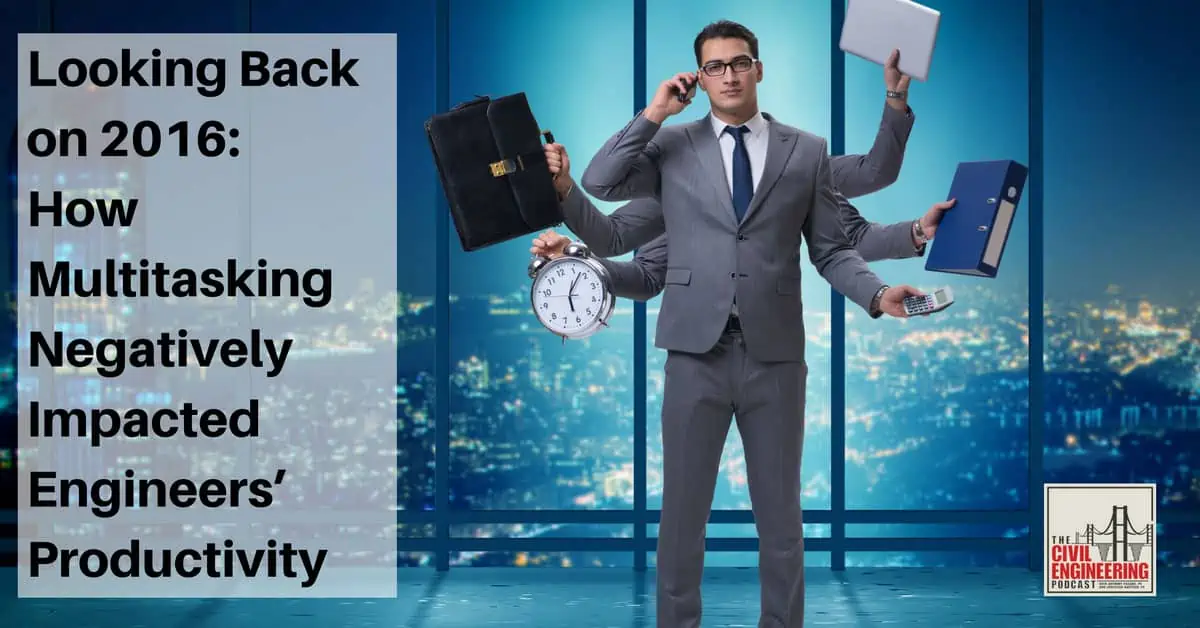 Science has done its due diligence, and the research speaks for itself; multitasking is officially out as a productivity tool. In fact, the latest data shows that multitasking can actually decrease productivity.  Clearly, as a busy engineer, a decrease in productivity is the last thing you want and need.


In this post, I'll show you how to take a look at your habits over the last year and convince you to make your first 2017 resolution to leave multitasking behind for good.
Three Types of Multitaskers
[Read more…] about Looking Back on 2016: How Multitasking Negatively Impacted Engineers' Productivity