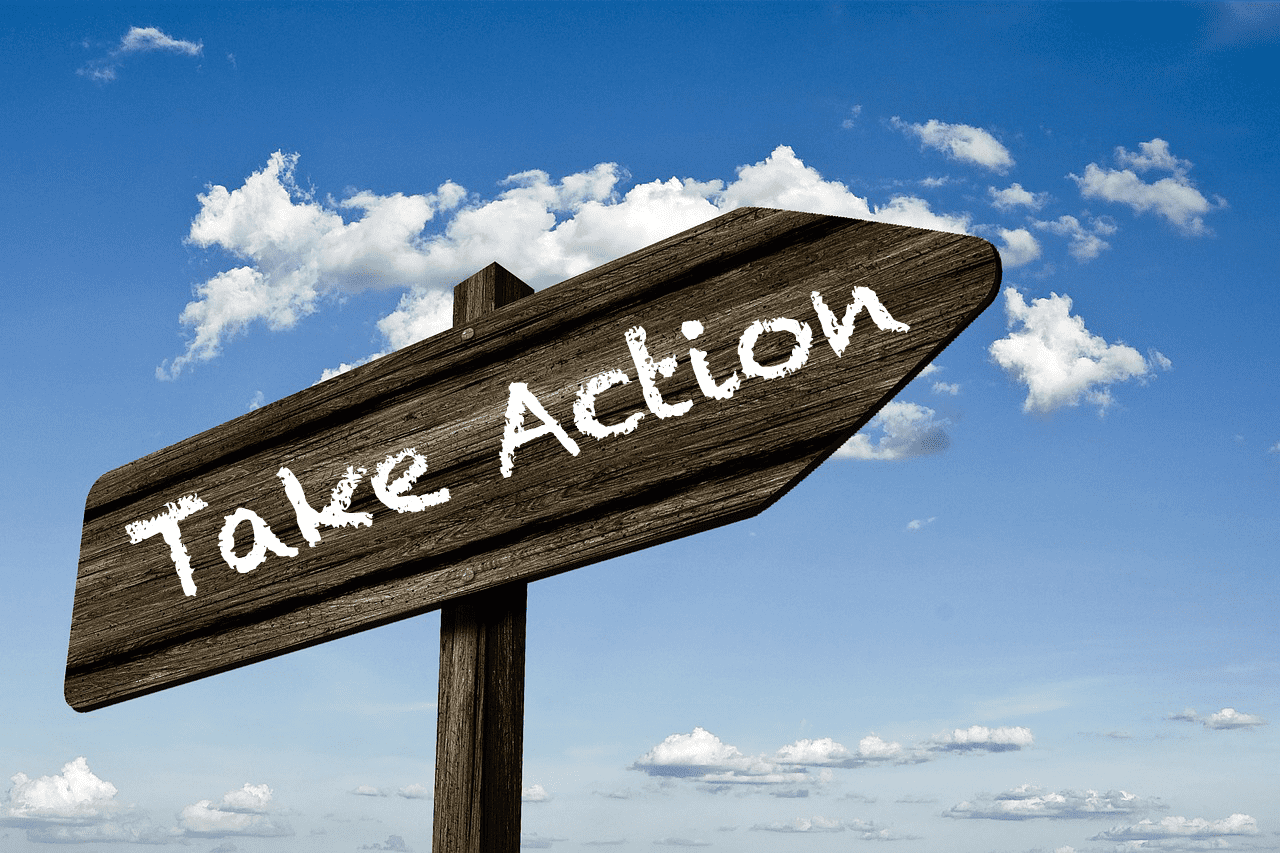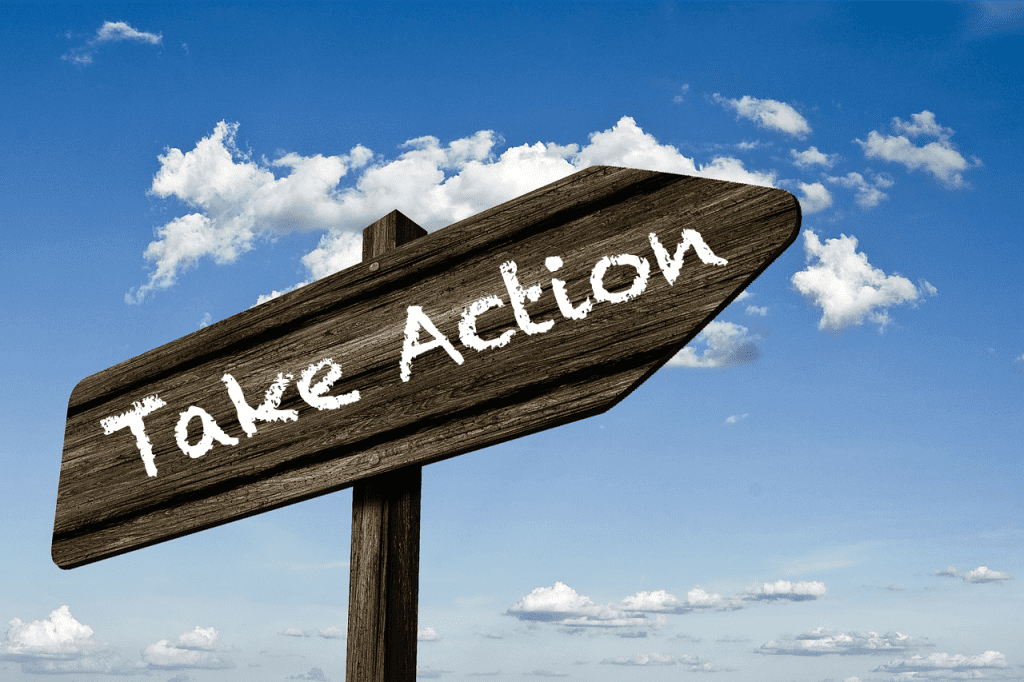 I am planning to take the PE exam in the future….
I am thinking about getting a master's degree….
I am considering taking some core skills courses….
I may read this great book I heard about….
Have you said these things before or made other promises to yourself or others related to your engineering career development?
At Engineering Management Institute we talk a lot about taking action in your engineering career and life, however in this post, I want to talk about the worst possible action you can take: inaction.
What is Inaction? [Read more…] about The Worst Action You Can Take In Your Engineering Career Is Inaction