Podcast: Play in new window | Download | Embed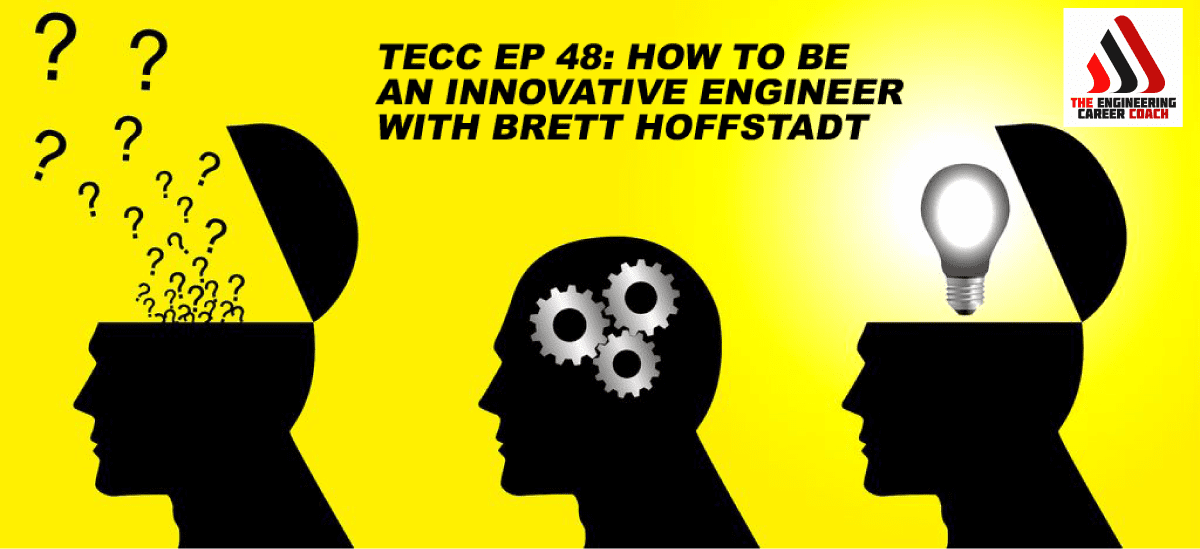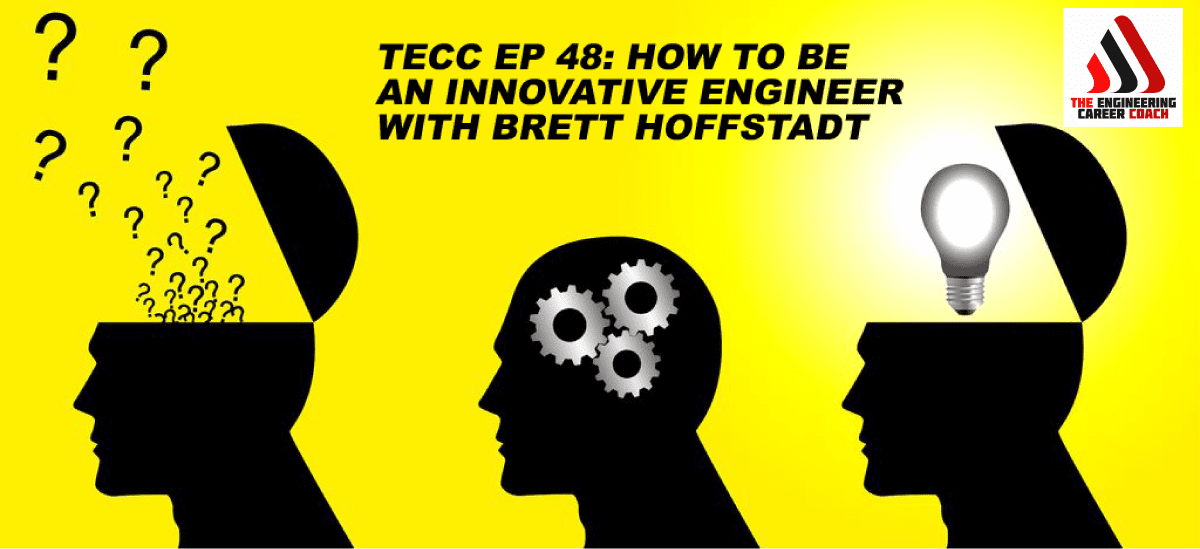 In this session of The Engineering Career Coach Podcast, I interview a rocket scientist, Brett Hoffstadt who provides five strategies for building an innovative engineering career, which is one where you continuously implement innovative ideas and actions in your career.
"Think safe to fail not fail-safe." – Brett Hoffstadt
In the Take Action Today segment at the end of the show, I challenge you to immediately implement innovation into your career.
Brett Hoffstadt is an aerospace engineer (aka rocket scientist), project manager, inventor, music composer, innovation catalyst and author of How to Be a Rocket Scientist. When he thought about what career he wanted to pursue, he thought about the hobbies that he loved most: radio controlled-airplanes and playing piano. Being practical, airplanes won.
Innovation is defined as creating a new product or service that has value in the marketplace. The marketplace can be within your company or within yourself, through personal development and improvements. Most importantly, understand that innovation involves failure and continuous learning.