Podcast: Play in new window | Download | Embed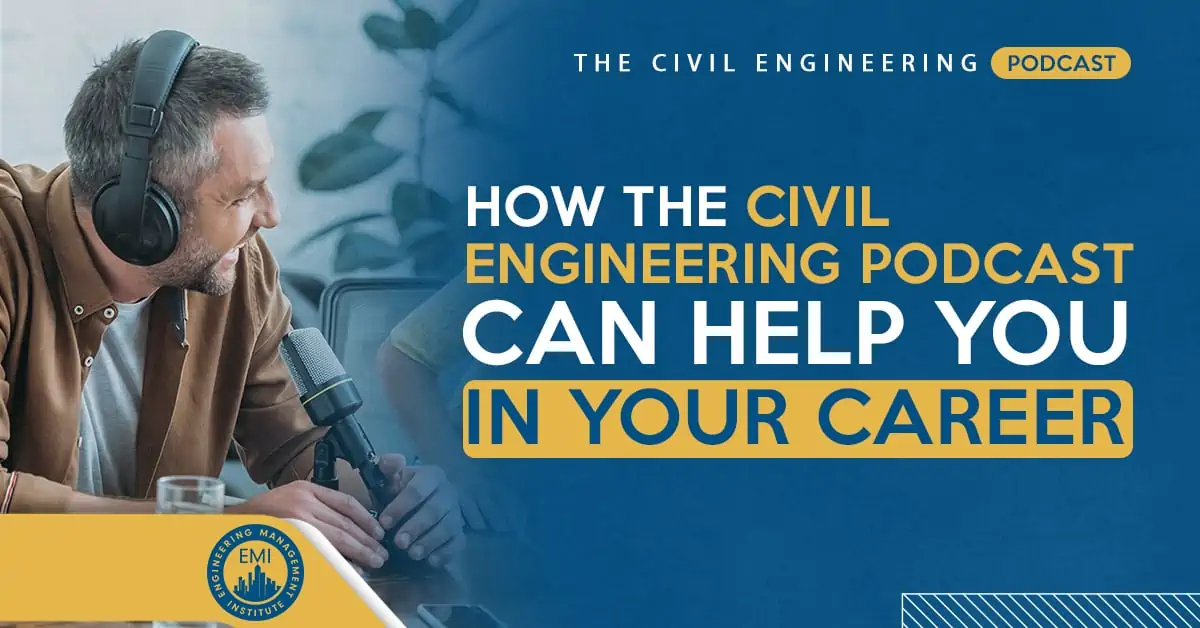 Have you been waiting for a podcast where the marvels of civil engineering and the people who immerse themselves in this wonderful world are front-and-center? The wait is over!
Christian Knutson, PE and myself are civil engineers who now work to help engineers succeed and with joy we present to you – The Civil Engineering Podcast. This is the first ever episode of the Podcast where we discuss the exciting things we have in store for future episodes including on-site segments, interviews, and much, much more!