This is a guests blog by Jese H. Vance, P.E.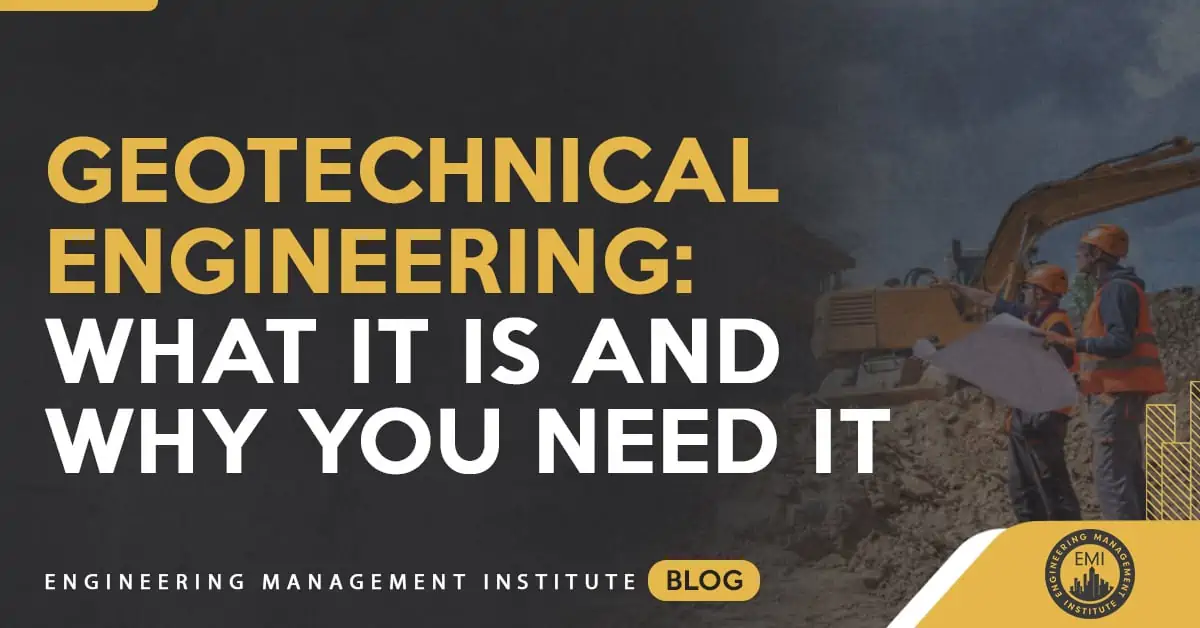 When someone asks what I do and I tell them that I am a geotechnical engineer, I usually get the follow-up question of, "What is that?" Geotechnical engineering is a specialized branch of civil engineering that deals with the science of the mechanics of soil and rock and its applications. Essentially, geotechnical engineering is involved with anything that is built in the ground or out of soil and rock. In this article, I will discuss the role of geotechnical engineering and the types of problems geotechnical engineers solve.
What Types of Projects Are Geotechnical Engineers Involved In?
Geotechnical engineers (geotechs) are involved in nearly every type of civil engineering project. After all, every structure is supported by soil or rock unless it is floating, flying, or falling down. Some of the more common types of projects that geotechs are involved in include tunnels, dams, highways, embankments, landfills, and levees.
What Are the Responsibilities of a Geotech?
Geotechs are normally most involved at the beginning of a project. Some of the tasks that a geotech may be responsible for are investigating subsurface conditions, determining required lab testing of soil and rock, interpreting the subsurface exploration results, and writing reports that document the site conditions and provide recommendations for foundations, fill specifications, slope stability, etc.
Are Geotechs Only Used on Large Engineering Projects?
No way! Consulting with a geotechnical engineer can be helpful even on smaller residential projects. Often, people do not want to pay for geotechnical reports or design on smaller projects, but the cost of a consultant is typically much cheaper than paying for extensive foundation repairs in the future.
What Types of Structures Do Geotechs Design?
Geotechs are involved in the design of highway cuts and fills, shallow and deep foundations, earth retaining structures, embankments, tunnels, landfills, dams, slope stabilization systems, and pavement subgrades.
Are There Specialties Within Geotechnical Engineering?
Yes, geotechnical engineering covers a broad spectrum of topics including, but not limited to, unsaturated soil mechanics, rock mechanics, geosynthetics, offshore geotechnics, ground improvement, liquefaction of soils and earthquake engineering, slope stability and landslide stabilization, computational geomechanics, and foundations. It is not uncommon for geotechnical engineers to specialize in only one of the areas listed above and study that subject their entire career.
Closing Thoughts
Geotechnical engineering is an important aspect of any civil engineering project. No matter how great a structure is built, it will not be great for long if the foundation is inadequate. It is important to keep geotechnical engineers involved throughout the duration of projects so that if unanticipated conditions are encountered, a proper course of action can be taken to mitigate any future problems. Oftentimes, things that may not seem important turn out to be important years later when issues arise. One last thing to keep in mind: geotechnical engineering is married to geology. No matter how great your engineering expertise is, if something important is missed in the geologic characterization at a site, your expertise may not save you.
About the Author: Jese H. Vance, P.E.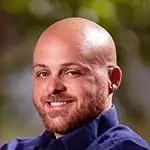 Jese H. Vance, P.E., graduated from Marshall University with a Bachelor of Science in Engineering and received a Master of Science in Civil Engineering from the University of Illinois at Urbana-Champaign. He is currently working toward a Ph.D. in Geological Engineering at Missouri University of Science and Technology. Jese works as a geotechnical engineer who specializes in geohazards. He has worked in the civil engineering consulting industry since 2012 and recently launched his own geotechnical engineering firm. Jese lives in West Virginia with his wife and son. He enjoys crawling around on any landslide he can find and spending time fly fishing on the water. He can be found on LinkedIn. 
I hope you enjoyed this week's post by guest author Jese Vance. If you're interested in your firm possibly joining the Civil Engineering Collective, please contact us here or call us at 800-920-4007.
I hope you'll join us.
Anthony Fasano, P.E.
Engineering Management Institute
Author of Engineer Your Own Success