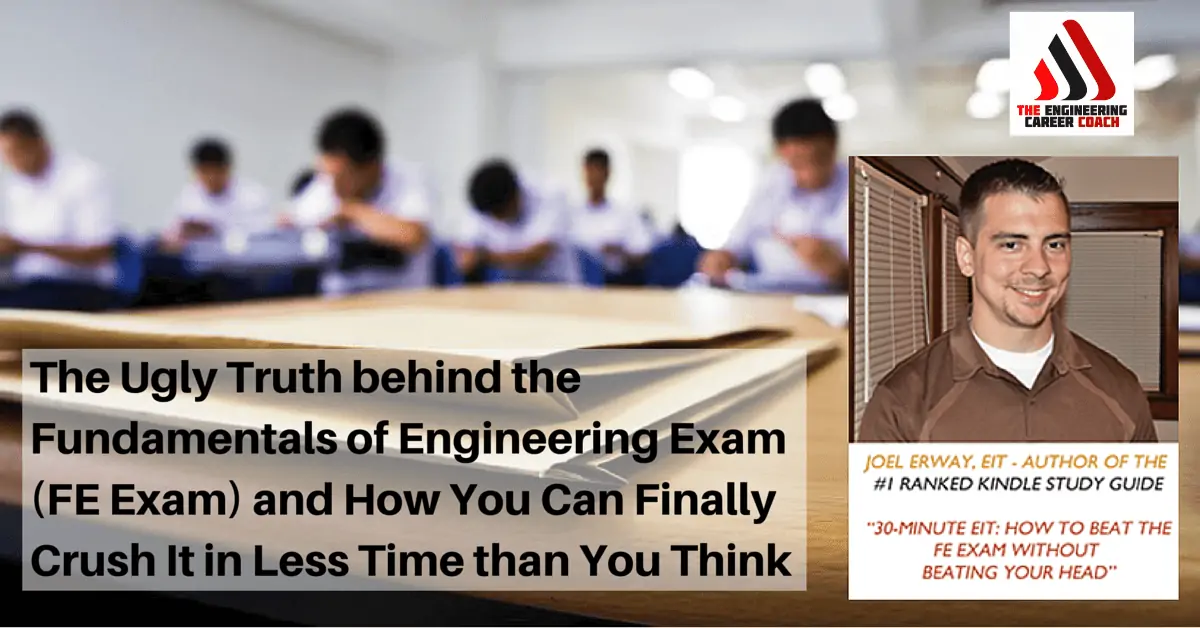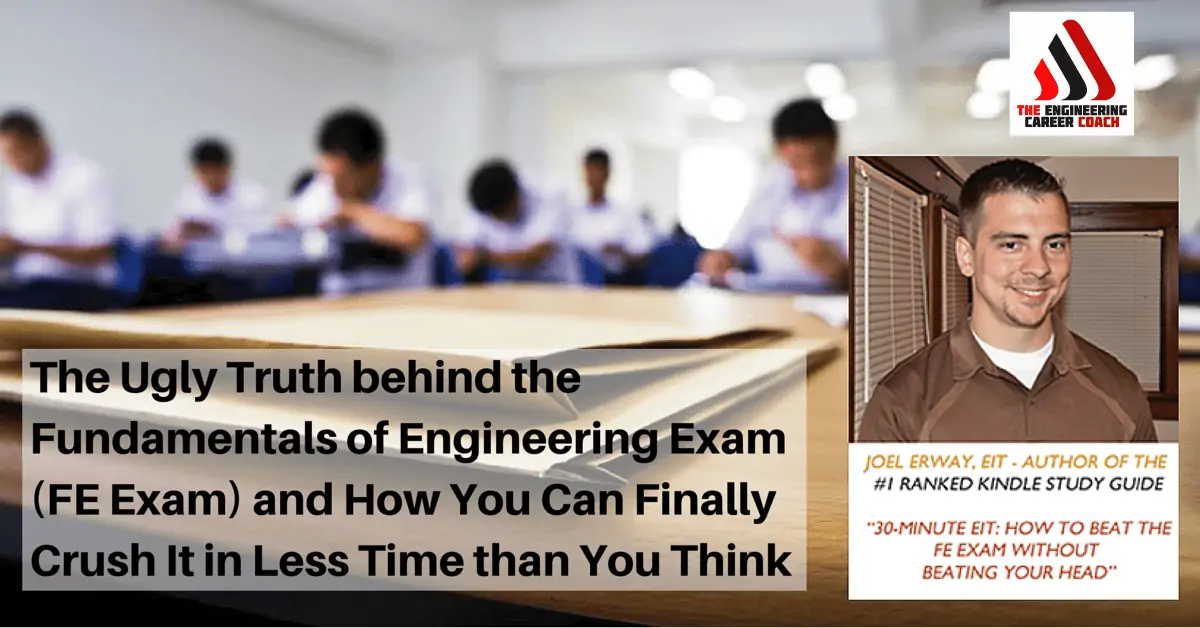 This is a guest post by Joel Erway, EIT, author of 30-Minute EIT: How to beat the FE exam without beating your head.
Here at Engineering Management Institute, we highly recommend our friend and sponsor, PPI, for your FE exam review. As an exclusive benefit to our supporters, PPI has extended a 20% discount on their exam review materials. All you need to do is enter promo code PASS8 at checkout at ppi2pass.com .
Over the past three years, I've spoken with many engineers who are looking to advance their careers by becoming a licensed Professional Engineer (PE). Some are students fresh out of college and others are engineers who have been out of school for more than 10 years. But they both face a common problem.
They are stuck.
Preparing
for the FE
Exam
and
Don't Know Where to Start?
Download this free guide on how to
streamline your FE Exam preparation.
The Fundamentals of Engineering (FE) exam is a beast. Six hours long, 110 questions, and up to 18 separate subjects to study for, depending on your discipline. It scares most people just thinking about studying for it, and some quit before they even start.
 "I Have Other Obligations"
[Read more…] about The Ugly Truth behind the Fundamentals of Engineering Exam (FE Exam) and How You Can Finally Crush It in Less Time than You Think