This is the last installment of six-part series about leadership for engineers preparing for their first professional leadership role.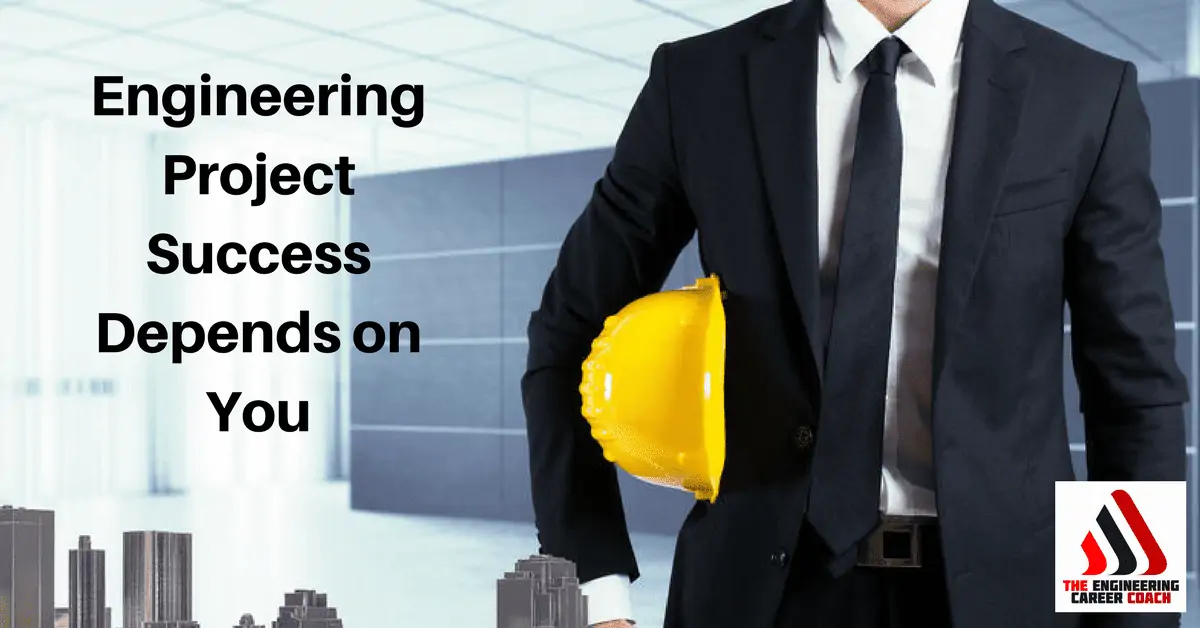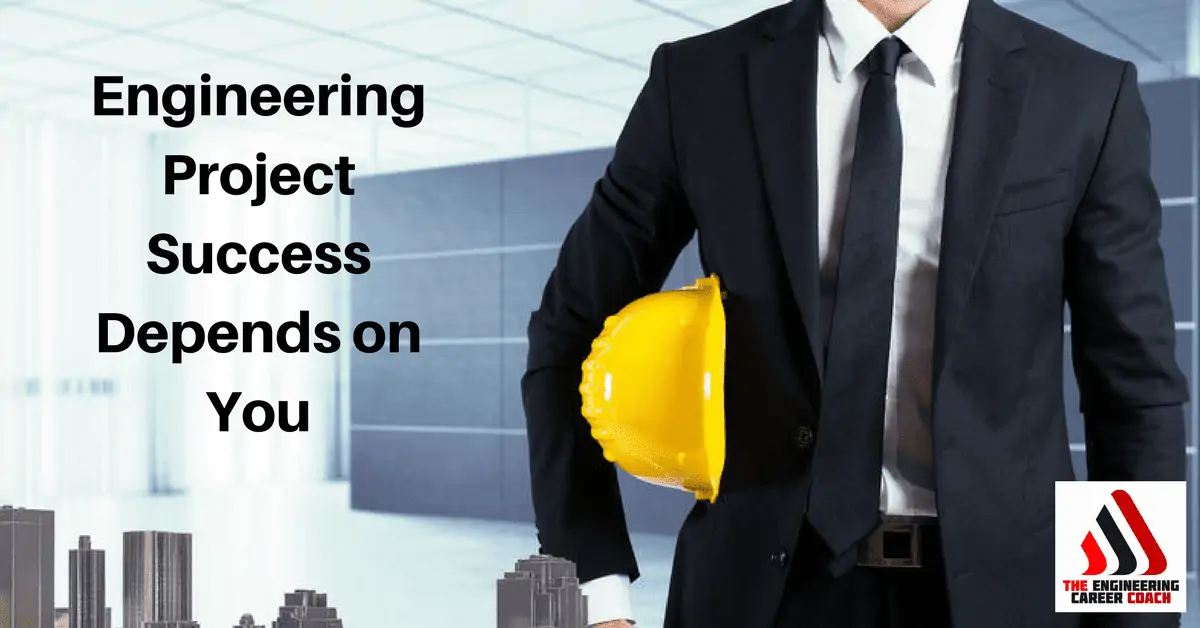 Not every project you undertake as a leader is going to work out, sometimes you may find yourself having to make the decision to pull the plug.  You may already have seen this in your engineering career and if not, you will.
According to Project Management Institute (PMI), only 62% of projects met their original goals and business intent.  PMI's analysis of projects worldwide reveals that for every $1 billion spent in projects, $135 million was at risk from failure.  Put another way, 13.5% of every project dollar you will touch is at risk.
As an engineering leader, you're responsible as much for engineering project success and protection of resources as you are for your team's performance.  In fact, in most organizations failure to deliver projects within cost, on time, and within scope on a consistent basis will result in a sacking.  However, sometimes a project will far exceed resources or require someone new with the skills to get it back on track.
As a leader, you're responsible for maintaining awareness about your projects and knowing when to cut losses and cancel a project or ask for help from an outside entity who can get the project back on track.
Engineers Create Success with Performance Measurement and Risk Assessment
[Read more…] about Engineering Project Success Depends on You