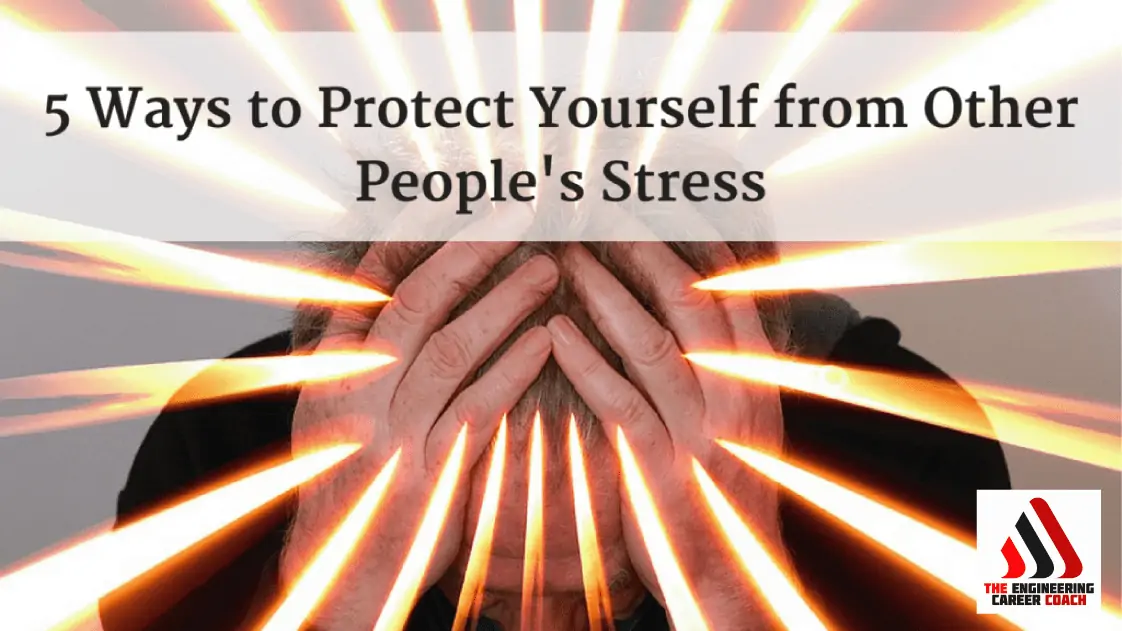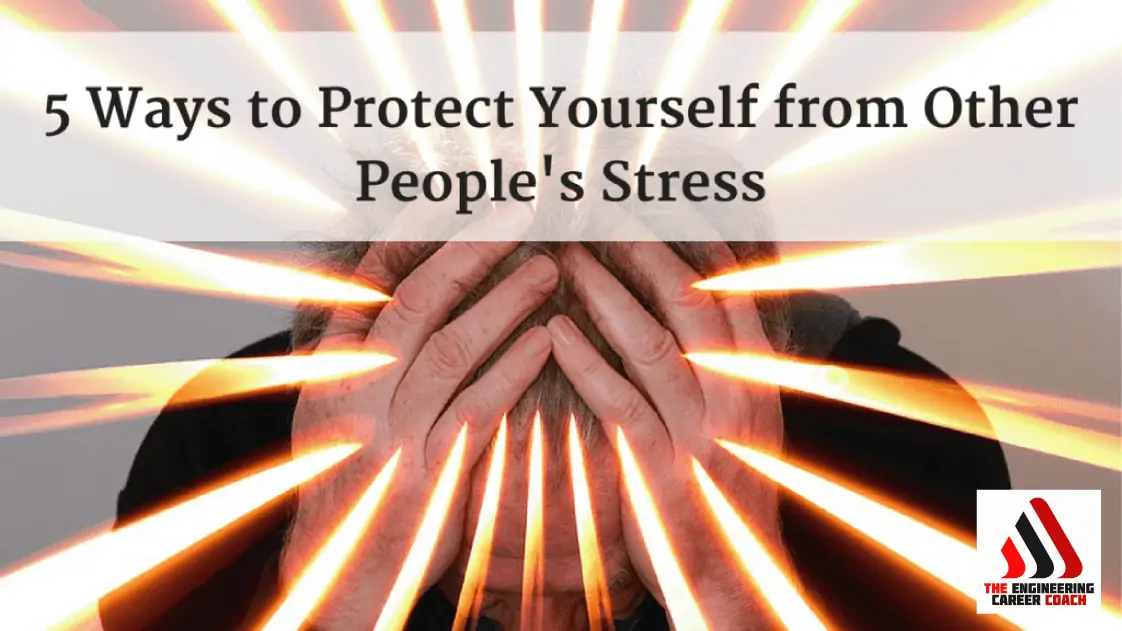 It's a fact for every engineer, in either an academic or professional setting, that stress will be present.  Because this is the case, you can either view it as a horrific pollutant or accept it as fact and design a way to mitigate or absorb it.  I suggest the later approach.  Remove any negative or positive connotation around stress and let's develop a way to manage it effectively in our engineering career.
Designing and utilizing a system for how you will handle both self-inflicted and external stressors is essential.  It's going to be a main determinant in your ability to advance professionally and it's going to play a key component in how fulfilled and happy you are with life in general.
Professionally, advancement goes to those who have the ability to manage increasing levels and complexity of responsibility.  With responsibility comes stress:  finding new business opportunities, making payroll, handling personnel problems, fulfilling expectations of demanding clients.  If you do not have a means for effectively mitigating or absorbing stress, then the further you move along the professional advancement trajectory, the more likely it is that you'll eventually hit a brick wall that will result in unintended consequences.  What do these look like?  Negative attitude; curt and unprofessional responses to colleagues and clients; and generally being cancerous in communicating and working with teams or subordinates.


[Read more…] about 5 Ways to Protect Yourself from Other People's Stress