This is a guest blog by Fernando A. Ceballos, P.E.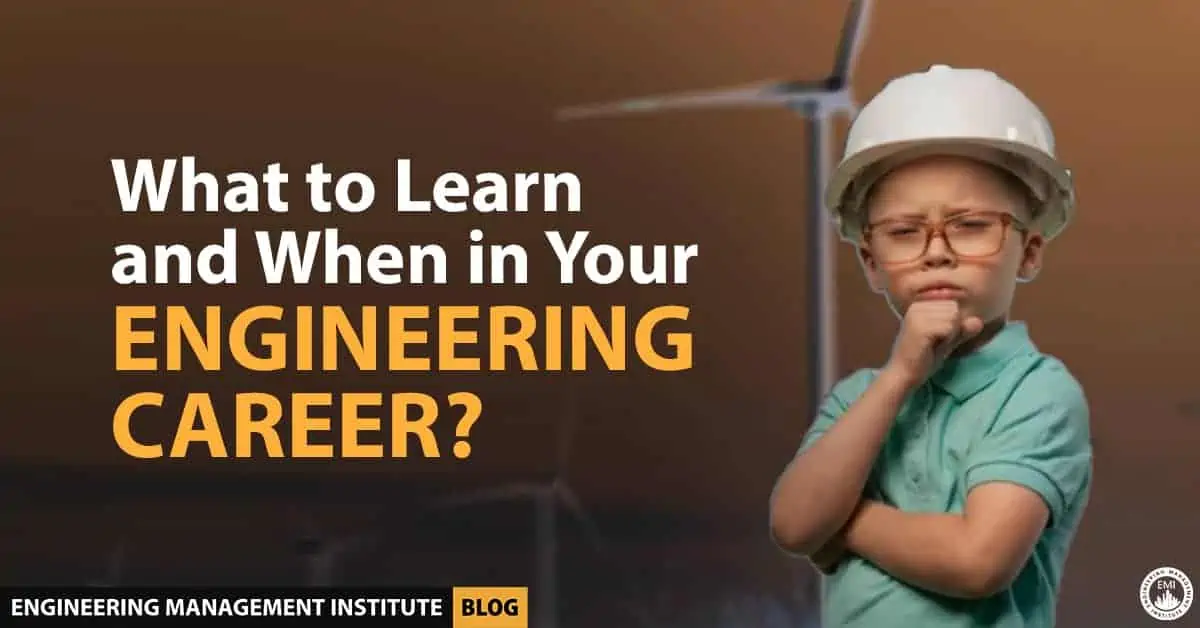 What does getting ready for graduation, starting a new job, preparing to take your FE/PE, or picking a new hobby have in common? They all require some type of game plan to make progress and include direction of where you want things to go.
If you don't know where you are going, any road will get you there, and sometimes that road ends up in a place you don't want to be at.
What Is Relevant Right Now?
Don't get lost in wanting to learn everything there is to know about everything in your career. Focus on becoming proficient at what you do now, then, as you find time, learn the next skill. There is a balance that must be found between getting ready for the next promotion and not failing to do a good job at your current role.

As an engineer, you may want to eventually take management path and therefore lose focus on the design aspect of your current role. You might fall into the trap of wanting to work on your business development skills, budget/schedule management, etc., and forget that you must learn the design fundamentals of the work you will one day manage. You might fail to realize that without a solid technical foundation, you will struggle to train your future staff.
Developing Your Game Plan
[Read more…] about What to Learn and When in Your Engineering Career?