This is a guest blog by Mickey Addison, MSCE, PMP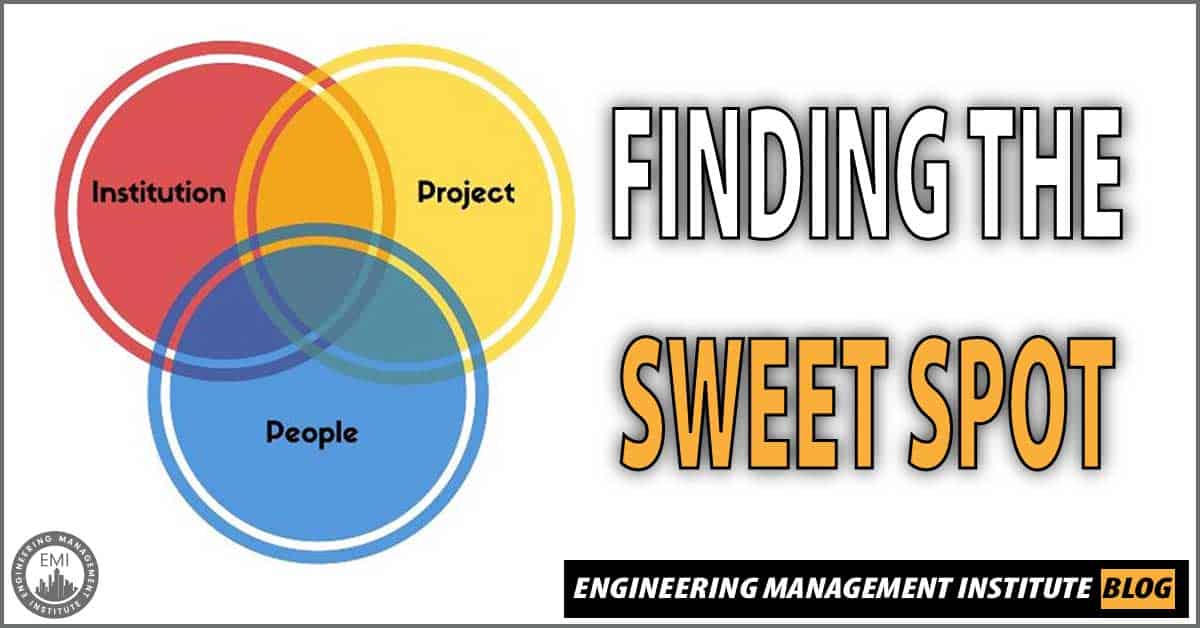 The New Year always brings us opportunities to think about how we can lead better and manage our projects better. We make resolutions, set goals, and try new things to motivate our teams.
As we do this, it's essential to take a step back and look at the metaphorical horizon, that is, think strategically. That means harmonizing our personal and professional goals with those of our teams, our work, and our organizations. The better we do that, the better chance we have of being successful in achieving our goals. That's where the Leader-Sync Model comes in. Generating a common picture and integrating the various needs of the Institution, Project, and People is a great way to help build a shared view and shared purpose.
A Leadership Common Operating Picture
If you've been around the military for any length of time, you're likely to hear the term "common operating picture" (COP). A common operating picture is the view of the battlespace that is shared with everybody that's involved in that battlespace. It's called a common operating picture because it's common across everybody who's in there, everybody who needs to see it, and what the military now terms "Multi-Domain Operations" (air, space, sea, land, cyber). What's important about a COP is that information is shared and constantly updated so that everyone has a shared view and can pursue a shared goal.