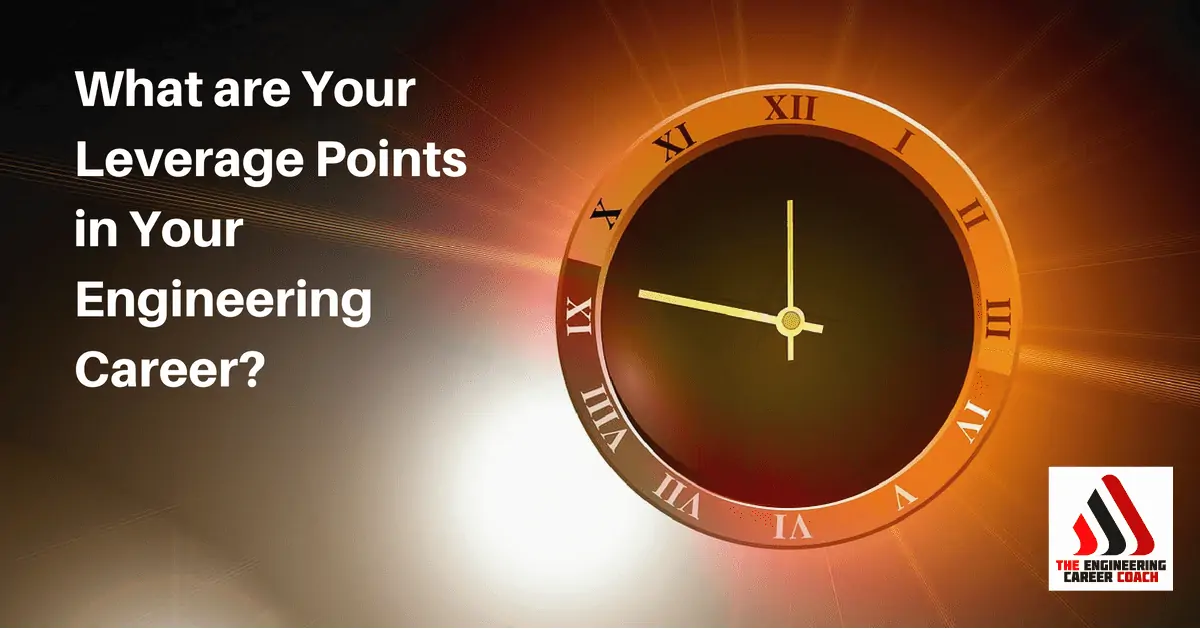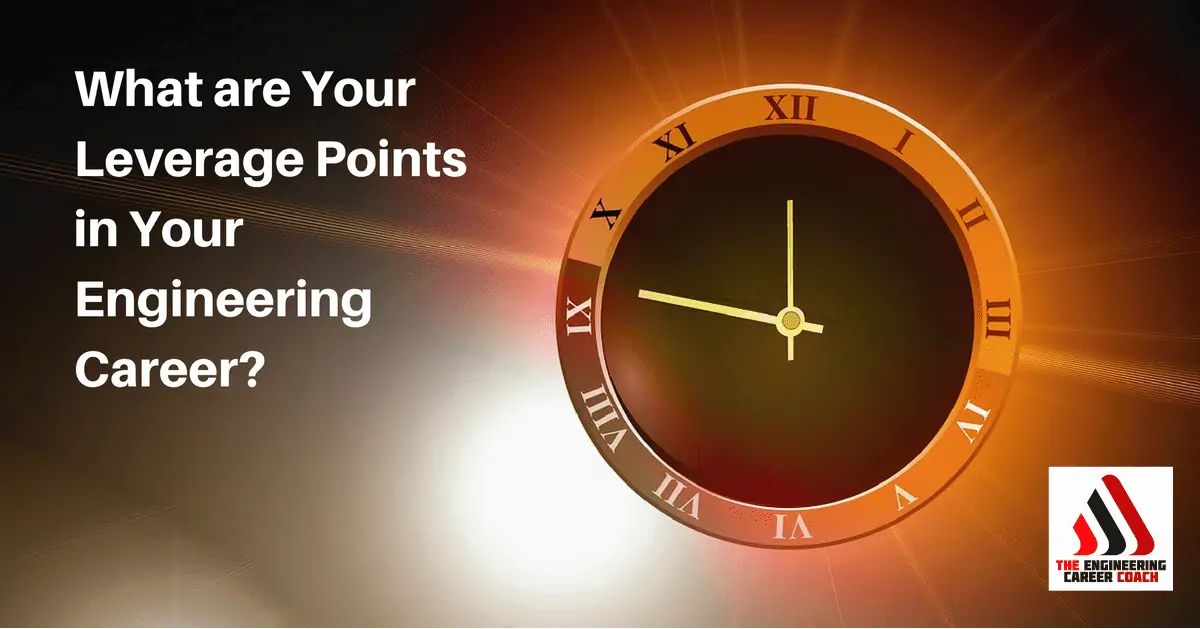 There are several definitions in the dictionary for the word leverage, but the one I like the most is: use (something) to maximum advantage.
Because your most limited resource is time, I would recommend that in your engineering career and life, you leverage your time.  In other words, you use your time to gain maximum advantage.


I recently was coaching a senior engineer, and he was telling me about a huge challenge that he had with his team, around predicting future workload.  After talking to him for 15 minutes, I realized that his challenge wasn't this problem, it was the fact that he didn't have enough time to solve the problem.  He was spending his time on other things, that were in my opinion, not as critical.
In this article, I want to give you three items to consider when thinking about how to spend your time.  Think about a lever that you can pull.  The longer the lever, the stronger the force.  In this situation, the length of the lever is directly related to the importance of what you decide to work on, and the impact that task can have…
[Read more…] about What are Your Leverage Points in Your Engineering Career?