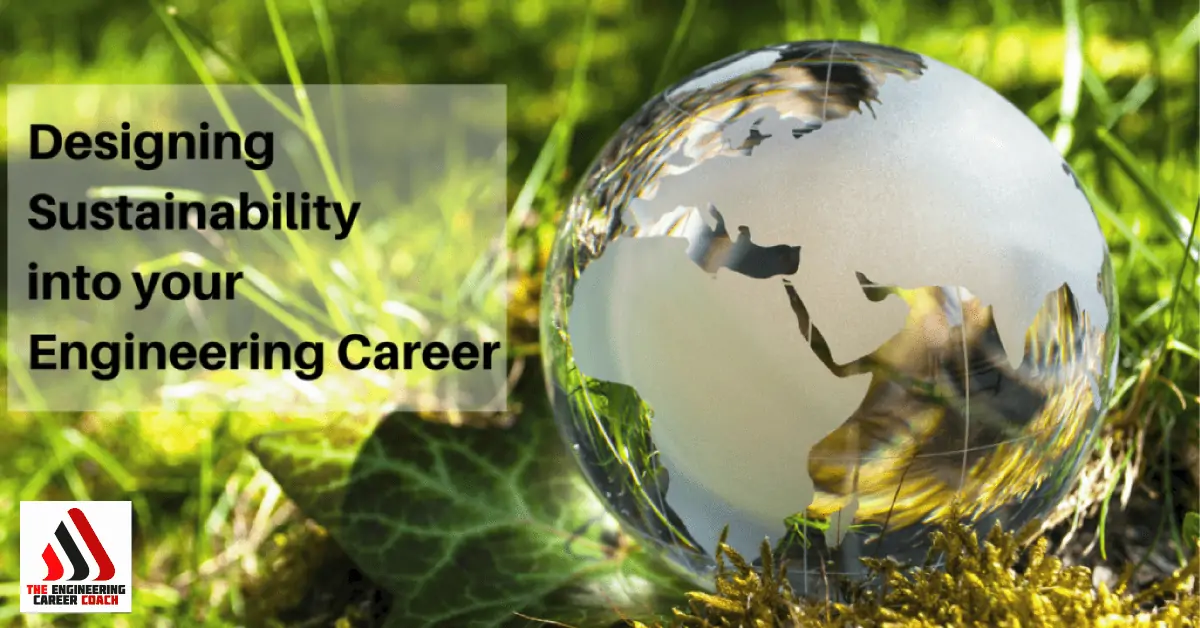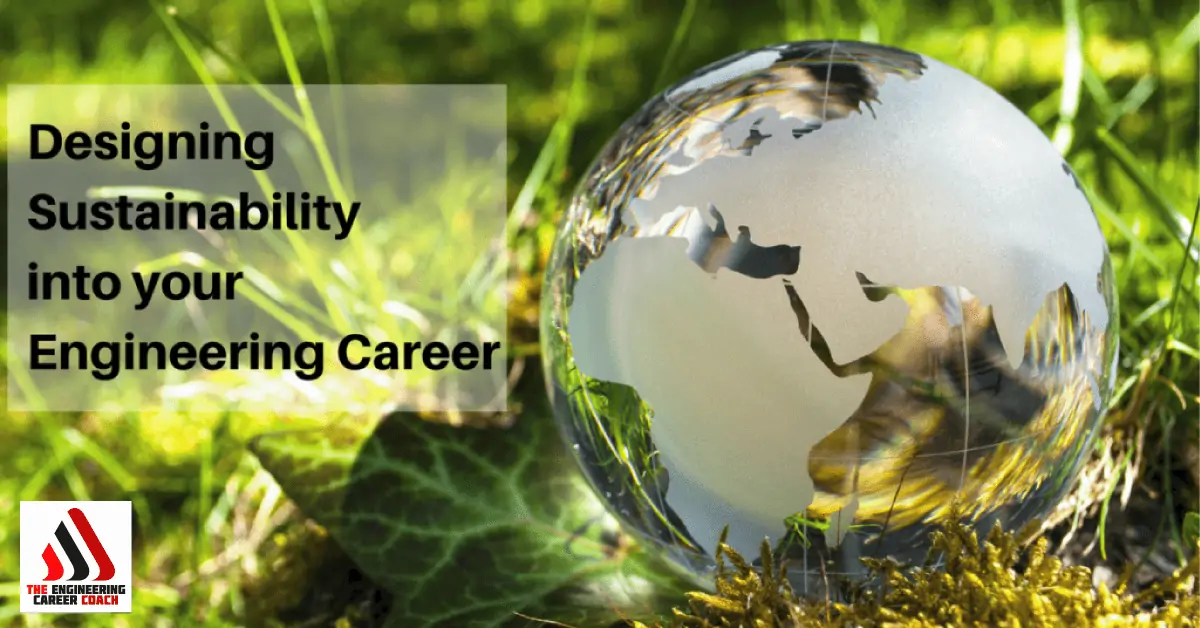 Whether you like the "s" word or not, sustainability is here; it's all around us. As engineer's, many of the actions we take every day are about managing the myriad of project issues that arise now, today; and managing issues to shape future outcomes and when everything goes right, delivering planned benefits at the end of a project. What many engineers don't do, however, is recognize how the project they're working on impacts both the local environment and the larger regional or global environment.
I know that during my career, sustainability wasn't something that I overtly considered during initiating, planning or executing a project. Sure, when I was leading facility management efforts, I had the design review process include a line item for ensuring maintainability considerations of facility and infrastructure projects. A little later when I was building a house I made sure to use materials — roof tiles and siding for instance – that would result in less maintenance and a longer service life.
But these actions were more a result of experience and a good idea versus a conscious decision to assess a project from initiation through its life cycle for sustainability factors. In the world in which we implement our projects, whether business or public sector, I suggest we develop greater understanding of the challenges the global WE face. We recognize diminishing resources on earth, the long-term impacts of environmental degradation, and the changing weather patterns. When thinking about our future existence, we realize we will have to put in more effort to maintain the same quality of life. Sustainability is not just about human survival; it is about our quality of life – and the quality of life for generations to come – here on earth.
WHAT IS SUSTAINABILITY ANYWAY?
[Read more…] about Designing Sustainability into your Engineering Career