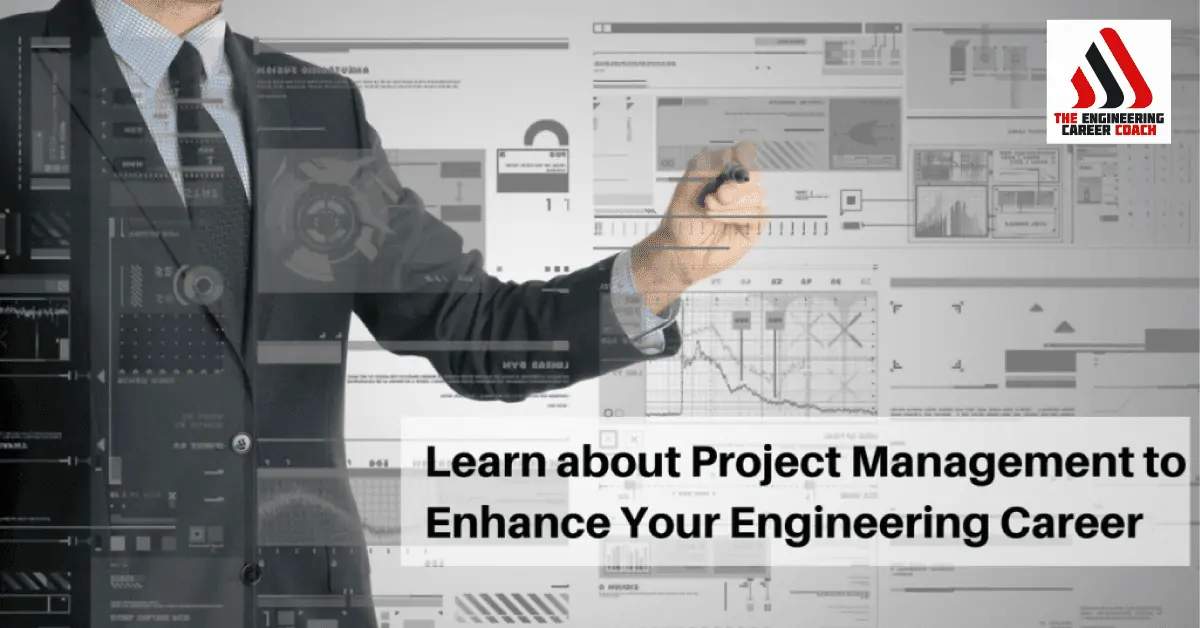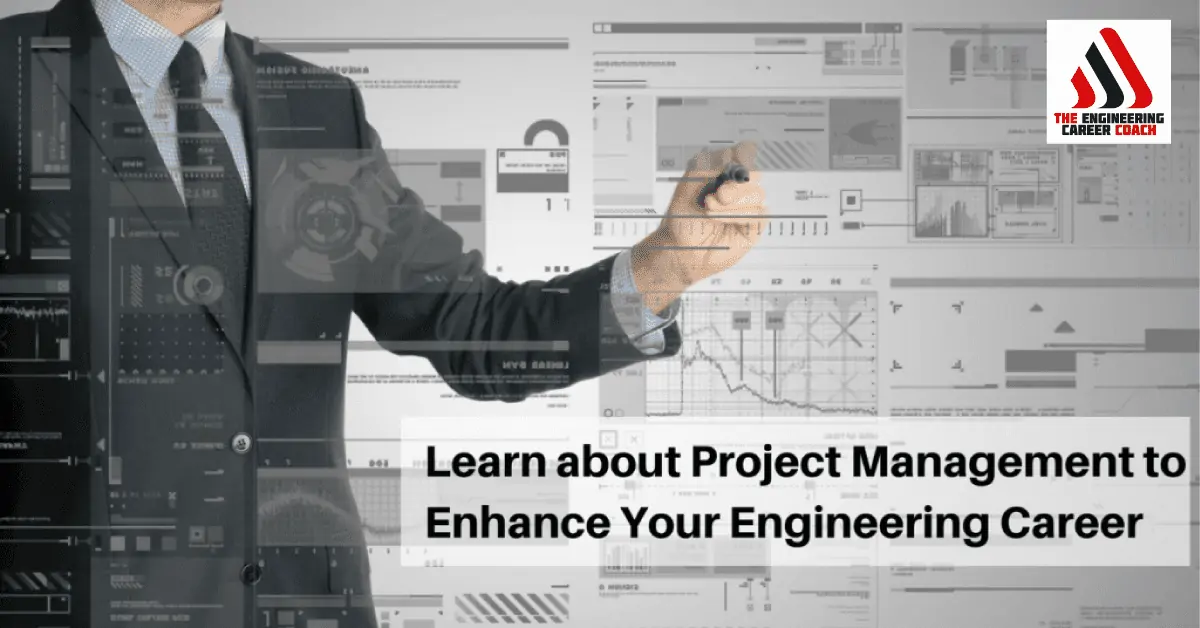 Whether you want to become a project manager or not, you'll be running a project at some point in your life and in one of your capacities.  It might be in the role you hold at your firm, or in the role you occupy in a technical or professional organization, or even a role you fill in a community group.  The point is, many of activities we undertake are projects.  That is, they are what Project Management International (PMI) defines as a, temporary in that it has a defined beginning and end in time, and therefore defined scope and resources.  A project is unique in that it is not a routine operation, but a specific set of operations designed to accomplish a singular goal.



So the question is, do you want to approach your management of these projects in life half-assed, or with a framework that will make your management of the project more efficient?
Before I dive into one possible answer to this question (the option I'll suggest is one worth following!), I'm not advocating earning a credential, certificate or degree in project management.  I don't believe a practicing engineering professional must earn one of these to be proficient in applying project management concepts to efficiently bring about intended benefits to the customers and clients they serve.  What I do believe, is that one cannot leave development of a methodology of project management to on-the-job training or simple observation.
Learning about project management by osmosis might make you proficient, however, I doubt it.  Relying on casual observation to learn, internalize, and then apply knowledge in a fashion that enhances ones proficiency in any topic is a path that's fraught with long lead-time.  Simply put, you're going to get a better return on investment of time if you actively study project management methodology and know the basic concepts.
So how is knowing project management concepts going to make you a better engineer?
[Read more…] about Learn about Project Management to Enhance Your Engineering Career