This is a guest post by Steve Armstrong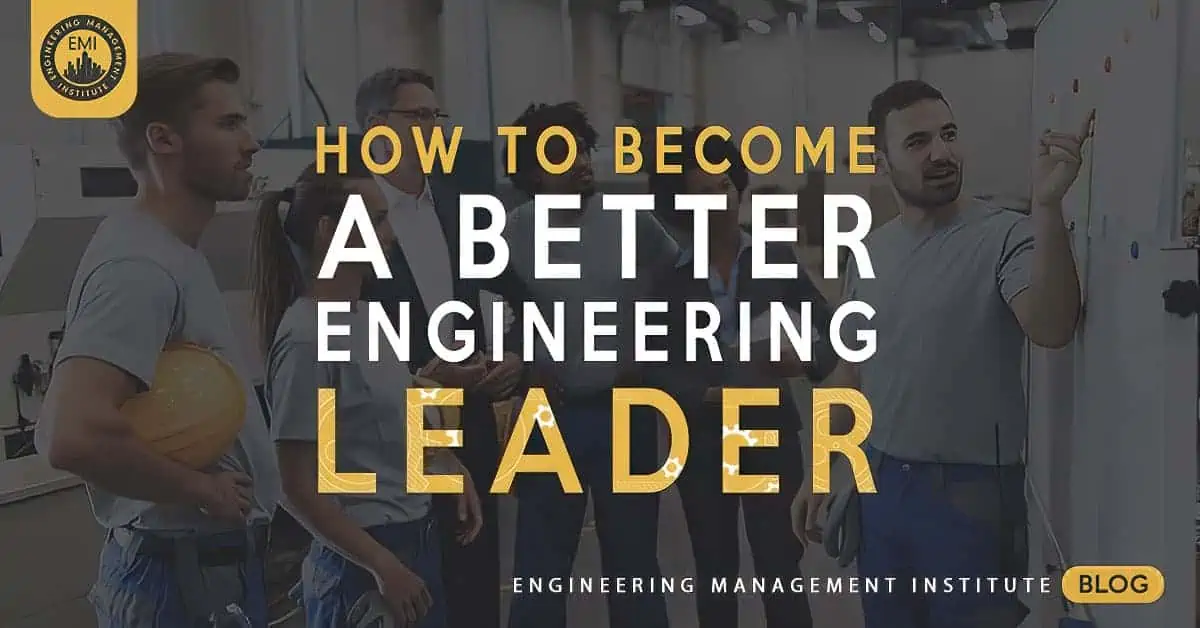 Being an engineering leader is about understanding what is going on around you.
In the military, it is called "Situational Awareness." Often, the people with the most pertinent and relevant information about the situation are those working for you.
Questions are powerful tools, and knowing how to ask them is key to becoming a better engineering leader.
How to Ask Questions
How do you ask the right questions in the right way?
Ask your questions like you care and want to know the answers. You're not reading from a script — ask with sincerity.
You asked, so be prepared to hear answers that you may not like, and be sure to take the time to truly listen.
The answer you need may not come forth the first time you ask. But if you ask sincerely and humbly, you will build trust and confidence. So, ask regularly, and the quality of the information you gather will improve.

Read about the six things you need to communicate.
What Questions to Ask
These are the five questions to ask your team members every month, as well as why you should ask them:
[Read more…] about How to Become a Better Engineering Leader