This is a guest blog by Jake Voorhees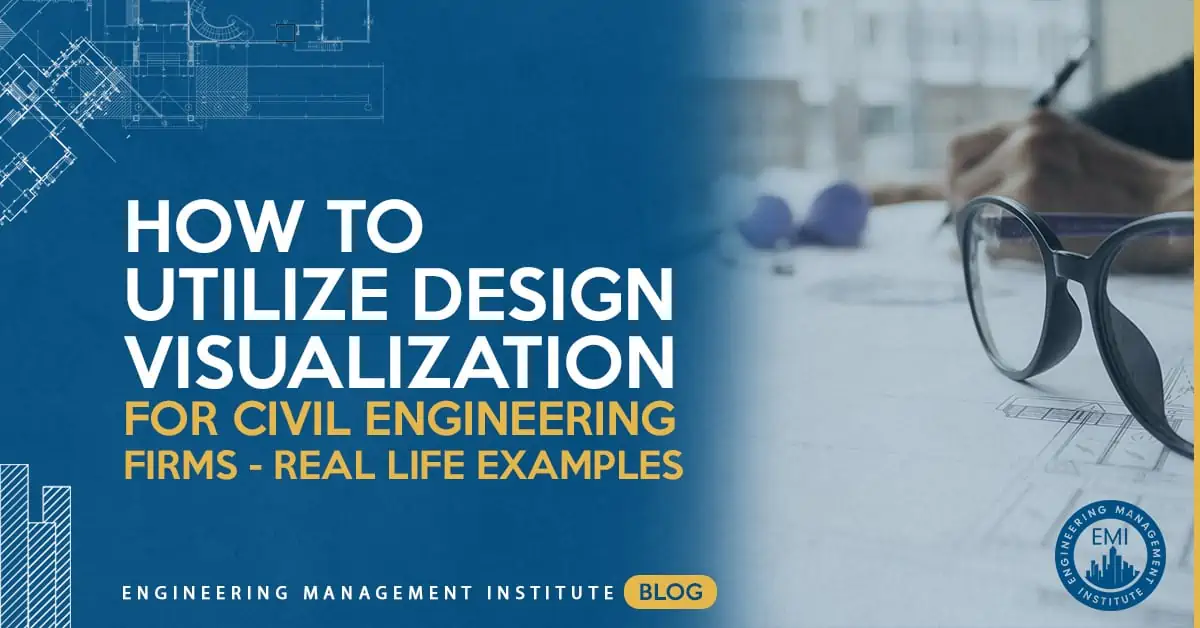 In design visualization for engineering firms, everyone knows that innovation is mandatory for the survival of an engineering firm. BIM is fantastic. Lidar usage is now ubiquitous. And if you are buying a drone in 2021, then your firm is behind.
But rarely does the AEC sector evolve the way that we win our projects, inspire our team members, and connect with the communities we work with.
Besides, what good is a showcase project finale if no one knows about it because the only way to demonstrate its success is through a crinkled-up Polaroid that you carry around in your pocket?
What if you could highlight your projects like in this demo reel here?
Design visualization has become something that Pennoni is known for, and the use of our tools internally has promoted the creation of a department that we call Pennoni FX Studios (PFX).
In fact, to win certain poster-child projects like Winter Haven Central Park in Florida, we have beaten creative design shops that would be considered Goliath when compared in the ring.
[Read more…] about How to Utilize Design Visualization for Civil Engineering Firms – Real Life Examples