This is a guest blog post by Skye J. Coleman, PE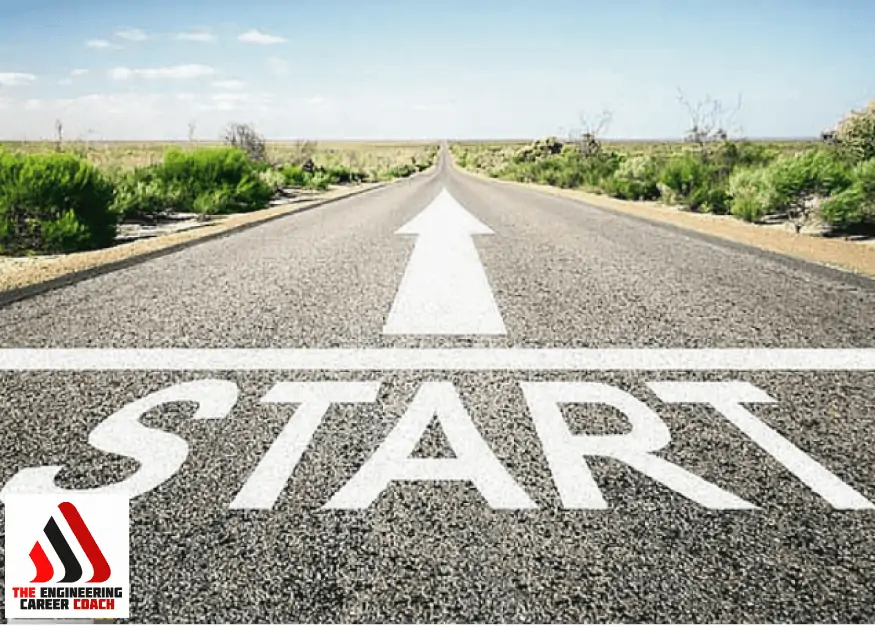 Today we have for you Three methods to stop stagnation and accomplish your engineering career goals…
A few years back I had a decent life, I was working at a good company with great pay and a lot of responsibility.  But I'd been doing the same job, more or less, for several years and it was starting to get a bit boring.
Alright, so maybe not that bad, but I wasn't getting a lot done.
The truth was I kind of felt slighted, I was doing 90% of the electrical engineering for the firm and didn't have a title to match my job duties.  Instead of figuring out how to make the job better and position myself for the raise I thought I deserved, I tried hijacking a negotiation. It failed miserably, but it got me focused.
When I came to my next firm, I was determined to ensure that I wouldn't ever be in that position again, but I had no idea how to get the help I needed. [Read more…] about Three Methods to Stop Stagnation and Accomplish your Engineering Career Goals