How to Start an Engineering Company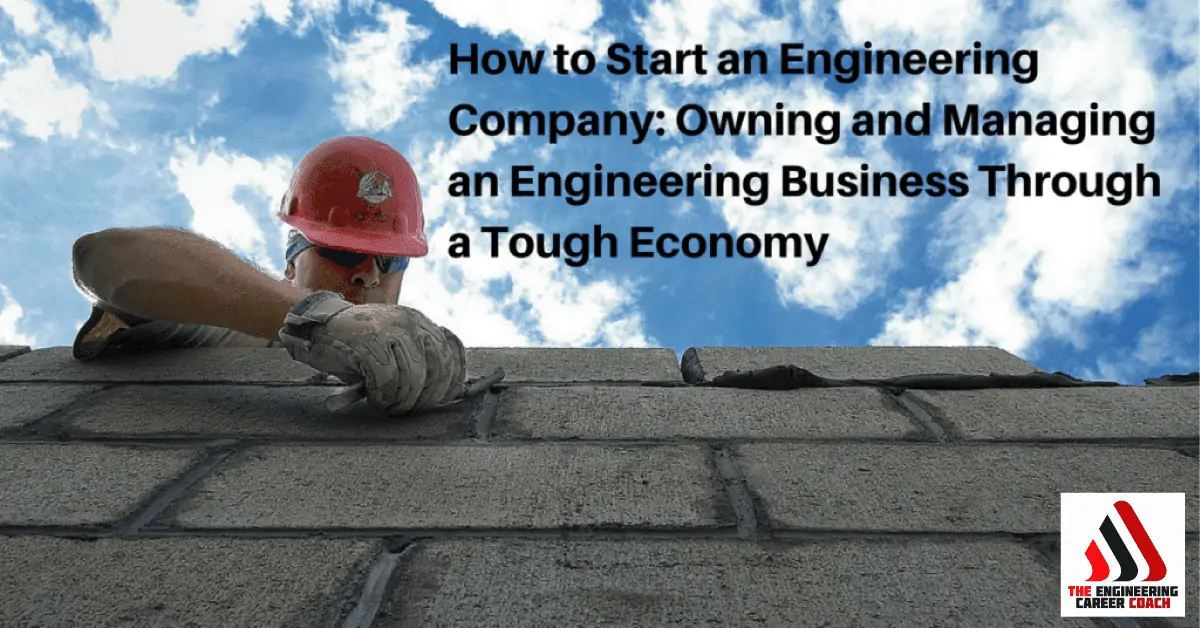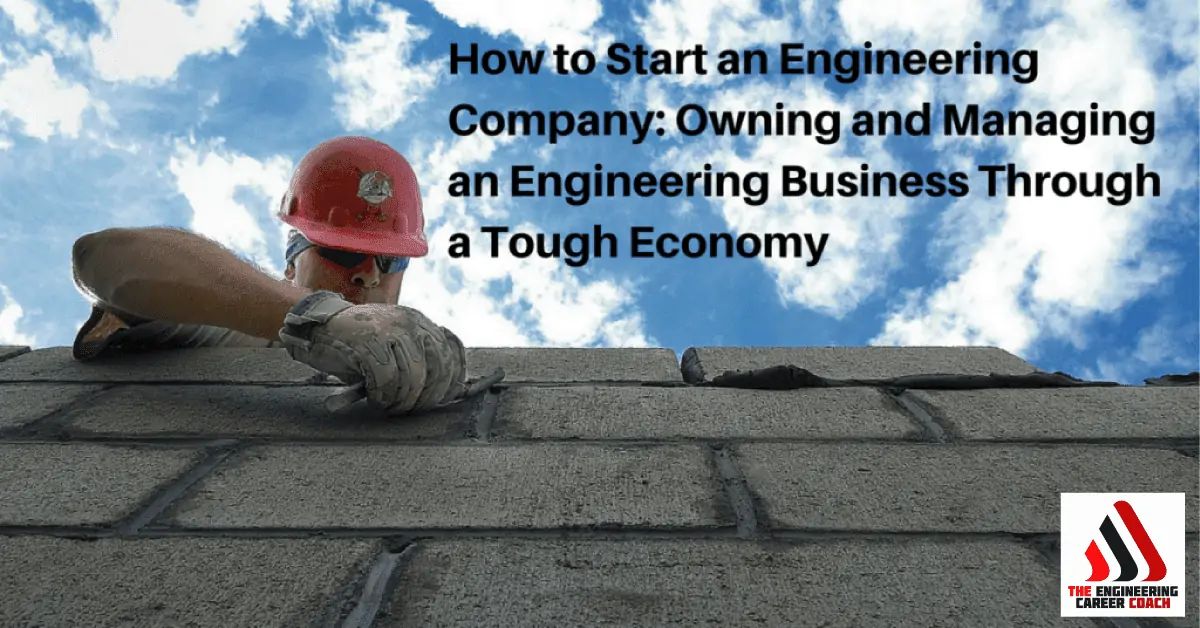 The following is a brief summary of a previous episode of the Engineer Your Own Success Radio Show for engineers entitled How to Start an Engineering Company: Owning and Managing an Engineering Business Through a Tough Economy.  Sorry the show is no longer available but notes are below:
During the latest session of my Engineer Your Own Success radio show I had the opportunity to interview Rick De La Guardia owner of DLG Engineering to find out not only how to start an engineering company, but how to run an engineering company that thrives in any economy.
To give you some background, Rick De La Guardia is founder of DLG Engineering, Inc., a structural consulting firm, whose goal is to educate and raise awareness of the importance of the proper design, review and installations of our nation's building envelopes. He obtained his bachelors of Science in Architectural Engineering from the University of Miami and currently serves as president of the University of Miami College of Engineering Alumni Association.
Rick took a job in a very specific field of building envelope consulting out of college and when he realized that he wasn't being compensated fairly for his abilities he left the company and started his own company.
Below are the questions in bold that I asked Rick as well as his responses directly below the question:
[Read more…] about How to Start an Engineering Company: Owning and Managing an Engineering Business Through a Tough Economy