Things You Need to Worry About When Running Your Own Engineering Business is a guest blog by Scott Matthews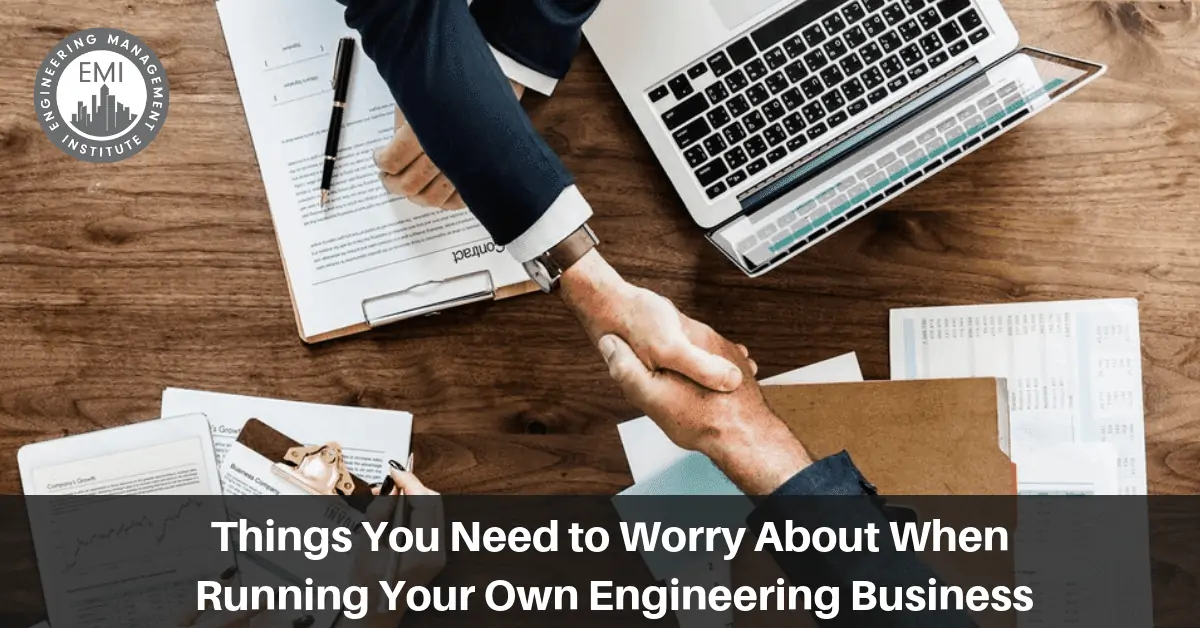 Starting and running your own engineering business is always challenging. As many consultancies are small businesses, they face the same problems as similar ventures. 54% of SMB leaders have stated that acquiring talent is a problem.
In the world of engineering businesses, this is just the first step in a myriad of things you need to worry about. To help your business grow, we've analyzed the biggest concerns.
[Read more…] about Things You Need to Worry About When Running Your Own Engineering Business