This is a guest post by Shoots Veis, P.E.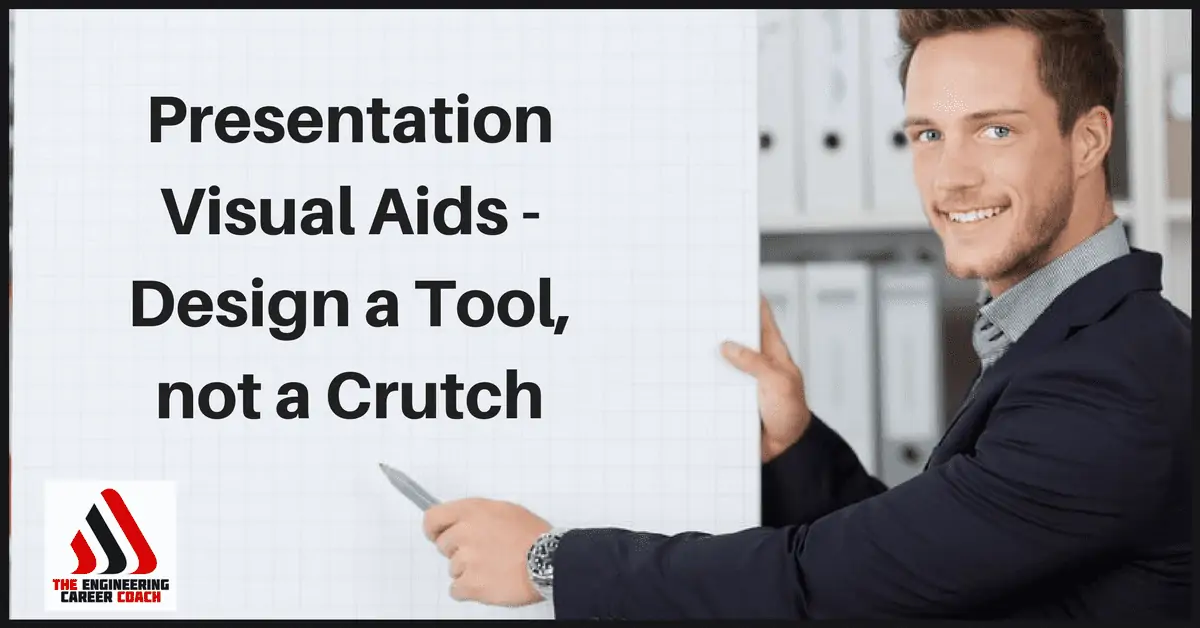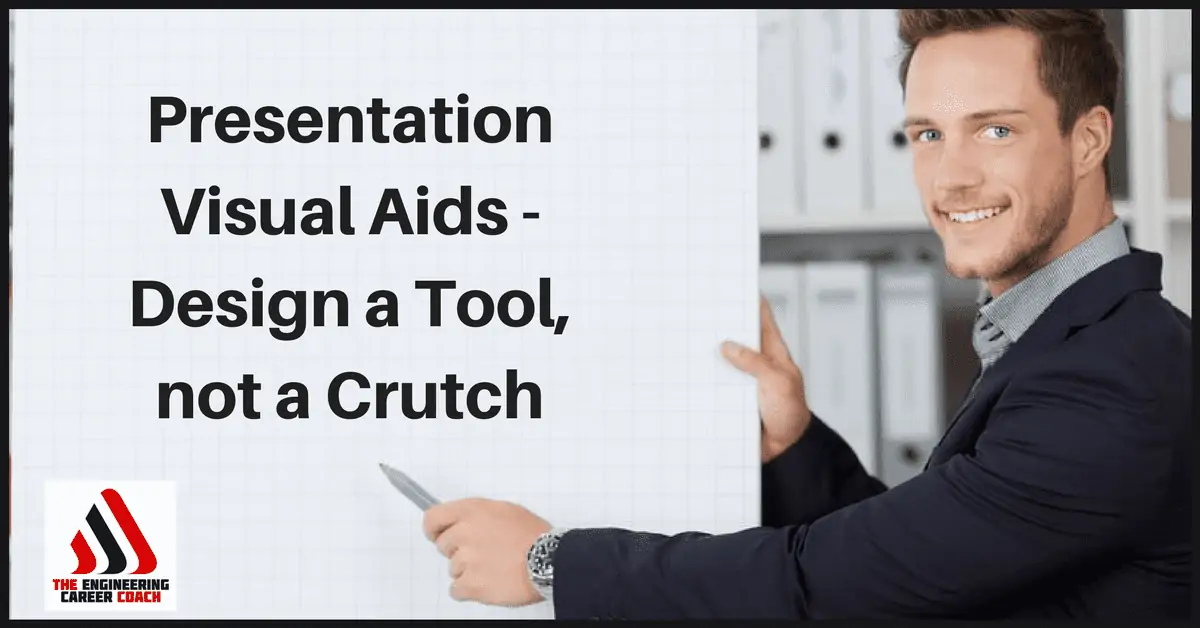 Engineers use a variety of tools to complete their daily tasks. The list may include a calculator, a computer with the right software, and a book of engineering standards. These tools support the practice of engineering and make for a more productive engineer.  They assist the engineer, but they do not replace the practice of engineering.
The same principle applies to an effective presentation.  Visual aids, including the set of slides that are shown during the speech, should be a tool to assist with communication, not a crutch for the speaker to lean on because they didn't prepare.  Too many speakers believe creating a slide deck is all there is to public speaking.  Instead of properly preparing and delivering a good speech, they rely on poorly designed visual aids to do the work for them.


[Read more…] about Presentation Visual Aids – Design a Tool, not a Crutch