This is a guest post by Jeff Perry, MBA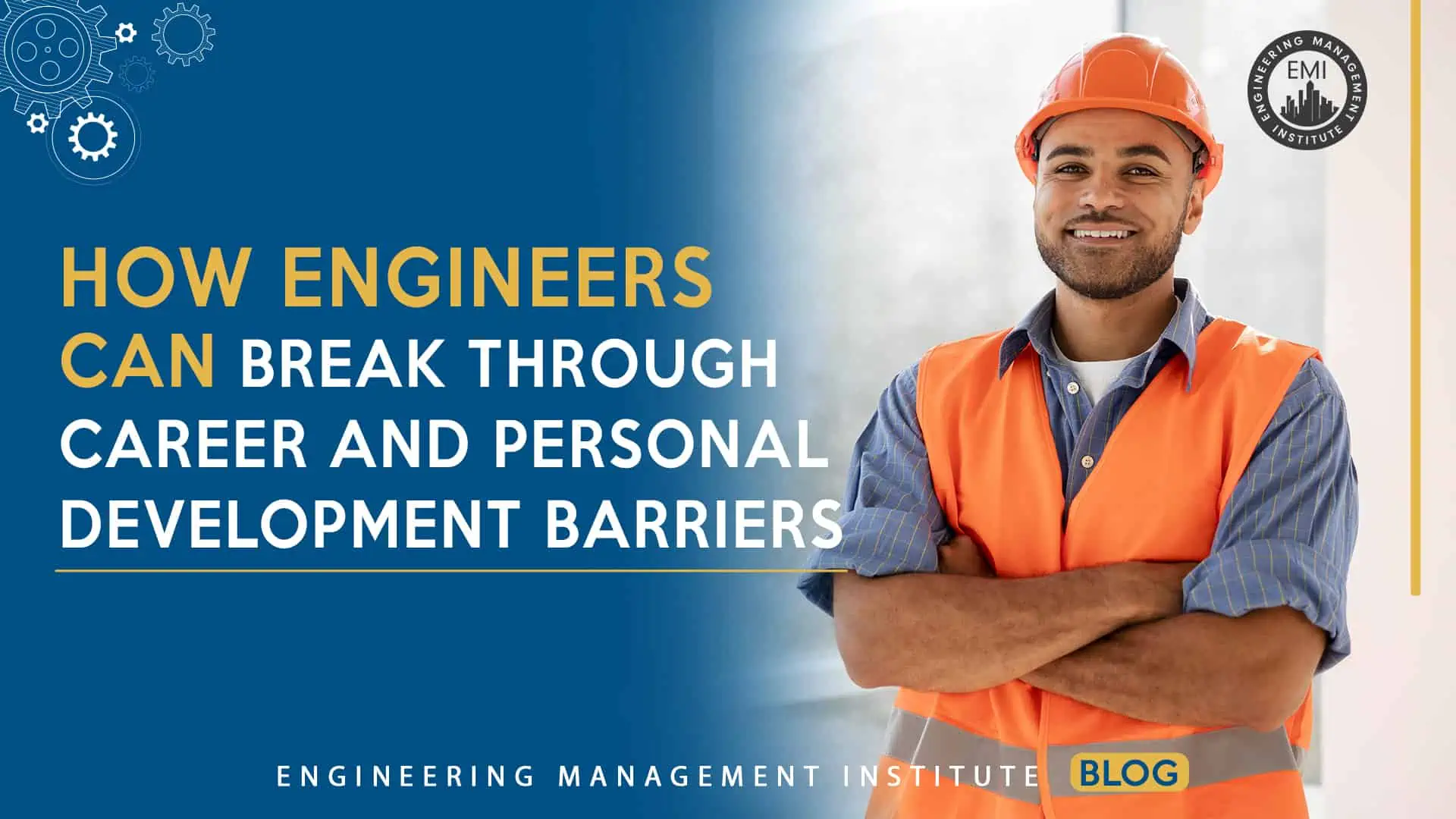 Image from Freepik
We all have something that feels like if we could change or get over it and turn the weakness into a strength, it would unlock all sorts of progress and opportunities for us.
Uncovering what this change is and how to overcome it so we can move forward with purpose and confidence is what we are focused on today!
What Is Holding You Back?
Before you can start making changes, you first need to know what you need to change.
For me, it's being present. With clients, with my work, and with my family. All too frequently my wife is like "Hey, be with us…" or I lose myself in the latest sports news update instead of remaining focused on the work I'm doing. Yep, there is work to do!
Additionally, here are just a few examples I have seen from people I have worked with:
An experienced engineer about three months into his new job at Blue Origin recognized that if he could effectively create better professional relationships, it would enable him to reach his goal of making the shift to work in a new group that is working on a project he is VERY interested in (think long-term living in space).
A senior data engineering leader recognized had already needed to take time off to get her health in check. She needed to figure out how to grow her team in a fast-moving startup while also staying healthy and creating boundaries for herself. Basically, not taking it all on herself and saying "yes" to everything.
An owner of an engineering business was taking it all on and losing himself in his work. He needed to build his team and create expectations with his clients and those he worked with while delegating and enabling his team to take on more responsibility. This would keep him from burning out (he got MAJOR sick for a while), and allow him to enjoy more time with his wife and kids.
So what's your big change? What is the NUMBER ONE thing that would help you unlock your potential?
Why You Haven't Made the Change
[Read more…] about How Engineers Can Break Through Career and Personal Development Barriers