Why Engineers Make Great CEOs is a guest blog by Thomas Anderson, P.E.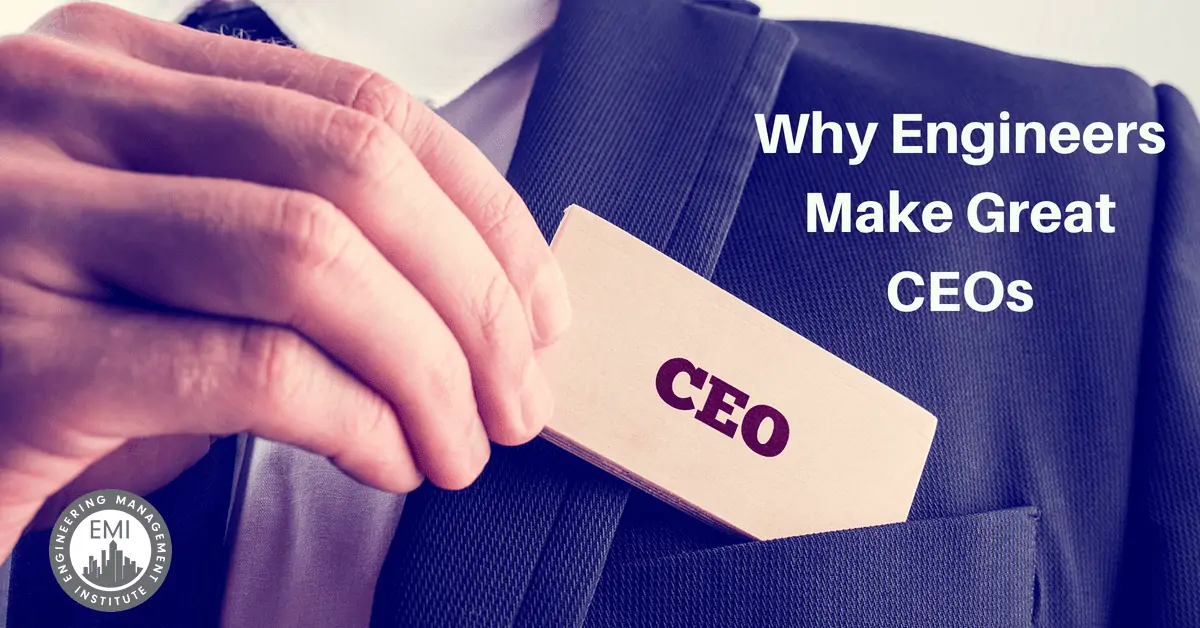 Engineering is the most common undergraduate degree of the Fortune 500 Chief Executive Officers (CEOs). It has been for some time. Approximately one third of CEOs majored in engineering and only 11% graduated from business school. The Harvard Business Review has a list of the 100 best-performing CEOs on the planet.
Amazon CEO Jeff Bezos topped the list. Bezos earned a Bachelor of Science in computer science and electrical engineering from Princeton University. Microsoft's CEO Satya Nadella is an engineer. General Motors' Mary Barra as well. Carlos Ghosn of Nissan and Dennis Muilenburg of Boeing also have engineering backgrounds. Ursula Burns, the CEO and chairman of Xerox Corporation started her career as an engineering intern. In fact, 24 of the top 100 CEO's have a Bachelors or Master's degree in engineering.
Engineers are a little bit different. Sometimes introverted and always good at the math, they build and fix things; complex things. They have a unique ways of looking at the world. The qualities below make engineers exceptionally good at leading companies.