How Engineers Can Develop Necessary Soft Skills to Excel in Their Careers is a guest post by Tiffany Rowe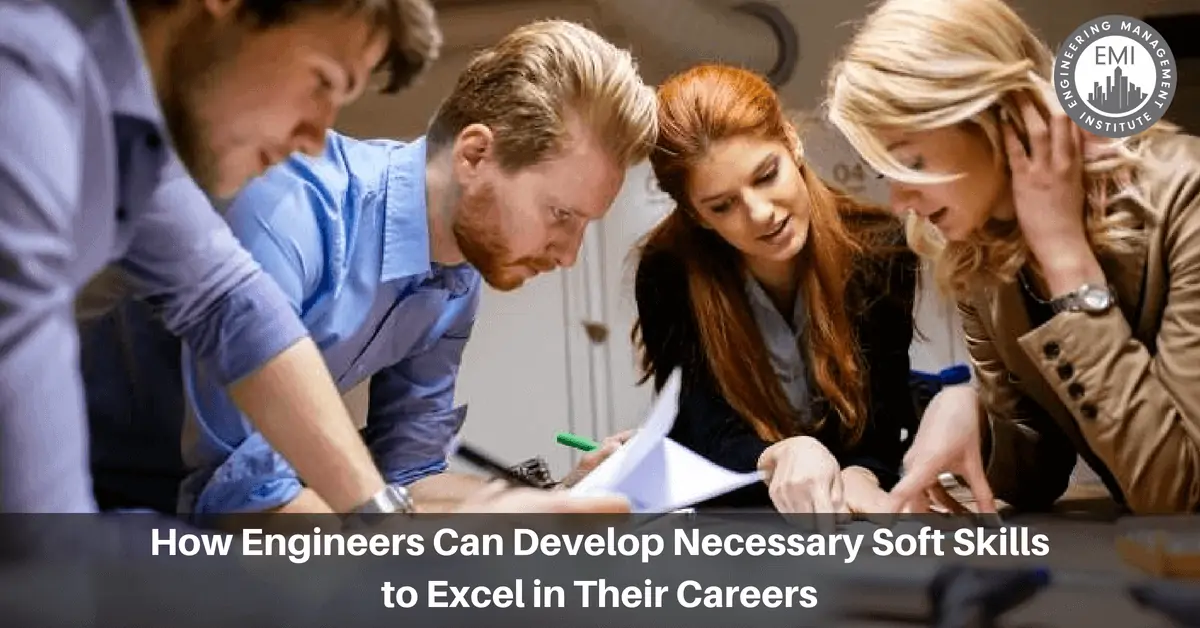 The five years of an engineer's bachelor's degree program are filled with complex math and science. Indeed, almost all of an engineer's training pertains to the hard skills they will directly apply to problems in their field during the course of their career. Yet, what most new engineering grads discover as they enter the workforce is that they are woefully under prepared to function in the workplace because they have failed to develop their soft skills.
Hiring managers are always looking for well-developed soft skills, even in engineers. The ability to communicate, to work in teams, to think creatively and adapt swiftly to new situations are mandatory in the modern workplace, and it is unlikely that an engineer will find success without cultivating such skills. Fortunately, it isn't difficult to enhance one's soft skills, both inside and outside an educational environment. Here are a few ways engineers can build the skills they need to excel in their careers.
[Read more…] about How Engineers Can Develop Necessary Soft Skills to Excel in Their Careers