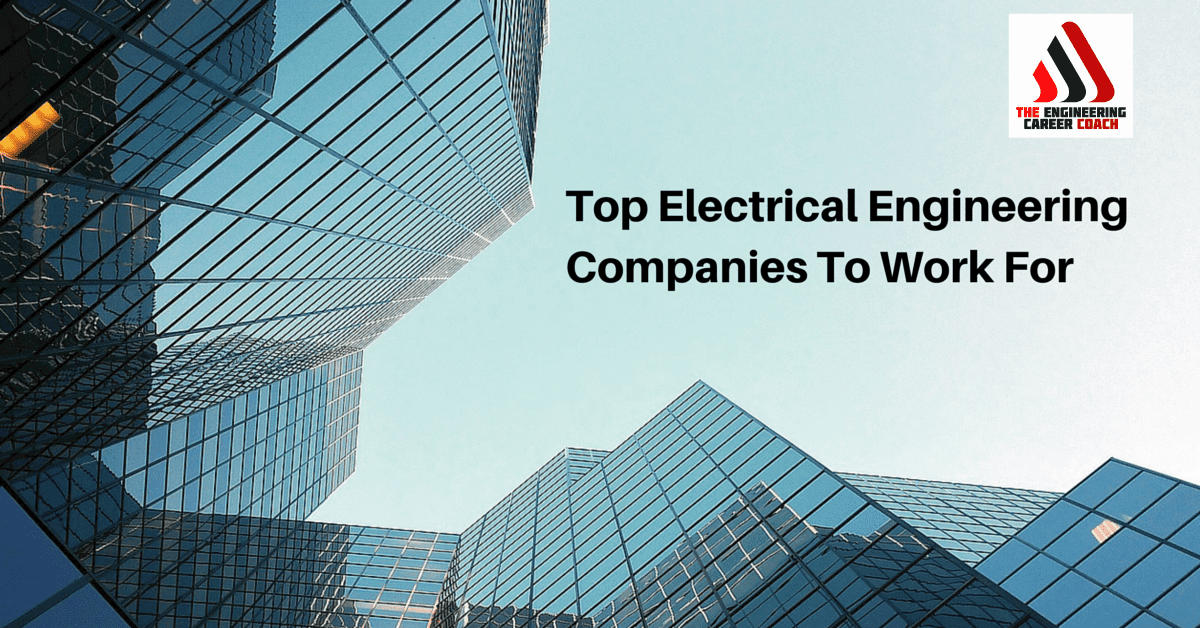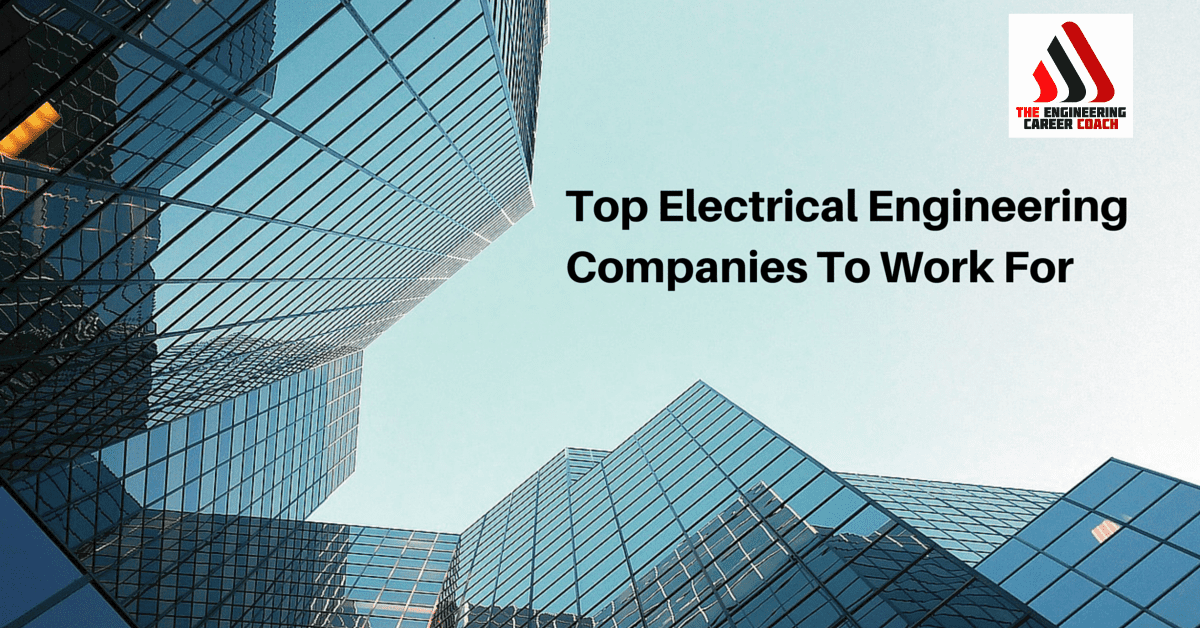 As we mentioned in a recent post, our members have been asking what the best engineering consulting firms to work for are, so this post covers some of the top electrical engineering companies to work for. We should mention that our analysis of the top electrical engineering companies to work for focused mostly on the larger firms, for two reasons. Firstly, information on these companies and their compensation packages is more readily available, and secondly, many of our members requested information on the larger firms. We do want to make it clear, though, that are probably a lot of great small electrical engineering firms out there; we just focused on the larger firms based on specific requests and available information. We did not take applications for these rankings; they are simply based off our discussions with electrical engineers and information we found on these companies.
Electrical engineers are some of the most-sought-after professionals in the workplace these days. This should not come as a surprise, as practically everything in the modern world requires the use of systems that electrical engineers design and develop.


If this happens to be your line of work or you are thinking of entering this profession, then it will certainly serve you well to get acquainted with the top electrical engineering companies to work for. This way, you know which firms are hailed for their streamlined workplace practices and fair employee benefits, as well as how each rates in terms of employee retention.
This list aims to provide you with crucial information to help you navigate the job market and find suitable jobs in the electrical engineering field.  Several of these companies are listed in CNN's best 100 companies to work for list.
Learn How to Build a Winning Resume
Download our Resume Cheatsheet for Engineers