Podcast: Play in new window | Download | Embed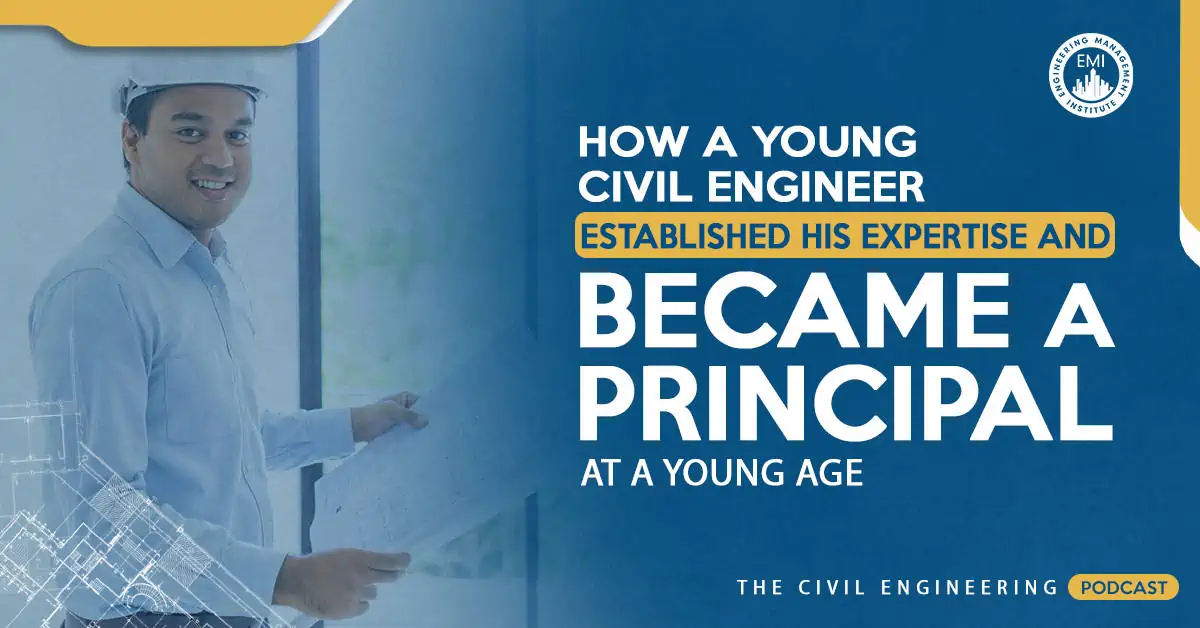 In this episode of the Civil Engineering Podcast, I interview Rob D'Onofrio, PE and we talk about achieving career goals by going after what you want, and proving that even with less years of experience, one can definitely step up his or her game and become an expert at his or her chosen field. He will also share the secret to his success, as well as how a mentor can greatly impact your productivity and career development. Also in this episode, for our Civil Engineering Project of the Week Segment, we take a closer look at the Zhuhai International Tennis Center in Guangdong Province, China.
In this episode of the Civil Engineering Podcast, you'll learn:
How to successfully distinguish yourself from other people in your field
How to position yourself in a such a way so that you can achieve your career goals faster than most civil engineers do
How to find a mentor who can guide you in your chosen path
Tweetables 
What are some of the things that can really boost your productivity & career development? Tune in now! #TCEPodcast
"I would say there's no secret to success other than hard work." Tune in now to the #TCEPodcast episode 6 here:
Project Name: Zhuhai (Joo-Hi) International Tennis Center 
Project Overview:
The new Zhuhai International Tennis Center in Guangdong, China is located atop a former aquatic pond in Hengqin Island within the city and will be rimmed by waterways. Bridges and walkways will allow visitors to traverse the canals, and sight lines from the seating and playing areas will include sweeping views of the adjacent waterways. This complex is designed by the global architecture firm Populous inspired by the notion of sea waves and oyster shells. The new tennis complex will host international competitions like the Women's Tennis Association (WTA) from 2015 to 2019.
Project Size and details:
A center-court stadium with 5,000 seats, a match court with seating for 1,500, and 12 outdoor training courts. The complex will also include an indoor training hall, lodging for athletes, and a tennis museum. As part of phase two, a 12,000-seat tennis arena will be constructed.
Project Budget (Construction):
$84 million
Project Completion (Month/Year or Expected Completion Date):
November 2015
Special Design Features and/or Challenges:
Even though the site had to be drained and reclaimed for the project, the soil contains sufficient load-bearing foundation layers for the complex, according to Chang. These layers are located deep below ground level, in some cases up to 50 m deep. As a result, most of the site—including the buildings and the podium slabs—will need to be built atop piled foundations to prevent settlement.
Benefits to Society:
The complex has been designed to be used as a park and community center after the Woman's Tennis Association competition ends. The arena itself and the practice courts will be open to the public for play and practice on nonevent days.
Books Mentioned in the Episode 
Construction Schedule Delays – Rob D'Onofrio  – By clicking here and using the code WPD20 you will receive 20% off of the book.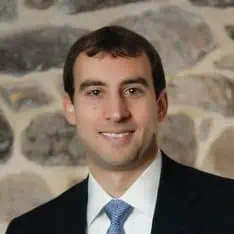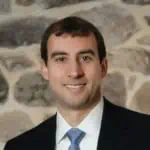 Sleep Smarter: 21 Proven Tips to Sleep Your Way To a Better Body, Better Health and Bigger Success – Shawn Stevenson
How to Win Friends and Influence People – Dale Carnegie
Please leave your comments or questions in the section below about your strategies in achieving your career goals.
To your success,
Anthony Fasano, PE, LEED AP
Engineering Management Institute
Author of Engineer Your Own Success
Sources/References:
http://populous.com/news/2014/11/13/global-architects-populous-design-chinas-new-international-tennis-centre-at-zhuhai/
http://www.asce.org/magazine/20150210-construction-begins-on-international-tennis-venue/
http://populous.com/project/zhuhai-tennis-centre-2/
Photo of Zhuhai International Tennis Center by Populous