Podcast: Play in new window | Download | Embed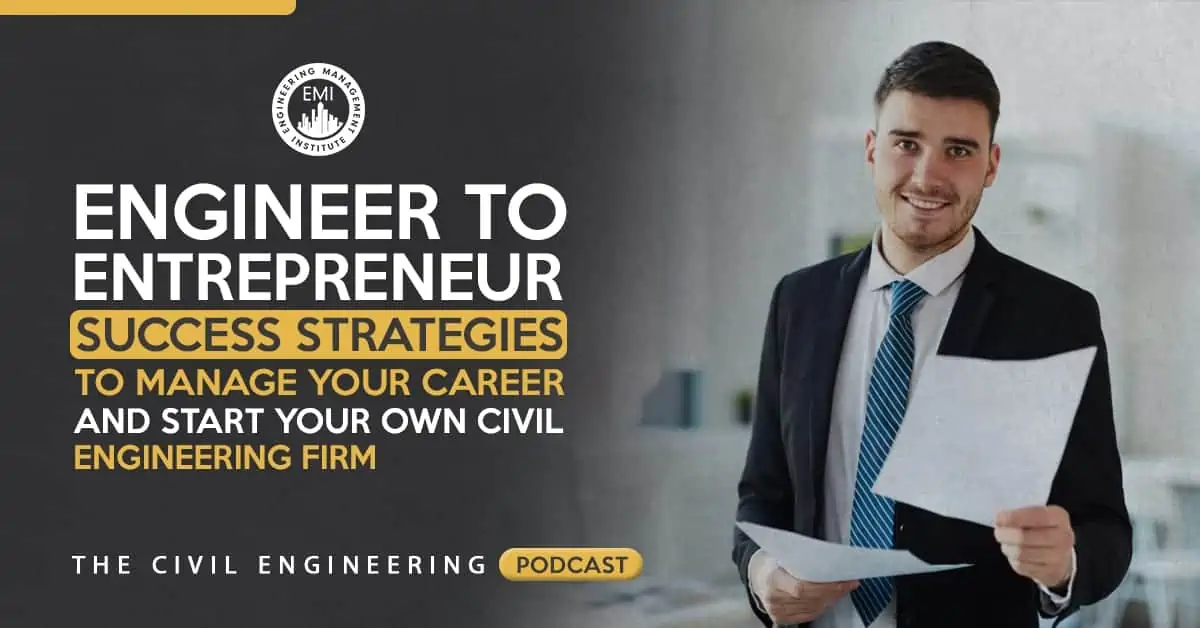 In episode 036 of The Civil Engineering Podcast, I interview Rick DeLaGuardia about entrepreneurship in civil engineering. We will focus on his newest book called Engineer to Entrepreneur: Success Strategies to Manage Your Career and Start Your Own Firm.
Here are some of the questions I ask Rick:
What made you decide to write the book?
Who is the book geared to primarily?
What is the one key point you were trying to make when you wrote the book?
You use a lot of anecdotes in your book, why?
In the book you ask the readers to consider working for a small niche firm, can you explain why?
You write about investing and finances a lot, why is it so important?
Based on the three parts of your book, what is the best advice you could provide to each group: student, young engineer and aspiring entrepreneur?
Who is publishing your book and how can we get a copy?
Quotes to think about:


Here are some key points on success strategies discussed in this episode:
The book is written in 3 parts that follows you throughout your engineering career. My hope is that this book can serve as a reference point and guide for young engineering students all through their career and also serve as a reference to look back to and to inspire and motivate you.
The book is geared towards students (high school or colleagues), graduates and young engineers and seasoned engineers that are ready to jump in and start their own company.
If you want to be an entrepreneur, it is beneficial to start as early as possible to gather:

The funds necessary,
The skills necessary,
The mindset necessary.

Being an entrepreneur is a lifelong decision that requires dedication and hard work.
Entrepreneurship forces you to do things that most people wouldn't do, so that later in life you can do things that most people can't.
Even if you don't aspire to start your own engineering company, the skill sets in this book are valuable as they will help you organize your business, network properly and build the soft skills and engineering managerial skills needed.
There are some great benefits in working for a large corporation, but in the beginning of your engineering career there are also a lot of benefits in working for a small engineering company. When working for a small firm, you will most likely work on more aspects of an engineering project than a larger firm would have you do.  It will also force you to work at a more rapid pace which could be good or bad.
One of the biggest hurdles of starting your own engineering company, is funding it. You will have to find creative ways to meet your financial obligations as a small business owner. Part of the mindset of an entrepreneur is not being a consumer, but using that money you earned and investing it in something that will make that money grow.
A good credit record cannot be underestimated. It is imperative that you utilize your credit wisely.
It is important for students to get practical experience while they are still in school, whether that be high school or college, before they graduate.
For young engineers, it is impeccable to follow the entrepreneurial mindset, learn to invest and learn how to really network. The right way to network and to meet new people is to really understand what an engineers' career and projects entails and how you can help other engineers out.
 You can learn more about Rick and find out how to get his book at his LinkedIn Profile Profile.
More details in this episode…
About Rick De La Guardia:
Rick De La Guardia is President and Founder of DLG Engineering, Inc. (DLGE), a consulting firm specializing in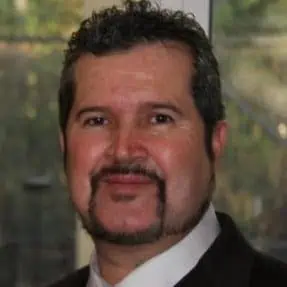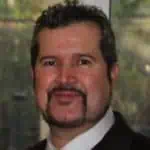 the design and analysis of building envelope systems to help mitigate storm damage in hurricane prone regions of the country. DLGE was founded in South Florida in 2009 during the height of an economic downturn, now known as the Great Recession, when many engineering firms were struggling and opening an engineering firm was considered ill advised. Since the founding his firm has been recognized as one of the top minority owned businesses in South Florida by the Greater Miami Chamber of Commerce.
He earned his Bachelor of Science degree from the University of Miami in 1995. He has over 20 years of experience designing and consulting in all aspects of the building envelope field. In addition, he has authored numerous articles and technical papers which he has presented to the industry and his peers. His latest work is a book on Engineering Entrepreneurship titled "Engineer to Entrepreneur: Success Strategies to Manage Your Career and Start Your Own Firm". Mr. De La Guardia served as president of the University of Miami, College of Engineering Alumni Association from June of 2010 to May of 2012. He has mentored and advised many students and young engineers and is currently chairing a newly formed advisory committee on Entrepreneurship and Innovation for the University of Miami College of Engineering.
Sources/References:
DLG Engineering, Inc
Rick De La Guardia's LinkedIn Profile
TECC 65: Personal Finance for Engineers – The Engineering Career Coach Podcast
This episode is brought to you by PPI, the leader of civil engineering FE or PE exam preparations. Use promo code CIVIL for 20% discount at PPI2Pass.com/coach.
Books mentioned in this episode:
Engineer to Entrepreneur:Success Strategies to Manage Your Career and Start Your Own Firm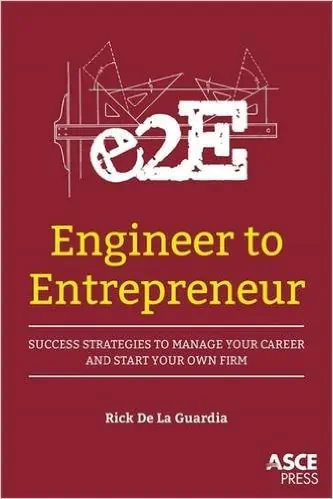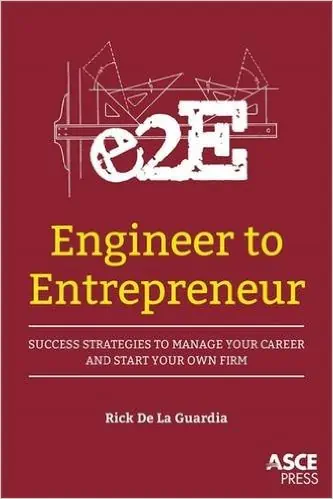 Engineer Your Own Success: 7 Key Elements to Creating an Extraordinary Engineering Career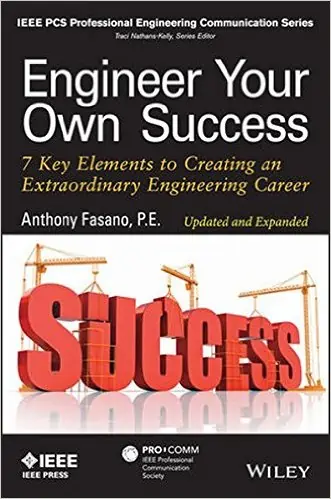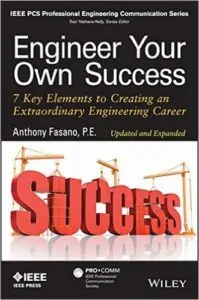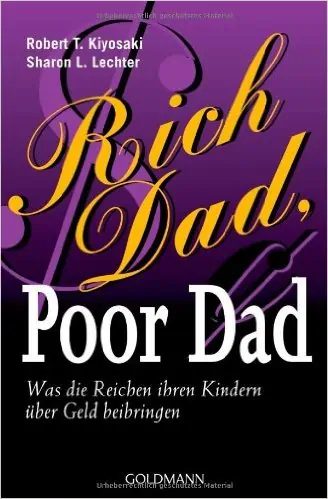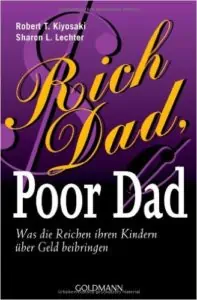 Please leave your comments or questions in the section below on transitioning from an Engineer to an Entrepreneur.
To your success,
Anthony Fasano, PE, LEED AP
Engineering Management Institute
Author of Engineer Your Own Success