Click to listen about drones in civil engineering…
Podcast: Play in new window | Download | Embed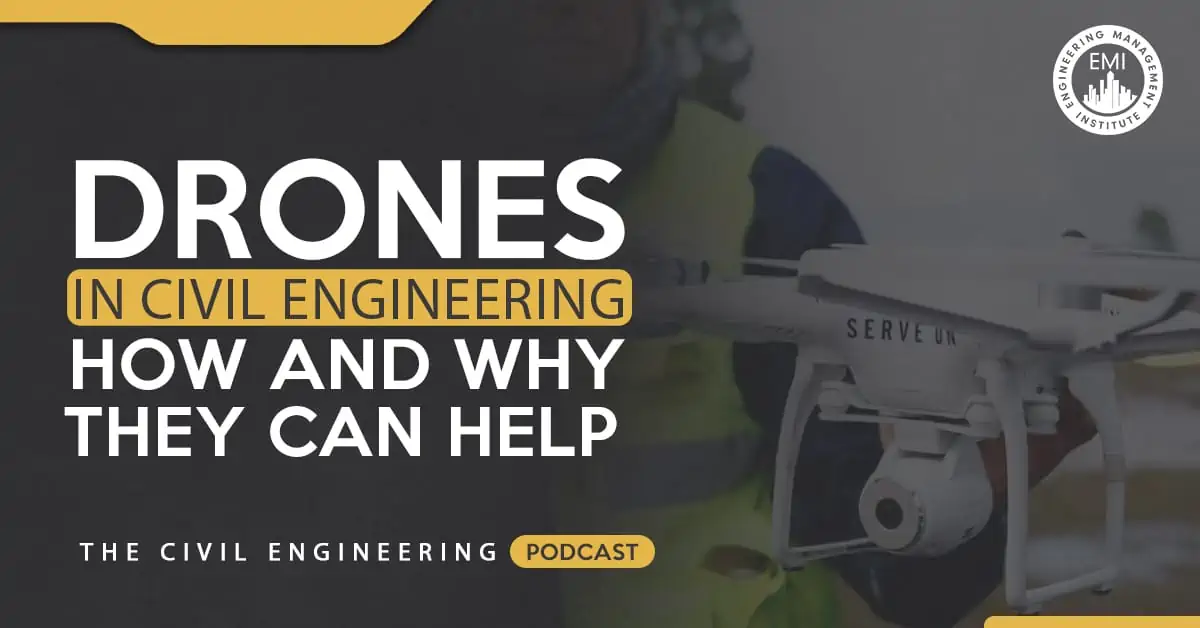 In episode 044 of The Civil Engineering Podcast, I interview Brett Hoffstadt, PMP about drones in civil engineering, how and why they are being used. We talk about the challenges, risks and concerns that go along with using drones in civil engineering.
Here are some of the questions I ask Brett about drones in civil engineering:
What are drones?
What are the guidelines and regulations that must be followed in regards to drones in civil engineering?
Do you need a license or a certification to operate drones?
How about a license or insurance to operate drones?
Can you give us an example of successful case studies with drones?
Do you see drones in civil engineering as a way to bring in more customers and come up with other potential revenue streams?
What are the first things to do when engineers want to start getting into this aspect of the field?
Engineering Quotes:



Here are some key points discussed in this episode about drones in civil engineering:
Drones

refer to automotive robots, which are currently being used in industries across air, land and sea.
The FAA established a process for people to register an aerial drone for safety reasons, and for commercial uses.
During the first half of 2016 the United States received more registrations for drones than all registrations received for manned aircraft.
The total number for registered drones is more than half a million that registered during the first half of 2016, and the total number for manned aircraft is about 350 000 throughout history.
Drones are not a magic tool, but it they another tool to use to augment what engineers already have or need, in order to create a lot of value for their clients.
For business related purposes, you need to have a remote pilot license, as well as insurance to operate drones. The cost to take this exam is currently $150.
When looking for a drone expert, find someone who has an existing portfolio with work and references in the drone industry, as there are things like checklists and procedures that needs to be established.
If you are an engineer and have an entrepreneurial mindset, you can make daily project progress videos and use them for video marketing material, which will always add value to your work as well as to your business.
More details in this episode…
About Brett Hoffstadt, PMP:
Brett are the Vice President of Drone Pilots Federation, and also the Owner of Brett Hoffstadt Consulting. He has a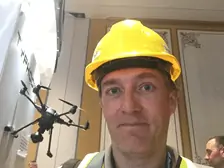 PMP certification in project management and two degrees in aerospace engineering. He is also author of the book "How to be a Rocket Scientist: 10 powerful tips to enter the aerospace field and launch the career of your dreams." While working in the aerospace industry, he brought disruptive innovations such as 3-D printing, crowdfunding, two inventions, and agile project management into his employer. Now he is helping engineering companies and innovation leaders within them bring unmanned aircraft or drones into their operations to reduce costs, schedules, and create more value for them and their customers.
Sources/References:
TCEP 043: The Business Case for Sustainability-Related Initiatives
TECC 48: The Engineering Career Coach Podcast – Five Strategies to an Innovative Engineering Career
The Engineering Mastermind
Brett Hoffstadt's Twitter
Brett Hoffstadt's LinkedIn
Anthony's Email Address

Books mentioned in this episode: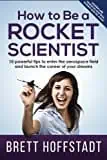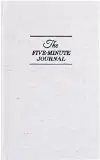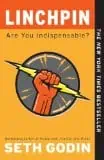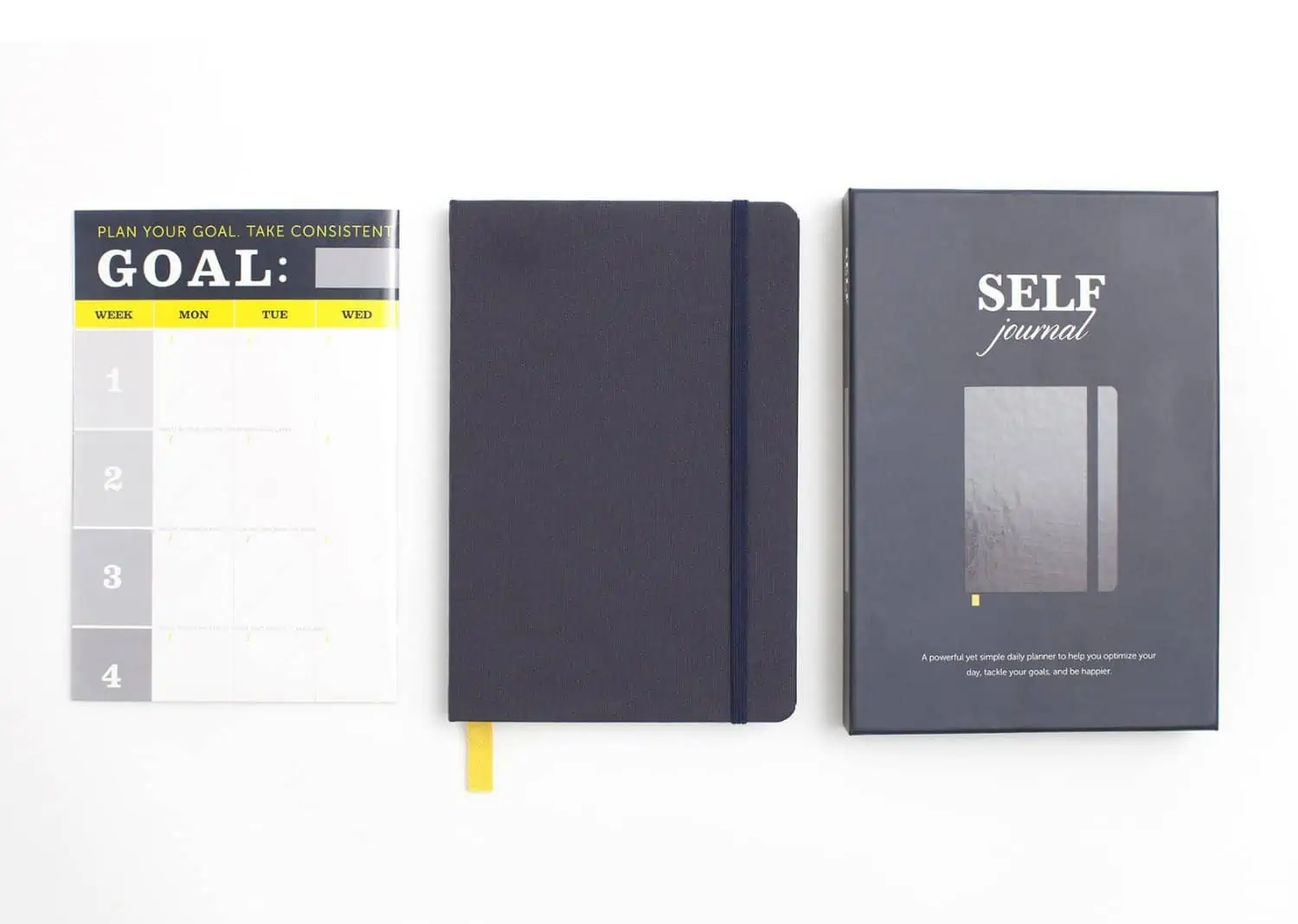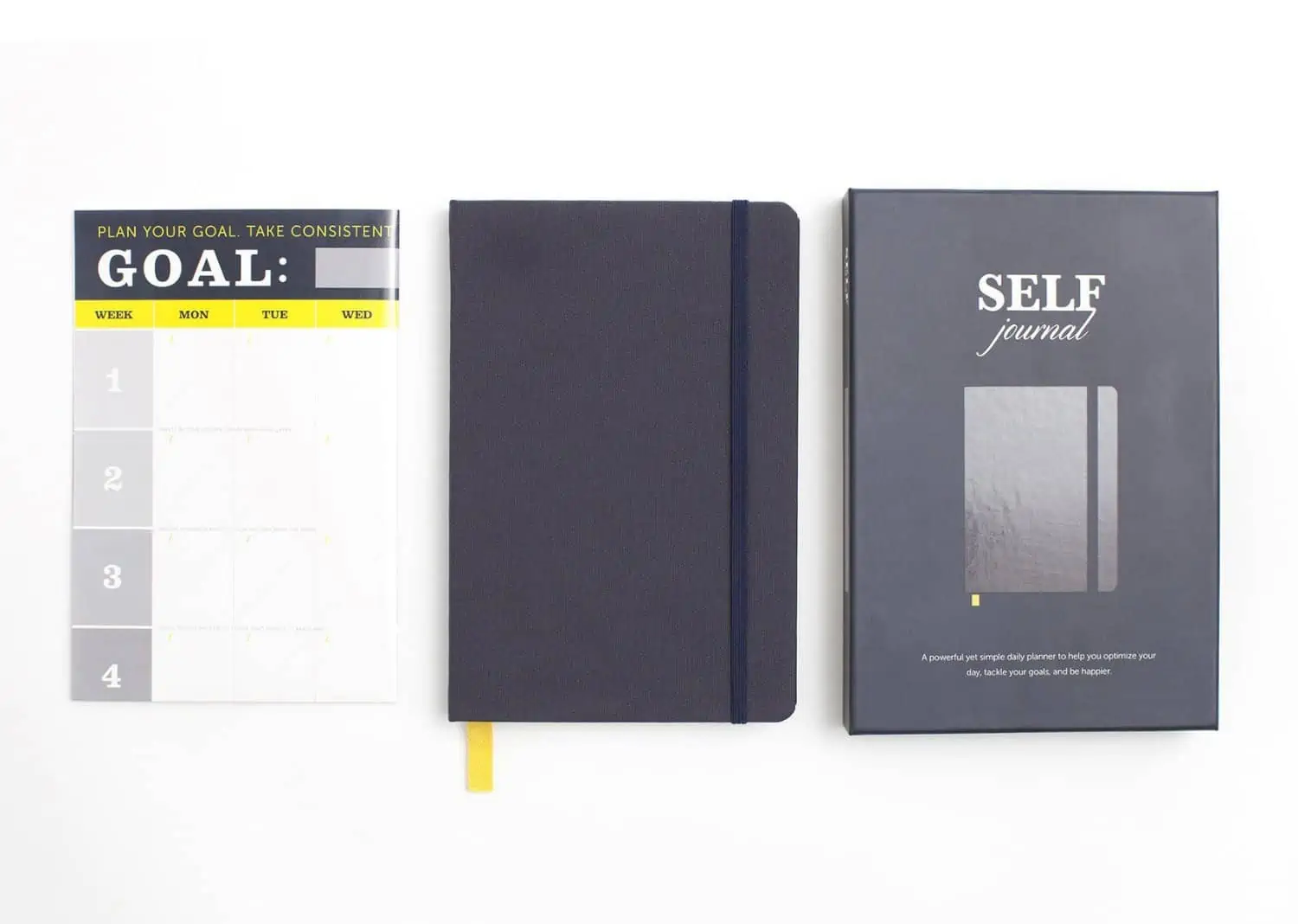 Open Civil Engineering positions mentioned in this episode:
A Civil Engineering Designer with at least 3 years experience with AUTOCAD CIVIL 3D (Texas).  You must be proficient in preparing drawings in Civil 3D, be able to work with minimal supervision and also be able to discuss the plans with Project and Client Managers to discuss progress, and design concerns.
We are also looking to fill a Project Manager role in Civil Engineering.  Land development experience and who has previously worked with the City of Austin. Overseeing the preparation of site plans, grading plans, drainage plans, drainage area maps, utility plans, traffic control plans, and similar plan sheets by the civil engineering design team. They are also responsible for obtaining the necessary permits – site development permits, subdivision permits, TXDOT permits, and TCEQ permits.
This episode is brought to you by PPI, the leader of civil engineering FE or PE exam preparations. Use promo code CIVIL for 20% discount at PPI2Pass.com/coach.
Please leave your comments or questions in the section below on Drones in Civil Engineering…
To your success,
Anthony Fasano, PE, LEED AP
Engineering Management Institute
Author of Engineer Your Own Success