Podcast: Play in new window | Download | Embed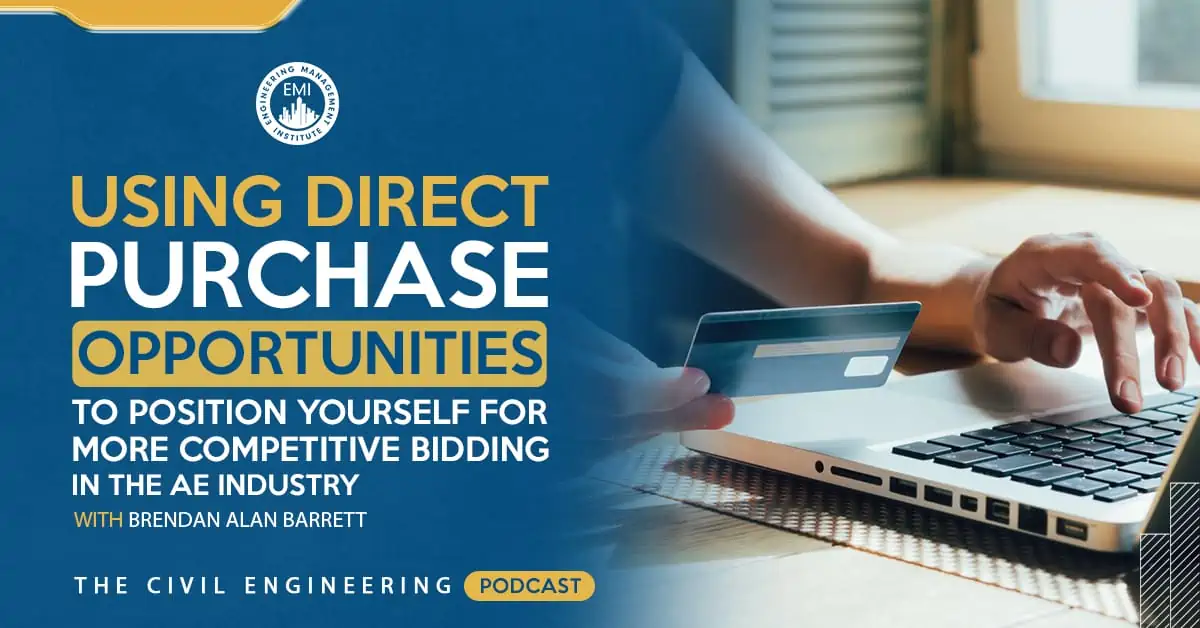 In episode 59 of The Civil Engineering Podcast, I interview Brendan Alan Barrett, a top sales producer in our industry, about using direct purchase opportunities to position yourself for more competitive bidding and project partnerships.
Here are some of the questions I ask Brendan:
What is direct purchasing?
Who uses direct purchasing?
What are the benefits of direct purchasing
What are the long-term opportunities for civil engineers with respect to direct purchasing?
How do you go about finding direct purchase opportunities?
Engineering Quotes



Here are some key points discussed in this episode on direct purchase opportunities:
Direct purchasing is like an old school businesses, that allows you to avoid longer, slower, purchasing processes. A lot of public agencies and larger organizations that are into private development have a direct purchase limit.
Up to a certain amount of dollars, you can cut a purchase order without having to go through a more formal process. This is a fantastic opportunity for small civil engineering business owners who do not have a lot of pass client experience.
In a situation where you are starting a business, and you are a hungry civil engineer, you can potentially gain some wins by going to direct purchasers.
You find direct purchasing in both the public sector and the private sector. It usually involves people who are closer to their work (e.g. property managers).
A lot of people can benefit from direct purchasing, like e.g. a company or engineer who is starting to grow their business.
The way that you build up your credibility and your working relationship with agencies or private developers is by doing smaller projects for them.
When you are out in the field and you work with people, you learn way more than on a conference expo floor. By working with people and going through the struggles of a project, you learn what contractors, vendors, consultants, and designers you can count on when things don't go as planned.
Being responsive and committed, and meeting deadlines shows a company that hires you how you will work and it also increases people's trust in you.
You've got to go out, get dust on your boots and meet new people, as this is how you will create your own success by being active and making it a regular part of your work. Follow up with people on a consistent basis.
Stop wasting your time with following up on people who are never going to send work to you and spend more time on the people who will.
More details in this episode…
About Brendan Alan Barrett: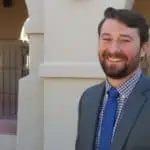 Brendan Alan Barrett is a top sales producer who has generated millions of dollars in revenue. In addition to running his own sales organization in the civil engineering and construction industry, Brendan provides coaching and consulting to sales teams and business owners. His practice focuses on identifying and prioritizing prospects that can be turned into sales quickly.
In doing so, Brendan helps his clients to generate revenue and customer testimonials that fuel more scalable and less labor-intensive business development efforts for year-over-year growth.
Brendan and his blog, www.StartInPhx.com, are dedicated to the mission of career and business success without student debt. You can find out more about Brendan at BrendanBarrett.com.
Sources/References:
StartInPhx
Brendan Alan Barrett Website
This episode is brought to you by PPI, the leader of civil engineering FE or PE exam preparations. Use promo code PREP and enter the raffle here: www.ppi2pass.com/civilprep.
Books mentioned in this episode: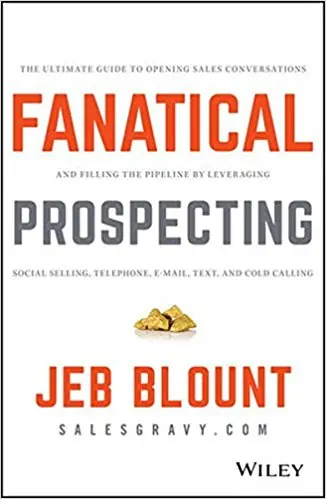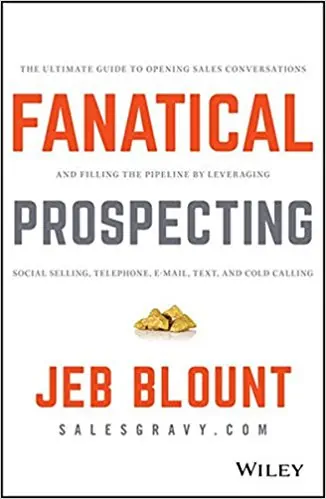 Please leave your comments or questions in the section below on using direct purchase opportunities to position yourself for more competitive bidding in the AE Industry.
To your success,
Anthony Fasano, PE, LEED AP
Engineering Management Institute
Author of Engineer Your Own Success