Podcast: Play in new window | Download | Embed
In episode 066 of The Civil Engineering Podcast, I talk with Scott Jennings, P.E. principal of SJ Construction Consulting, LLC about the importance of cost estimating for civil engineers.
Here are some of the questions I ask Scott:
Can you walk us through the process of putting together an construction cost estimate? What is involved?
Do contractors use unit pricing for their estimates, or do they evaluate each individual item in a job and customize the pricing to each of the construction activities?
How is job site and/or corporate overhead incorporated into a bid?
How is profit/markup handled?
Is industry standard for bids to often be unit priced (versus lump sum). How are the unit prices determined by contractors (or civil engineers)?
Is there a difference between estimates on bid day and change order estimating?
Engineering Quotes:




Here are some key points discussed on Construction Cost Estimating:
The first thing you should do when performing a construction cost estimate is to access the prints. Thereafter, you will start with the takeoff by evaluating all of the plans and determining what the quantities would be to build the job. After that, you can start pricing the quantities and then close the bid and present it to the owner on bid day.
When it comes to determining fees at the contractor level, it comes down to the number of actual laboring hours they have to spend working on the job.
Job site overhead is the cost of a job that is not directly associated with the actual work but is necessary in order to get the job done.
Corporate overhead is usually figured in as a percentage of the revenue.
I determine profit on a job by evaluating the different type of costs on a job and from those types of costs and the proportion of those type of costs into the job, I calculate my fee.
In general, the biggest risk in construction is labor and when there is more labor on a job, there will be more fee on the job.
Building good relationships and getting to know people in the industry will help you in your projects. It's not going to help you solve your problems, but it is certainly going to make those not so easy conversations, a little bit easier.
A lot of the contractor estimating you just don't learn, until you've worked for a contractor and you've watched it or have done it yourself.
More details in this episode…
About Scott Jennings: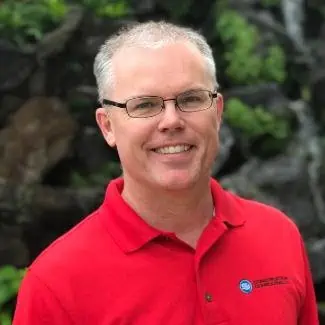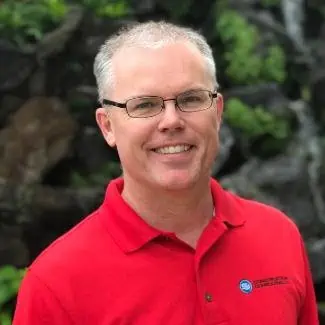 Scott Jennings, P.E. has spent over twenty-five (25) years working in the heavy/civil construction industry.  His foundation for construction knowledge and hard work started laboring for his family's construction business and then continued with both a bachelors and masters degree in civil engineering.  He currently holds professional engineering certifications in Hawaii, Washington, and California.
Upon graduation from college, Mr. Jennings started his career as a field engineer.  He progressed to Division Manager before founding his own construction company.  No longer the owner of his construction and engineering companies, he now concentrates on helping contractors, designers, owners, insurance carriers, and sureties with construction matters.
With hundreds of construction and engineering projects under his belt, from coast to coast and in Hawaii, Mr. Jennings is well versed in matters of claim preparation and support, professional engineering services, pre-construction services, project management, and litigation support.
Sources/References:
The Engineering Management Accelerator
SMeans | Construction Cost Estimating Data
Scott Jennings, P.E.  LinkedIn Account
SJ Construction Consulting, LLC
Anthony's Email Address
This episode is brought to you by PPI, the leader of civil engineering FE or PE exam preparations. Use promo code PREP and enter the raffle here: www.ppi2pass.com/civilprep
Books Mentioned in this Episode:
Fortune The Greatest Business Decisions of All Time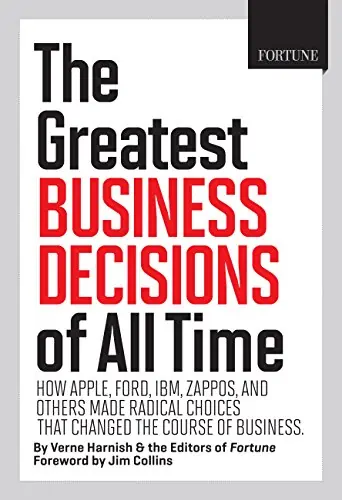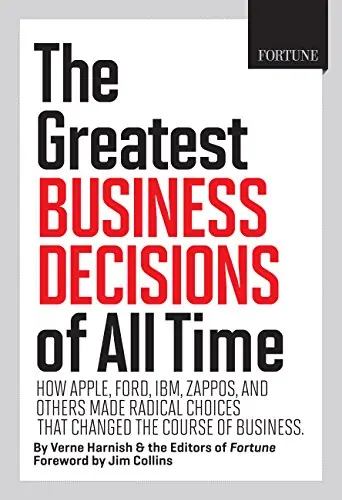 Please leave your comments or questions in the section below on construction cost estimating for civil engineers.
To your success,
Anthony Fasano, PE, LEED AP
Engineering Management Institute
Author of Engineer Your Own Success