Podcast: Play in new window | Download | Embed
The Involvement of Civil Engineers in Legislation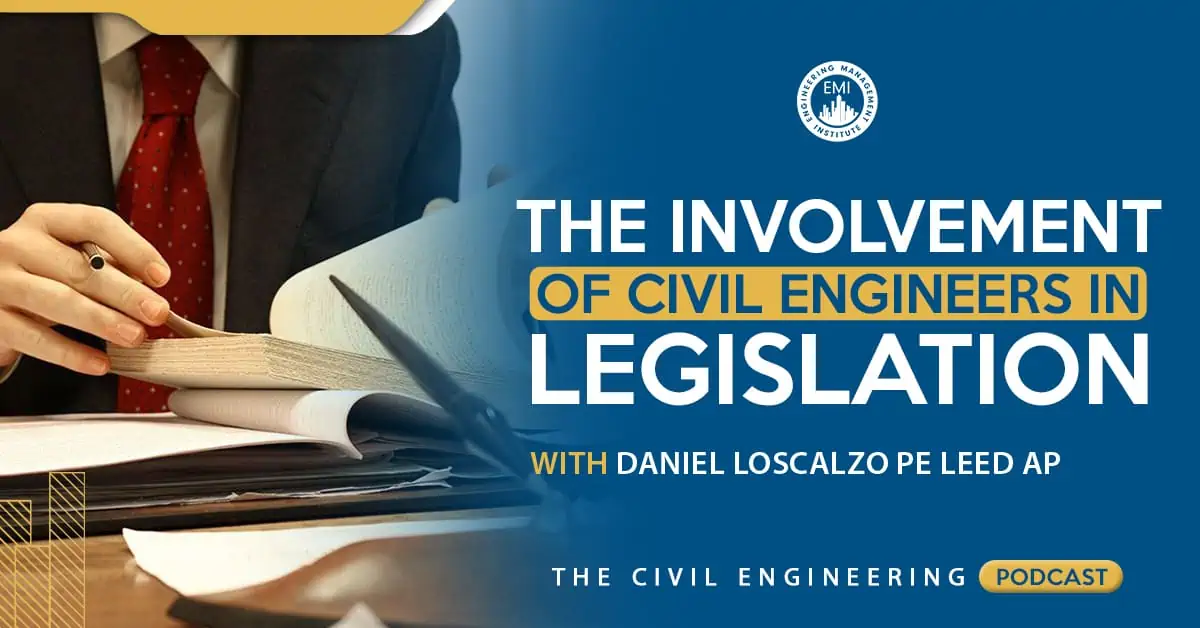 In episode 069 of The Civil Engineering Podcast, I talk with Daniel Loscalzo, PE, LEED AP, a young civil engineer about the involvement of civil engineers in legislation.  Civil engineers in legislation is something we hear about much more often these days, which is a very good thing.
Here are some of the questions I ask:
What has been the historical role of civil engineers in legislation?
What programs are available to for civil engineers to stay in touch with politicians?
Are there other programs like ASCE's key contact program that are representing engineers in political discussion?
Why is it so important to have discussions with politicians?
What are some things that you have learned from conversing with politicians?
What would your advice be for engineers who would like to become more involved in politics? Do you have to specifically be part of a specific party to make an impact on the political conversation?
Do you feel that there is an ethical element to engineers working in politics?
Engineering Quotes:



Here are some key points about the involvement of Civil Engineers in Legislation:
Most engineers have not been in the spotlight in politics, but there is a change occurring, which has made engineers become more a part of political conversations.
Engineers have an opportunity to continue to get more involved and continue to become the experts and the professionals that politician scan rely on.
The American Society of Civil Engineers Key Contacts Program tries to bring government advocacy in the interest of its members to Congress on both a national and state level.
The project that Civil Engineers are working on and the challenges that they are facing are very much a part of the political landscape.
The fact that someone gets elected based on your vote is important, but the fact that they still represent you after that vote and must continue to represent you is why we have to keep talking to politicians.
The legislative assistants are the ears for politicians, that's why we need to continue to talk to them about what is important and why it is important to our society.
There is nothing that a politician can really do if his constituents are not talking to them about important matters. Politicians are given the task of representing their constituents and if the constituents aren't asking for something, the politicians won't act on them.
For anyone who wants to be involved in politics, consider this 3-part process, namely:

Engage in political discussions
Advocate for political position
Lead a political advocacy group
More details in this episode…
About Daniel Loscalzo PE LEED AP:
As a civil engineer and an individual, Daniel takes pride in improving his community economically, socially, and environmentally while growing professionally.

Daniel provides design engineering services in construction management, civil site design, and transportation engineering for public and government organizations in Nassau County and the greater New York Tri-state area. He takes his work personally as he feels that it affects not only him, but his family, his neighbors, and his community as a whole.
Daniel also volunteers with organizations such as Habitat for Humanity and as a volunteer firefighter to put his technical knowledge to good use.  Daniel feels that engineers have a responsibility, as do all people, to practice environmental consciousness. As a certified LEED professional Daniel feels that it is essential to understand the way engineering projects integrate with our environment and how they can better forge a working relationship between them.
Sources/References:
Engineering Management Accelerator
NYSSPE
NSPE
The National Society of Professional Engineers –Legislative Action Centre
American Society of Civil Engineers
The American Society of Civil Engineers Key Contact Program
TCEP 065: How our Cities and Towns are going broke and How Civil Engineers can Help Long-Term
AAAS  Fellowship Program
Ethical responsibilities of engineers
The NSPE Ethics Reference Guide
Daniel's LinkedIn profile
This episode is brought to you by PPI, the leader of civil engineering FE or PE exam preparations. Use promo code CIVIL for 20% discount at PPI2Pass.com/coach.
Books Mentioned in this Episode
The 7 Habits of Highly Effective People: Powerful Lessons in Personal Change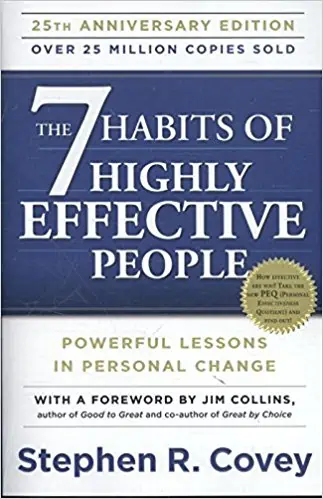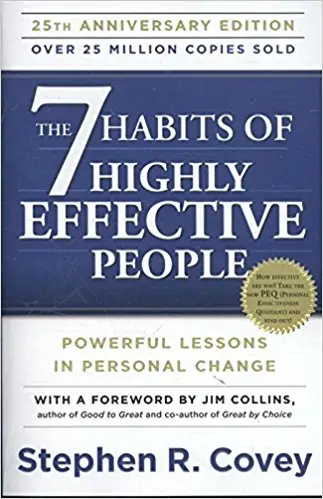 Please leave your comments or questions in the section below on the involvement of civil engineers in legislation.
To your success,
Anthony Fasano, PE, LEED AP
Engineering Management Institute
Author of Engineer Your Own Success