Podcast: Play in new window | Download | Embed
Civil Engineering Career Navigation Advice from a Young Engineering Manager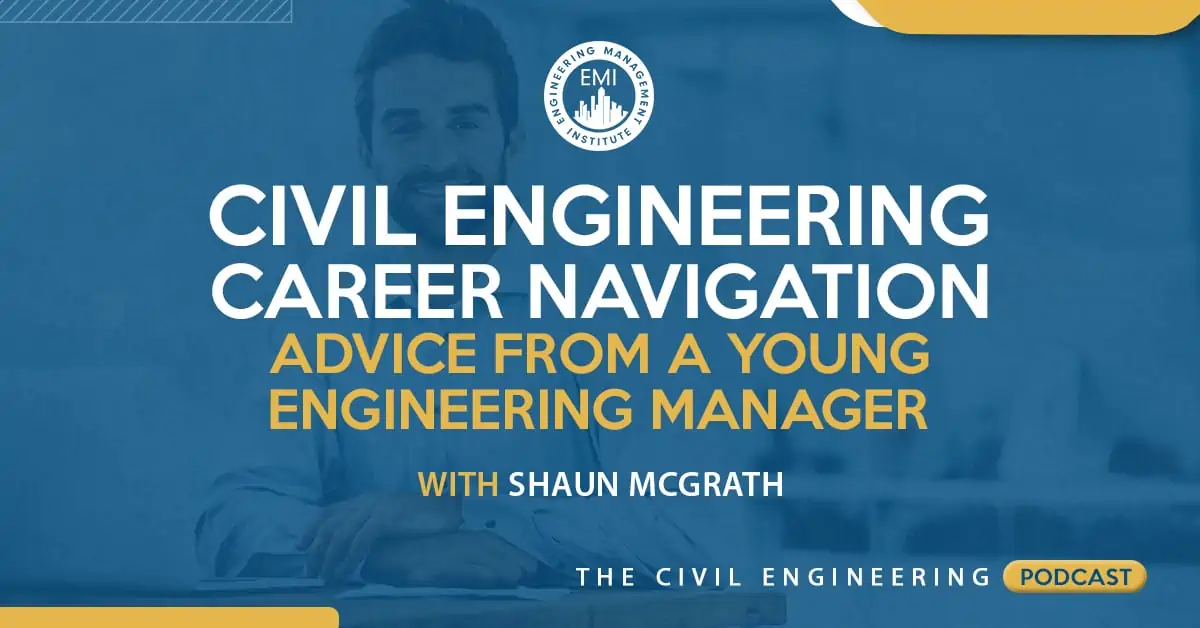 In episode 073 of The Civil Engineering Podcast, I talk with Shaun McGrath, P.E., CCM, a successful young division leader at a successful civil engineering company about career navigation through the early portions of your engineering career.
Here are some of the questions I ask Shaun:
Talk about internships and how they have helped you.
Tell us about the importance of different civil engineering career paths.
Talk about stumbling blocks and learning from them.
Is there a specific experience that you can recall that you learned something valuable from?
Tell us about the importance of finding a mentor.
Tell me more about networking.
Engineering Quotes:



Here are some key points discussed on civil engineering career navigation:
When you see someone that is so young excel in their career, you can always learn something from them.
Internships are crucial and valuable to get your foot in the door and allow you see the industry firsthand.
Each aspect of civil engineering can teach us something different, so it's good to try different things.
There isn't a straight A-B career path in civil engineering that you have to take to become a division leader, partner or owner of a firm.
Just because you might have hopped around in your civil engineering career, doesn't mean that you are not on a good path and that you aren't going to find a lot of success. It just might be part of your overall journey.
It's important to re-evaluate yourself every year to determine if you are happy with your career progression and if you are doing the work that you enjoy doing.
Career navigation and specifically trying different things in your career is going to tell you what you are meant to be doing and what you are passionate about.
Isolate some time where you can talk to your mentor and ask him or her about your career. A lot of supervisors will help you if you just ask.
More details in this episode…
About Shaun McGrath:
Shaun McGrath, P.E., CCM is a Licensed New York State Professional Engineer & Certified Construction Manager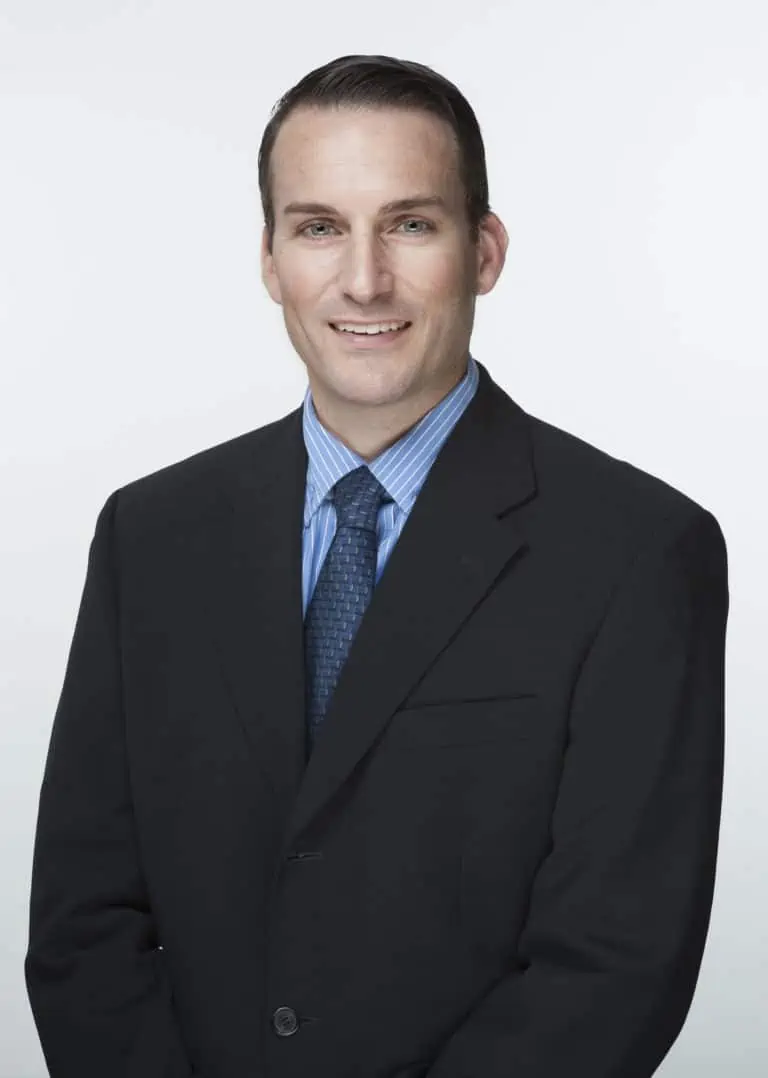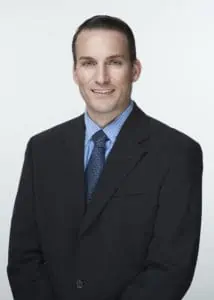 with 14+ years of engineering & construction experience, including:
Structural engineering – design & analysis
Flood management and flood control design and consultation
Foundation design for residential house raising in flood zones
Construction management
Project superintendent
Civil engineering – design & analysis
Wastewater, stormwater & solid waste engineering
Structural rehabilitation
Project management
Structural inspection – concrete, steel bolting & steel welding
Structural investigation
Sources/References:

The Engineering Management Accelerator
D&B Engineers and Architects, P.C.
Shaun McGrath, P.E., CCM LinkedIn Account
This episode is brought to you by PPI, the leader of civil engineering FE or PE exam preparations. Use promo code TECC for 20% discount at PPI2Pass.com/coach.
Books Mentioned in this Episode:
Invention by Design; How Engineers Get from Thought to Thing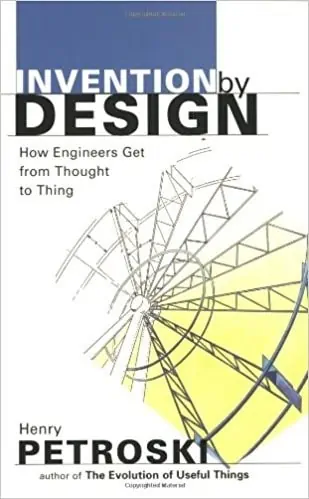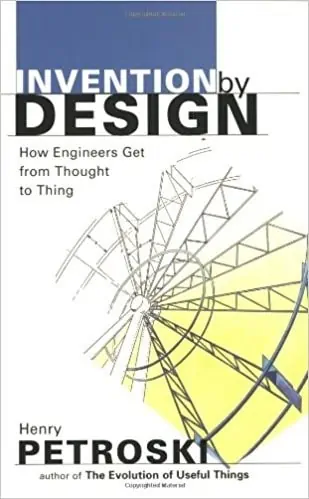 Please leave your comments or questions in the section below on career navigation in your civil engineering career.
To your success,
Anthony Fasano, PE, LEED AP
Engineering Management Institute
Author of Engineer Your Own Success