Podcast: Play in new window | Download | Embed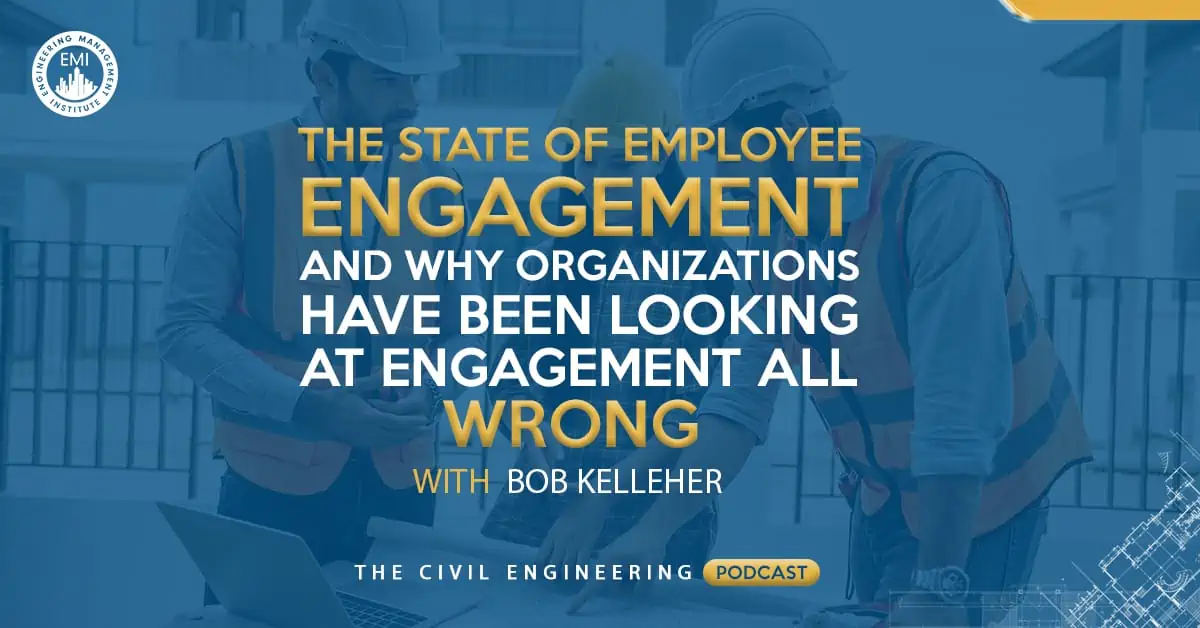 In episode 106 of The Civil Engineering Podcast, I talk with Bob Kelleher who is a best-selling author, keynote speaker, and consultant. We talk about the importance of employee engagement and Bob also provides some great tips on having empathy in the workplace, and how by doing so, you can help with the overall success of your engineering organization.
Engineering Quotes:


Here are some of the questions I ask Bob:
What is your definition of engagement?
Why do you need to engage the WHOLE person?
How do you utilize empathy?
Talk about this idea of selecting and developing the first line leader?
Tell us about the challenge of engagement and the different generations?
Here are some key points discussed in this episode about employee engagement:
Engagement is not satisfaction. If you focus on employee satisfaction you have as much of a risk of creating a culture of employee entitlement as a culture of engagement.
Engagement is the intersection that occurs when an organization, or a boss is doing all they can to help an employee reach his or her potential, while the employees simultaneously are doing all they can to help the business be a success.
If you hold employees accountable, their engagement score goes up. Employees, in general, are looking to achieve and to win. It's important to allow your employees the opportunity to win. You have to provide the necessary compensation structures, financial structures, reward systems, metrics and KPI's, so they can see that line of sight.
Getting managers to understand that engagement is not just what happens during work, but also what happens after work is extremely important. The successful managers are those who are able to get their employees to know that they care about them as people.
Organizations that have enterprise wide trust, have a higher degree of enterprise wide engagement and are also more profitable than organizations that don't. The way you build trust is to demonstrate that you care about the well-being of people.
I think empathy is a baseline competency that anyone who manages people has to have.
If you can isolate your really good managers that are great in their jobs, and re-allocate their time to do more of what they are good at, you will have more successful business moral.
Unless you're engaged, you will have a hard time engaging others.
Success in business is a combination of two things. It's a combination of what you do and it's a combination of how you do it.
More details in this episode…
About Bob Kelleher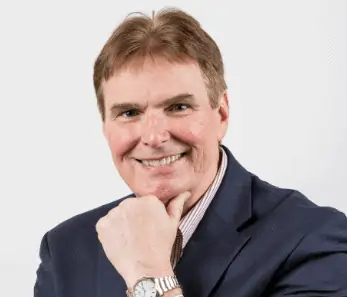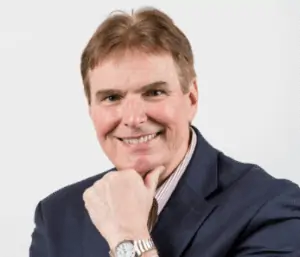 Bob travels the globe sharing his insights on employee engagement, leadership, and workforce trends. He is the founder and president of The Employee Engagement Group and the author of the best selling book, LOUDER THAN WORDS: 10 Practical Employee Engagement Steps That Drive Results among several other books.  Bob can be seen or heard on national media (most recently on CNBC, CBS, NBC News, Business Week, Forbes, and Fortune).
Previously, Bob spent 25 years in the A/E/C industry, including roles with AECOM as Chief Human Resources Officer and roles with several other companies. Bob also received AECOM's highest internal award for introducing employee engagement throughout AECOM's 28 global operating companies.
Today, Bob continues to present to and consult with A/E/C companies and is the founder and host of the A/E/C Industry's HR Summit, an annual conference which has become the industry's largest gathering of HR professionals.
Sources/References:
Engineering Management Accelerator Workshop (Online) | 5 PDHs
Engineering Management Training
Employee Engagement
Bob Kelleher's YouTube
10th Annual A/E/C Industry HR Summit 
This episode is brought to you by PPI, the leader of civil engineering FE or PE exam preparations. Use promo code TCE8 for a 20 % discount at ppi2pass.com
Books Mentioned in this Episode:
Please leave your comments or questions in the section below on steps you would take to improve your employee engagement.
To your success,
Anthony Fasano, PE, LEED AP
Engineering Management Institute
Author of Engineer Your Own Success