Podcast: Play in new window | Download | Embed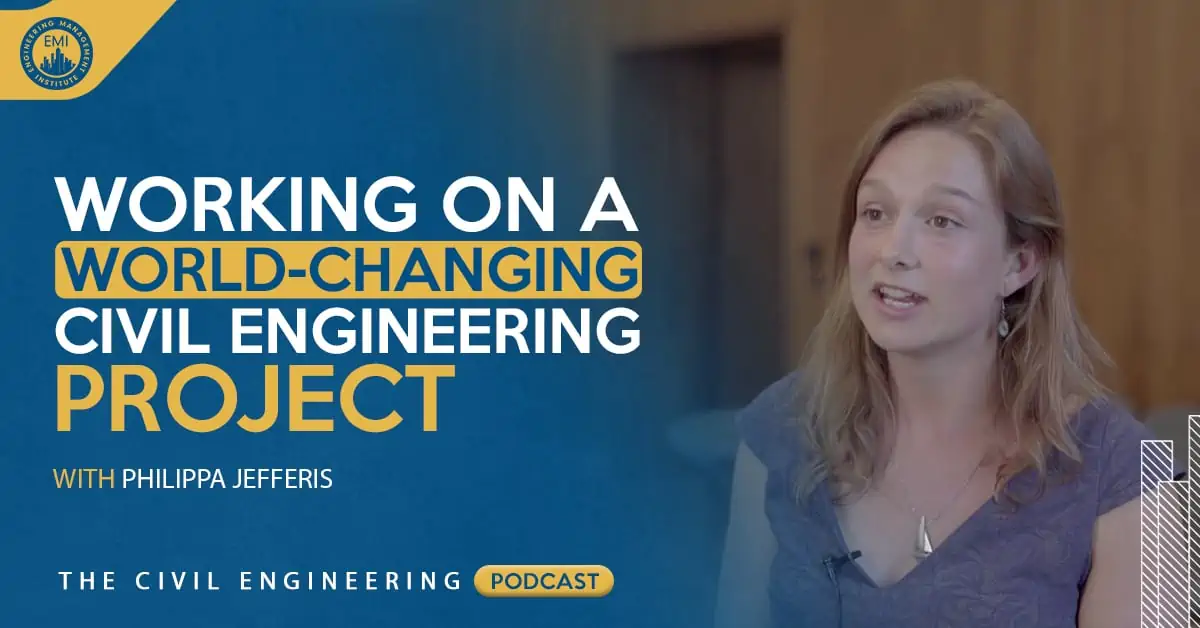 In episode 131 of The Civil Engineering Podcast, which is our sixth episode in our Women in Civil Engineering series, I talk with Philippa Jefferis, a senior consultant and engineer at IMC Worldwide. Philippa is the safeguard and compliance manager who focuses on the safety and constructability of elements. She talks about working in the international development field and, more specifically, about a world-changing civil engineering project she is working on in Nepal. 
Engineering Quotes:


Here Are Some of the Questions I Ask Philippa:
Do you enjoy traveling and working internationally?

Tell us about the project you are working on right now.

Talk to us about the terrain and how that's been challenging for the project in general. 

How do the weather conditions impact project scheduling?

What is the reaction of the people of Nepal toward this project?

What would you say to engineers who are considering doing work internationally?
Here Are Some Key Points Discussed in This Episode about Working on a World-Changing Civil Engineering Project:
The project I am working on is part of the world access program that is funded by the British Government. We are focusing on one road, called the Muga Humla Link road, which is a 67-km road. The road is in the furthest Northwest part of Nepal. The construction site starts at a point above sea level, which is higher than any point in the UK.  

The project is on some challenging terrain, and people who live there are primarily farmers. Of the two regions that we are linking, one of them has never had any road access to the rest of the country.

The terrain where we work experiences rain for three months of the year. Another three months of the year part of our project site is buried under snow. We don't deal with proper, decently sealed roads, but compacted mud. This is sometimes challenging as the flow of water could very easily damage all of the work we did. 

We don't have road access to our site for a large proportion of the year and the majority of the work is done by manual labor. 

Nepal is a wonderfully welcoming place, and next year will be 

Visit 2020 Nepal

, which will be a year committed to tourism in Nepal. 

Even though there are plenty of challenges faced in the world of engineering, women in engineering can definitely benefit by getting involved in a world-changing civil engineering project.

If we are going to diversify this workforce, you are going to have to improve people's personal lives and consider their health as well as factors you would not have otherwise considered. 
More details in this episode…
Here Are Some Photos of the Project Philippa Is Working On:
| | | |
| --- | --- | --- |
| | | |
| Our own jeep getting stuck in the mud of our road – reasons to improve water management. | The current route that we will widen being used to move livestock. | The first car into Mugu region. |
| | | |
| The plane used to access the site. | The ropeway that we use to transport materials to the site. | The village welcoming ceremony at Road Head. |

About Philippa Jefferis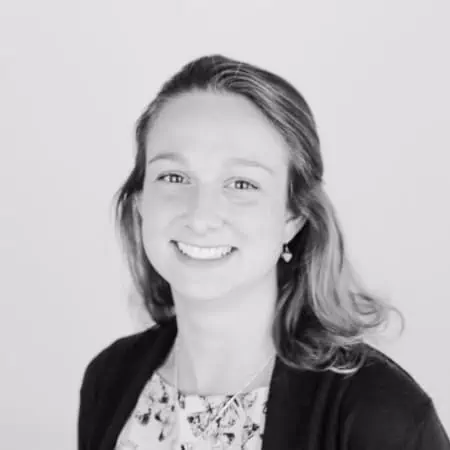 After graduating with a first-class degree in Civil Engineering with Industrial experience, Philippa completed the Amey Management Graduate scheme. This is a rotational scheme where she gained experience within a wide range of business areas, including Project Management, Rail Structural Engineering maintenance, and Business Improvement. She worked closely with the Business Director for Amey's Consulting Highways before being seconded out to Australia to work as a Commercial Assistant. Upon finishing the graduate scheme, she took on her permanent role as a Highways Engineer.
She now works for IMC Worldwide, getting to put into practice her passion for engineering and helping to improve lives. Philippa spent 1.5 years working on implementing an improved water distribution system in Freetown, Sierra Leone, which was funded by the UK Department for International Development. She is now based in Nepal, working on the construction of a road between the rural districts of Mugu and Humla.
Philippa strongly believes in promoting engineering to a wider audience, and she is a STEM ambassador ensuring awareness of engineering is increased in school education.
Sources/References:
Engineering Management Accelerator Workshop (Online) | 5 PDHs
Engineering Management Institute Professional Membership
Engineers Without Borders
Connect with Philippa Jefferis
IMC Worldwide
This episode is brought to you by CMB HR Consulting, a privately-owned full-service staffing and recruitment firm specializing in placing civil engineers including structural, bridge, water resources, and stormwater. If you need help filling your open positions or help with getting your organization off the ground, visit their website at http://www.CMBHRConsulting.com 
Books Mentioned in this Episode:
Inferior: How Science Got Women Wrong-and the New Research That's Rewriting the Story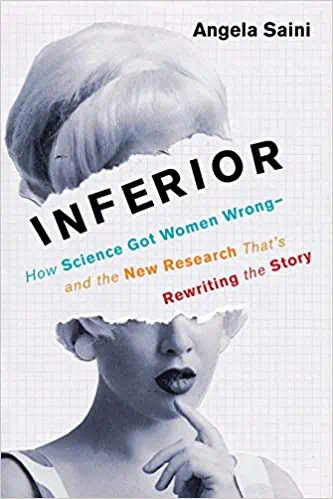 Please leave your comments or questions in the section below on a world-changing civil engineering project that has impacted you in your civil engineering career. 
To your success,
Anthony Fasano, PE, LEED AP
Engineering Management Institute
Author of Engineer Your Own Success