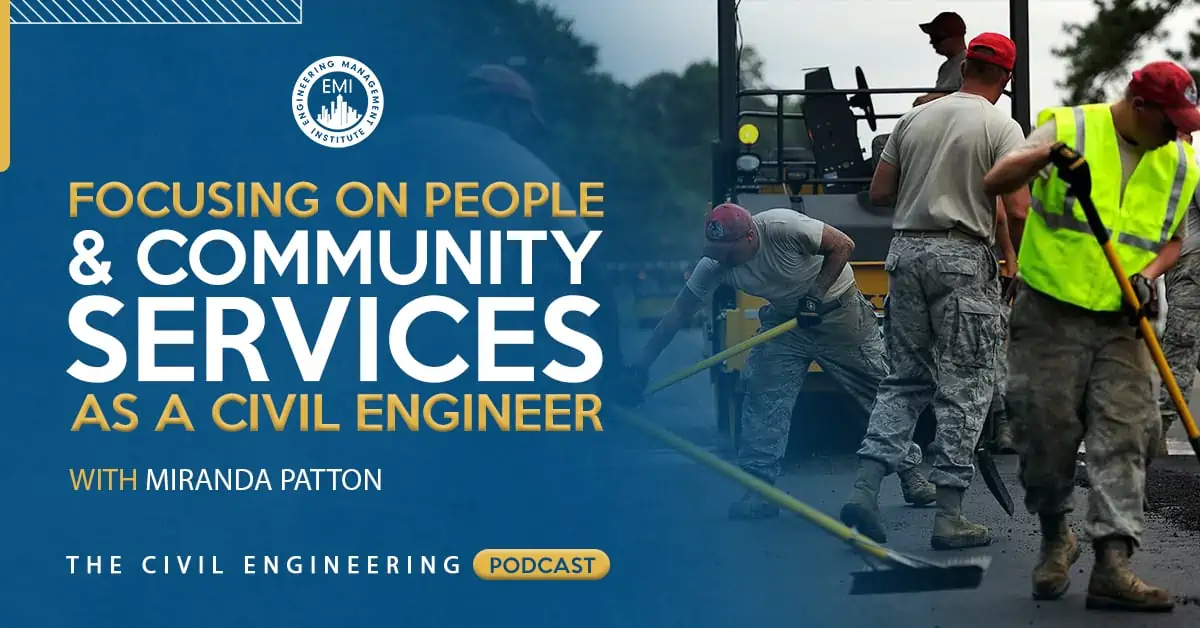 In episode 133 of The Civil Engineering Podcast, I talk to civil engineer Miranda Patton, a business development director at MNS Engineers. We talk about growing the engineering workforce, women in leadership, community services, STEM education, and the future of public infrastructure in America. 
Engineering Quotes:


Here Are Some of the Questions I Ask Miranda:
What made you move from the public sector to the private sector?

How did you end up getting involved in business development?

What are some of the things that civil engineers can do ahead of time when it comes to getting a project funded?

What are some action steps that civil engineers can take to get involved in community services and committees?

Could you share some thoughts around growing the engineering workforce?

What advice can you give young women in civil engineering who are looking to become a leader in their field?
Here Are Some Key Points Discussed in This Episode About Focusing on People and Community Services as a Civil Engineer:
I felt that going into the private sector would open up more opportunities to work on similar types of programs and projects for different agencies, and that I would be able to share my knowledge and experiences with the agencies that might not have internal in-house capabilities.

Moving into an unknown position in my career was the biggest challenge I had to face. It was, however, also something I felt I could do because I had been prepared as an engineer and familiar with working on projects. 

Engineers are in a position where they are exposed to a lot of infrastructures that are failing. It is time to invest in these infrastructure projects and make improvements to them. As part of this, we need to bring in a workforce that can deliver this work, as we are in a position right now to help drive this change and fill the gap that we've had. 

As busy as you might be with your engineering projects, engineers need to talk to their companies about their involvement in STEM. This is important because if we are not cultivating the next generation of engineers, then what are we doing for the future of our infrastructure and industry?

It would be great to see more engineers advancing into roles that directly impact our infrastructure and becoming involved in committees on a statewide and national level that impact our infrastructure. You can get involved in committees regardless of your age or experience level. 

For women in engineering looking to advance in their careers: Find a mentor who can guide you in your career and spend some time with professional organizations; both will be extremely beneficial in your career. 

You are responsible for your own career — no one else. Take ownership of your career and don't be afraid to take risks in your career do the things you want to do.
More Details in This Episode…
About Miranda Patton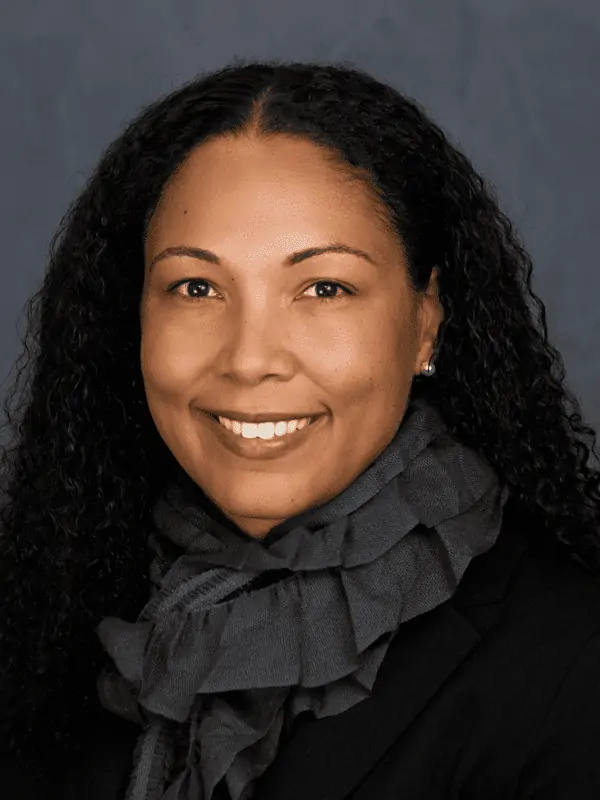 As a Principal at MNS Engineers, Ms. Patton is an advocate for the engineering profession and municipal infrastructure. Miranda has engaged in many local civic efforts and spent countless hours working to advance key legislation and public policy in support of public infrastructure throughout California as well as the community where she resides. She has participated in the American Council of Engineering (ACEC) Companies California Legislative Visit Day annually, and was recently elected to the ACEC California Executive Committee, where she will continue to participate in and influence policies at a higher level. Miranda has served on the Board of the National Engineers Week Committee for Ventura and Santa Barbara counties, honoring the top engineers and projects, and awarding student scholarships each year at the National Engineers Week Banquet. During her tenure on the committee, more than 80 scholarships and over $80,000 were awarded to students locally.
Her commitment to the profession is demonstrated by her nearly decade-long volunteer participation on the Ventura County Transportation Commission (VCTC) Citizen's Transportation Advisory Committee (CTAC), acting as a representative for the City of Camarillo. She was elected Chair of the VCTC CTAC in 2015 and has held the position for the last four years. Miranda has participated in numerous professional associations in various roles in an effort to advance a diverse and well-educated engineering workforce. Most recently, she participated in a podcast series titled "STEM Inspired Stories," an initiative of CSU Channel Islands and Ventura County STEM Network, to bring STEM careers to life for students through inspiring interviews.
Miranda considers herself a public servant and has dedicated her career to improving the quality of life for those in her community. In her spare time, she enjoys outdoor activities with her family such as camping, bicycling, running, and long walks or hikes with her dogs, and can often be found enjoying these activities with them.
Sources/References:
Engineering Management Accelerator Workshop (Online) | 5 PDHs
Engineering Management Institute Professional Membership
Connect with Miranda Patton
MNS Engineers, Inc.
ASCE
American Council of Engineering Companies
This episode is brought to you by CMB HR Consulting, a privately owned, full-service staffing and recruitment firm specializing in placing civil engineers, including structural, bridge, water resources, and stormwater. If you need help filling your open positions or help with getting your organization off the ground, visit their website at http://www.CMBHRConsulting.com 
Books Mentioned in This Episode:
All I Really Need to Know I Learned in Kindergarten: Uncommon Thoughts on Common Things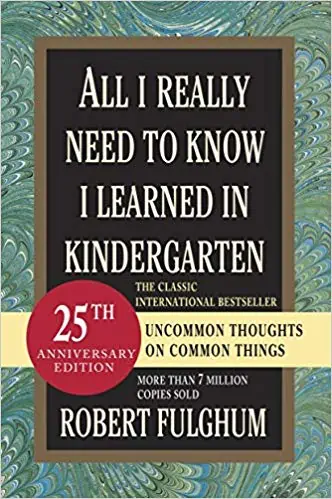 Please leave your comments or questions in the section below on why you think focusing on people and community services is important for civil engineers. 
To your success,
Anthony Fasano, PE, LEED AP
Engineering Management Institute
Author of Engineer Your Own Success