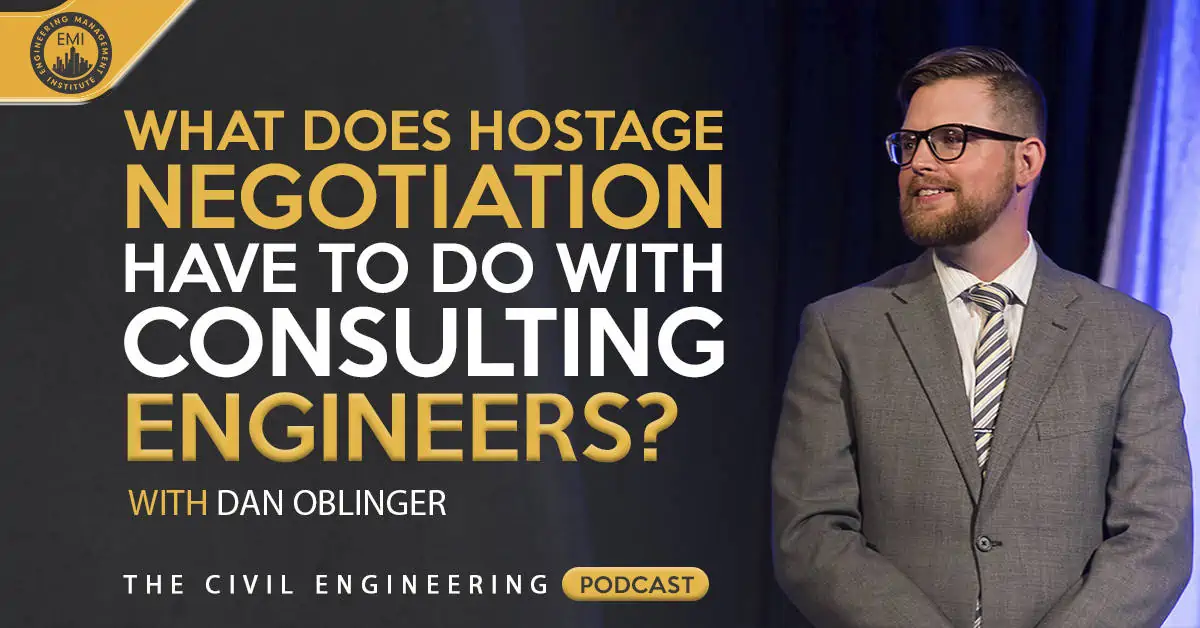 In this episode of The Civil Engineering Podcast, I talk to Dan Oblinger about hostage negotiation. Dan explains how hostage negotiation fits into consulting engineering and also provides five specific ways that engineering firms should look at to evaluate their negotiation and communication abilities.
Engineering Quotes:


Here Are Some of the Questions I Ask Dan:
With the current situation in the United States, is it a challenge for you to go to work every day?

Can you talk to us about how you got into consulting with engineers and how you went to some AE companies and pitched the idea of negotiation to them?

What should civil engineering consultants look for to evaluate their negotiation and communication abilities?

Do you have a framework in your day-to-day hostage negotiations?

Are there specific strategies that you use in your negotiations?

Is there a challenging situation that you dealt with that you are open to sharing with our listeners?
Here Are Some Key Points Discussed in This Episode About Negotiation Culture in Your Civil Engineering Practice:
Business development is an important mission for any engineering firm. You need to deeply listen to your clients and then negotiate the value. When this is done, "scope creep" dissipates.

Dissatisfaction in a client relationship comes from when we fail to negotiate.

People resist checklists. A lot of people teach negotiations as tactics, which does not work because you have a non-compliant party. You need to develop great habits like asking questions, making people give proposals to you about what they want instead of demanding it, listening well and managing emotions, managing your own biases, and understanding what kind of language is persuasive and what kind of language leads to an impasse.

You need to have a mission and purpose document for every negotiation. 

Sometimes you are helping your client discover what will work best for them. When you are the one who did that out of all the people who are bidding for that work, you are the one that they will want to do business with.



Here Are Five Ways That Engineering Firms Should Look at to Evaluate Their Negotiation and Communication Abilities:
Evaluate the confidence in negotiation craft for your workforce. If you don't have any negotiation skills, you will default to authority and do whatever that person says.

As a company, you need to look at how eager your employees are to have discussions about scope and additional costs if the client requests work done outside of the project scope.

You need to have a system that is consistent and measurable, and that is used to prepare for negotiations.

Negotiation is a team effort and should not be entrusted to only one person who has the talent to do it.

Is there a constant improvement both for the people in your culture and for your culture?



Here Are Three Strategies and Tips That Engineers Can Use in Their Negotiations:

The negotiation begins way before you thought it did. You need to clarify and discover what is behind the project before you start to assemble your proposal. This will help you develop a more accurate fee for what they are anticipating.

Become a master listener and ask better questions. Questions should invite stories — they should not collect data. You will get the data in the process of receiving the story. What you receive in the story is the emotions of the person telling the story.

The discovery process is for us to manage our own biases about projects and people, and using active listening and negotiation will help us discover any biases that we need to correct.
More Details in This Episode…
About Dan Oblinger
Dan Oblinger is not an engineer. But he knows a lot about engineers! He is a hostage negotiator with nearly two decades of service in law enforcement. Since 2010, Dan has been serving as a corporate consultant. He specializes in building amazing cultures of negotiation and active listening inside consulting engineering firms. Oblinger is the contract trainer to emerging leader programs for ACEC Chapters in Kansas, Missouri, Michigan, Nebraska, New Jersey, North Dakota, and Ohio. Dan is a graduate of the FBI's elite National Crisis Negotiation Course and the author of "Life or Death Listening: A Hostage Negotiator's How-to Guide to Mastering the Essential Communication Skill" and "The 28 Laws of Listening: Best Practices for Master Listeners," available on Amazon. Dan lives on the wind-swept Kansas prairie where the deer and the antelope play. He and his wife Myle are blessed with six children.
"The battle is won before the fight begins." ~ Sun Tzu 
Books Mentioned in This Episode:
Life or Death Listening: A Hostage Negotiator's How-to Guide to Mastering the Essential Communication Skill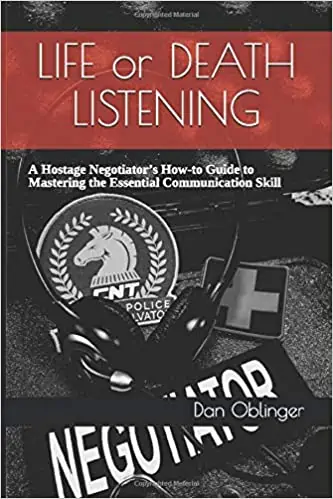 The 28 Laws of Listening: Best Practices for the Master Listener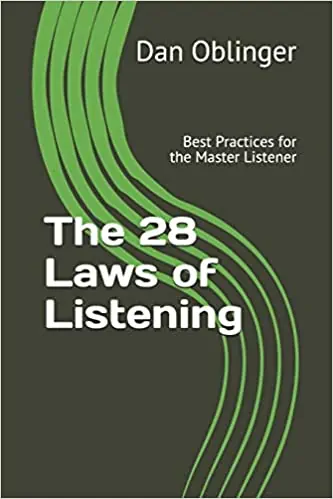 Start with NO…The Negotiating Tools that the Pros Don't Want You to Know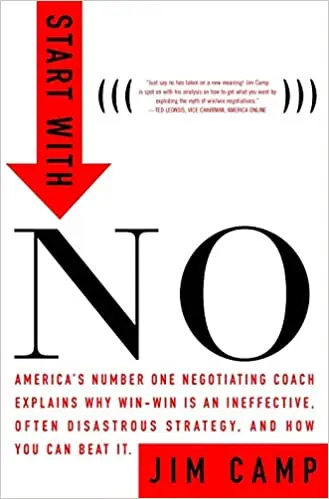 Sources/References:
Dan Oblinger's LinkedIn Profile
Leadercraft
Engineering Management Institute YouTube Channel
Engineering Management Accelerator – People Skills Course (Online) | 5 PDHs
Waking Up App by Sam Harris
Please leave your comments or questions in the section below on hostage negotiation.
To your success,
Anthony Fasano, PE, LEED AP
Engineering Management Institute
Author of Engineer Your Own Success