Podcast: Play in new window | Download | Embed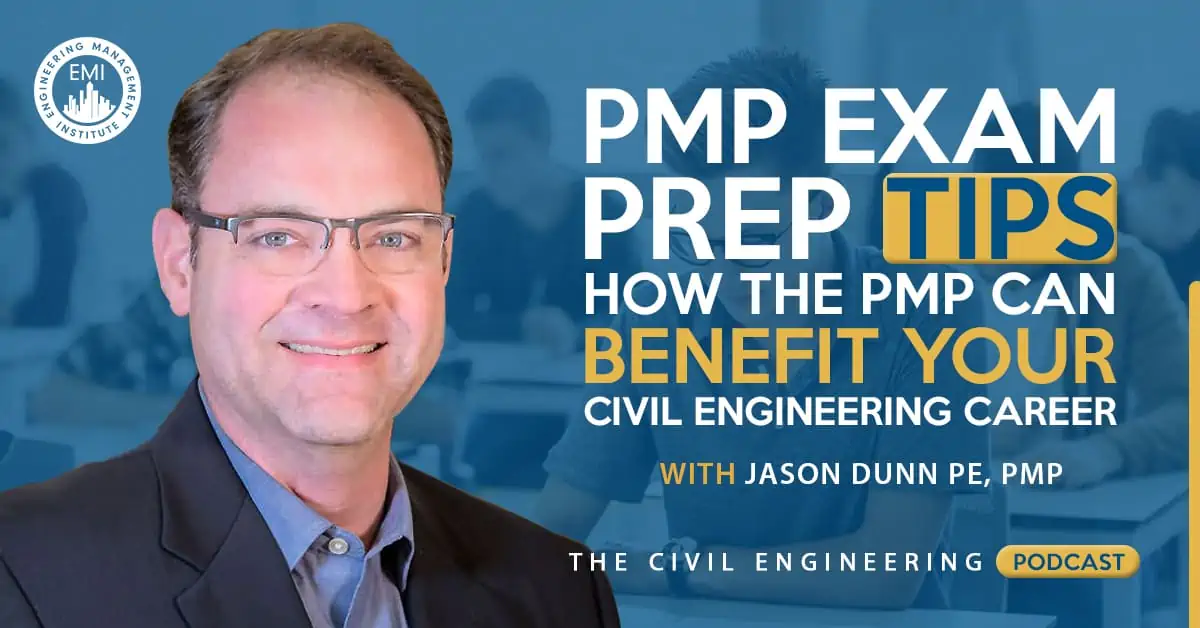 In this episode of The Civil Engineering Podcast, I talk to Jason Dunn PE, PMP, Vice President at BRPH, who serves as the VP of Project Management as well as Chief Risk Officer (CRO). Jason talks about everything you need to know about obtaining the PMP certification, and tells us how getting his Project Management Professional (PMP) certification has impacted his career.
Engineering Quotes:


Here Are Some of the Questions I Ask Jason Dunn:
What are your responsibilities as a Chief Risk Officer?
With all the risks in construction, construction litigation, and cybersecurity, is it correct to say that you have a lot on your plate as CRO?
With your previous experiences and what you can give to the company, it must be exciting as a professional?
What made you interested in acquiring a PMP certification?
Did you prepare for the PMP test before you did the four-day review course?
What is the actual PMP exam like and can you tell us more about it?
How has your PMP certification impacted you in your engineering career and how you approach things?
At what point in a firm's timeline do you develop your project management guidelines?
What advice can you give to a civil engineer who is thinking of getting a PMP certification?
Here Are Some Key Points Discussed in This Episode About BRPH and How a PMP Certification Can Impact Your Career:
BRPH is a multidiscipline firm in architecture and engineering, and is equipped to do everything that is needed on a project. Their base market sectors are manufacturing, aerospace and defense, commercial entertainment, and education.
As a Chief Risk Officer, you need to identify, assess, and get responses and mitigation plans for any risk found, and this includes the IT sector and resolving disputes with clients.
A PMP (Project Management Professional) Certification is an internationally recognized professional designation and is offered by the Project Management Institute.
Jason researched what makes standard sense from a design firm versus a construction point of view and joined PMI during this time. He then took a four-day training class (a crash course) that is offered by a PMI licensed trainer, and this made him eligible to take the PMP test.
You can register to take the test on PMI's website, and you need to show a certain number of years of experience in managing projects.
The process for application to the PMP test is broken into five project management knowledge areas, which are initiation, planning, execution, monitoring and controlling, and closing. You need to segregate your duties and your past experiences in all five of these areas.
The PMI offers certain tools to start reviewing before you apply to take the PMP test, but the course was the primary, central tool of learning. They go through each knowledge area in the same way that you would take the test.
The PMP exam is a four-hour test and is held at a secure testing center. You cannot bring any materials into the center; they are kept in a locker outside of the center. The test contains 200 questions and is all multiple choice. There are trick questions involved, where they try to catch you out on terminology and process-related areas. Once you submit your completed test, you know immediately if you have passed or failed.
Project managers are the frontline folks of a firm. They are interacting with clients and are responsible for winning work and getting work done. It makes sense to have a strong project management presence, training, and approach to make it happen.
For civil engineers who are thinking of getting a PMP certification, you need to learn your technical trade first and then develop into project management.
More Details in This Episode…
About Jason Dunn PE, PMP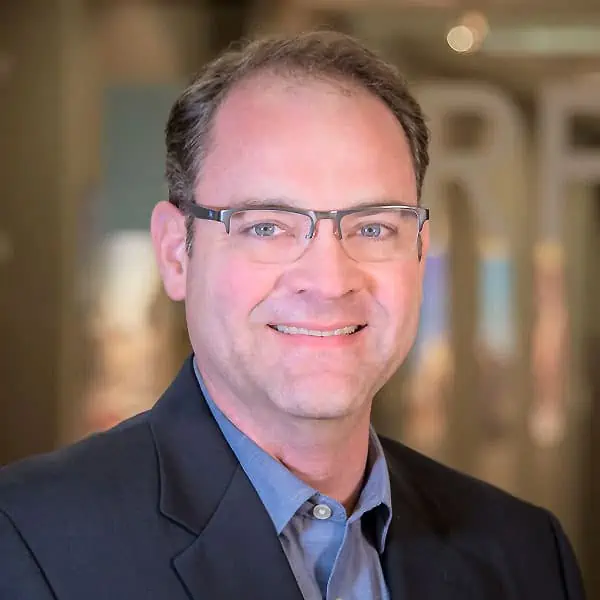 Jason provides firm-wide project management leadership. He is responsible for recruiting, training, mentoring, and team building in our Project Management Discipline, as well as strengthening client relations and positioning the firm for opportunities throughout our target market sectors.
As CRO, he leads efforts for the entire organization to reduce business risks that could hurt BRPH's profitability and productivity. He is responsible for identifying, assessing, and mitigating all significant threats to BRPH's capital and earnings.
Jason has broad experience in extensive project management, civil engineering, and master planning, specializing in large-scale land development and building structures; infrastructure and utility design; water resources; and building construction program management for both public and private clients. He has the authority to commit resources to ensure the project is running on schedule and with high quality.
Books Mentioned in This Episode:
A Guide to the Project Management Body of Knowledge (PMBOK® Guide)–Sixth Edition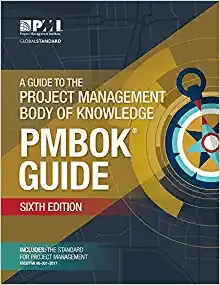 How to Win Friends & Influence People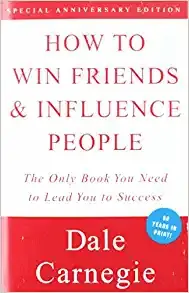 The Introverted Leader: Building on Your Quiet Strength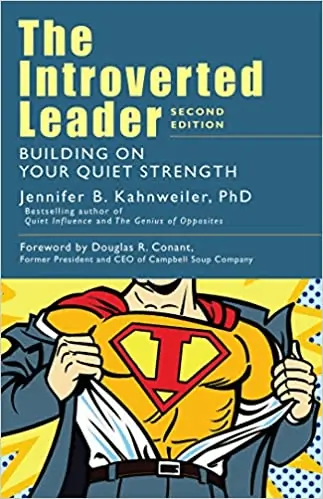 Sources/References:
BRPH Architects Engineers Inc.
Project Management Institute (PMI)
Connect with Jason Dunn on LinkedIn
The Civil Engineering Podcast on Spotify
Civil Engineering Collective

A big thank you to EMI's sponsor, Maser Consulting, a privately owned, multidiscipline engineering firm with 950 employees in 32 offices nationwide — and growing fast! Maser Consulting is delighted to announce that Colliers International has completed the previously announced acquisition of a controlling interest in Maser. This unique partnership allows Maser's senior leadership to retain significant equity in the firm and continue driving operations while providing resources necessary to accelerate the growth of the business. Leveraging this partnership will result in exciting new career opportunities for employees, further diversification of Maser's portfolio of work, and expansion of their footprint across the U.S. The company will be rebranded as "Colliers Engineering Services" in 2020.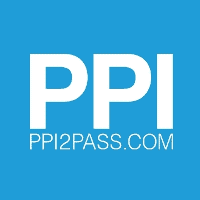 This episode is also brought to you by PPI-Kaplan, the leader in civil engineering FE, SE, and PE exam preparation. PPI-Kaplan is going to deliver a FREE WEBINAR that will provide strategies for PE Exam Preparation and also an update on how COVID-19 has affected the PE exam scheduling and upcoming exams. To register for this free webinar, visit engineeringmanagementinstitute.org/ppiwebinar.
Please leave your comments or questions in the section below on PMP exam tips that you might have.
To your success,
Anthony Fasano, P.E., LEED AP
Engineering Management Institute
Author of Engineer Your Own Success