Podcast: Play in new window | Download | Embed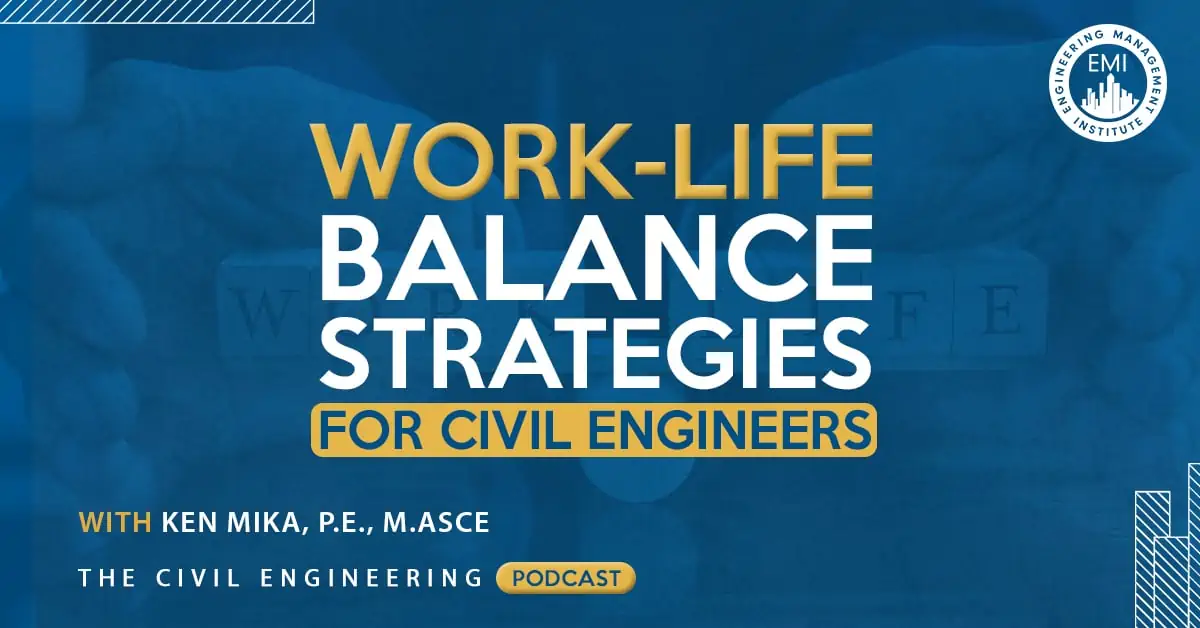 Having a healthy work-life balance is a difficult challenge even in the best of times, but it is becoming more and more necessary during these times of economic stagnation and uncertainty. That is why, in this week's episode of The Civil Engineering Podcast, Ken Mika, P.E. M.ASCE, a project engineer and office leader for Geosyntec's Green Bay, Wisconsin office will provide some great work-life balance strategies that you can use to help you along the way.
Engineering Quotes:


Here Are Some of the Questions I Ask Ken:
How do you define work-life balance?
How do you incorporate work-life balance when you have to travel for work?
Is it important to take time off for important dates and milestones?
How can you organize your daily tasks to improve your work-life balance?
Why is it important to take time off after working many hours on a project/deadline?
Can establishing a good reputation early in your career improve work-life balance?
Here Are Some Key Points Discussed in This Episode About Work-Life Balance Strategies for Civil Engineers:
Work-life balance means to balance the needs of your job and your personal life. This does not necessarily mean it should be 50-50. You need to assess which areas in your life are more demanding of your attention beforehand to plan accordingly. This can be challenging, but if you do it appropriately, you can be successful.
Achieving a work-life balance when you travel for work is more challenging. You need to find a way to keep everyone happy. Consider taking your family along with you when traveling, and let them treat it as a short vacation and do things in the area while you work. You can then join them once you have completed your work for the day, or over weekends.
You need to speak to your supervisor well in advance regarding time off for special dates. This will enable your supervisor to plan ahead of time for everything to run smoothly in your absence. You can also put in extra hours before or after the special date to make sure your work stays up to date. You can delegate some of the work that needs to be done to someone with a lower position than you. This will also help them on their career path by getting exposure and experience.
For task management, regularly look at your upcoming tasks and determine what is important or urgent and what is not. Plan your day and time according to the importance or the urgency of your tasks and decide which tasks you can delegate to someone else to get it done.
If you are working on a big task or project, see if it will be possible to take a day or two off after the project deadline to decompress and spend time with your family. This will be beneficial to you because you will be able to have a fresh start when you go back to work.
To develop a good reputation in your job, you need to always come through when someone assigns a task to you. If there are any complications, you need to communicate them as soon as they are brought to your attention.
Be open to many different opportunities early in your career as this will help you to see what you enjoy doing and which career path you would like to follow. All these things will let people see that they can depend on you and in turn, they will be more willing to help you when you need time off for personal matters.
More Details in This Episode…
About Ken Mika, P.E., M.ASCE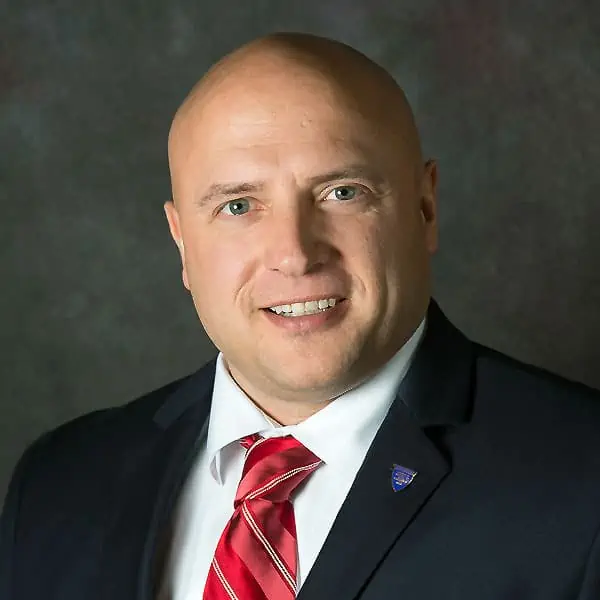 Ken is a strategic leader with a proven record of the ability to evaluate, build, and implement process improvements within and across teams. He has experience in field data collection in multiple media, experience with staffing and field resource allocation, remedial design and contractor procurement, construction management, and can build and maintain cooperative teaming relationships. Ken possesses over 10 years of professional experience in civil and environmental consulting, design and field engineering, construction management, and construction quality assurance for environmental, energy, and municipal projects.
"Efficiency is doing things right. Effectiveness is doing the right things." ~ Peter Drucker
Books Mentioned in This Episode: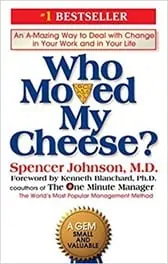 Sources/References:
Connect with Ken Mika, P.E., M.ASCE on LinkedIn
Engineering Management Accelerator
This Episode Is Brought to You by the Following Sponsors:
Aero Aggregates of North America: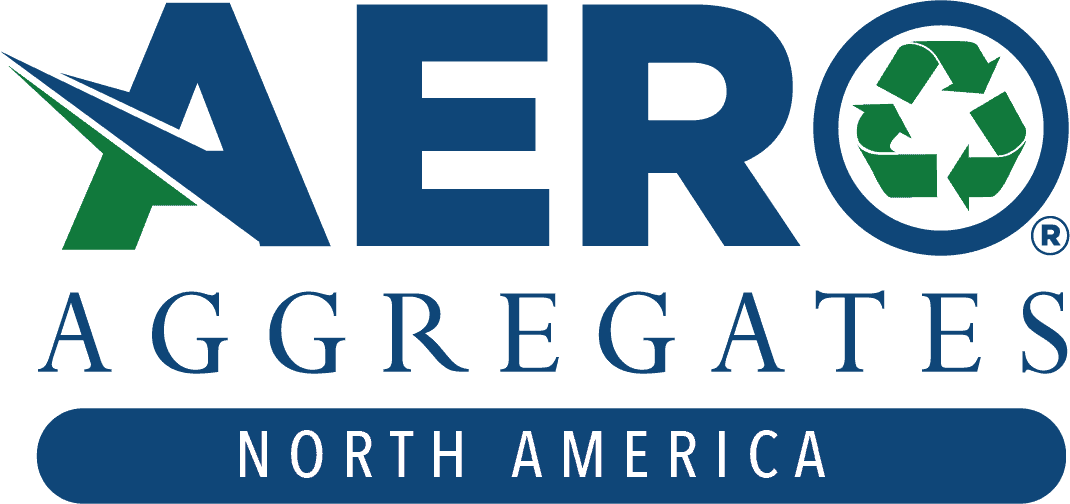 Aero Aggregates is the first vertically integrated manufacturer of ultra-lightweight foamed glass aggregate in North America. This aggregate has bulk densities that are 80% to 90% lower than traditional fill, is free-draining and non-reactive, is made from 100% recycled post-consumer glass, and has a large void space that can be used for stormwater storage in certain applications. If your project site is challenged raising grades over soft soils, or loads on sensitive utilities or structures, foamed glass aggregate can often accelerate construction, reduce project costs, and offer green credits for LEED and ENVISION programs. Visit www.AeroAggregates.com to learn about this unique construction material.
Menard Group USA:

Do you have projects where you are faced with building on soft or loose ground? Does it seem like all of the good sites are taken and you are always building on poor soils that are a challenge for conventional foundation approaches? Menard may be able to help! As a specialty ground improvement contractor, Menard works nationally and internationally providing design-build ground improvement solutions at sites with problematic soils. Menard's techniques include Controlled Modulus Columns, wick drains, earthquake drains, vibro stone columns, dynamic compaction, rapid impact compaction, and soil mixing. Typical projects include warehouses, buildings, material storage piles, processing areas, embankments, roadways, port facilities, storage tanks, containment structures, and platforms. In many cases, ground improvement is less costly than traditional approaches such as removal and replacement or piling systems. Menard works closely with civil, structural, and geotechnical engineers to minimize foundation costs for wide ranges of soil conditions, structure types, and loading conditions. To learn more about Menard Group USA, or for help on your next project, please visit www.menardgroupusa.com
American Concrete Institute

Are you a member of The American Concrete Institute? ACI is a worldwide community of 30,000 professionals, educators, and students in more than 100 countries, and is the premiere, global community dedicated to the best use of concrete. ACI members push the concrete industry further, adapting to new technology, investing in their careers, and dedicated to improving concrete design, materials, and construction. You don't have to be an ACI member to work in the concrete industry, but if you want to exceed expectations in it, there's no better place to be. Whether you're a student just starting out, or have years under your belt, ACI membership ensures that no matter what changes the world brings, you will be prepared to thrive, and your life's work will last for generations. Right now, we're offering a $30 discount on new Individual and Young Professional Memberships — student memberships are free! Join us today at concrete.org/PODCAST30.
Please leave your comments or questions in the section below on work-life balance strategies that has worked for you.
To your success,
Anthony Fasano, P.E., LEED AP
Engineering Management Institute
Author of Engineer Your Own Success