Podcast: Play in new window | Download | Embed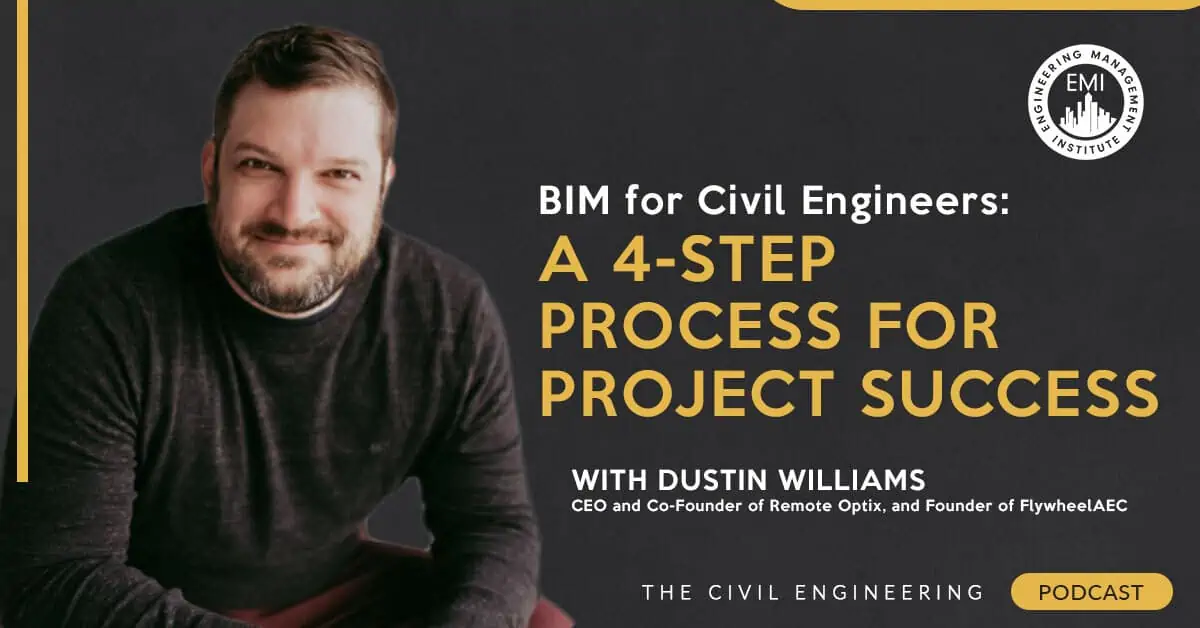 In this episode, I talk with Dustin Williams, CEO, and co-founder of Remote Optix, and founder of Flywheel AEC, about BIM for civil engineers and how it is used in civil engineering projects. He also tells us about a specific 4-step process his company utilizes on BIM projects to ensure project success.
Engineering Quotes:


Here Are Some of the Questions I Ask Dustin:
What is BIM and how is it useful in Civil Engineering Projects?
How can BIM be utilized effectively by Civil Engineers?
You have a specific 4-step process that you utilize on BIM projects. Can you take us through that process? Let's start with step number 1 – Explore the Problem?
A successful plan relies heavily on addressing issues promptly, which is also the second step called: Develop the Strategy. Talk to us about that, please?
Step number three is to Build the Workflow. How do you do that?
How do you ensure you provide continued support to your customers, and why is this important?
What advice can you provide to engineers out there considering a career in civil engineering?
Here Are Some Key Points Discussed in This Episode About BIM for Civil Engineers:
A large component of BIM is the 3D representation of the design as well as embedding a lot of information into it. BIM for civil engineers has things like all the conveyance calculations in it so that you can convey all the information to your project team at large. BIM for civil engineering projects takes the normal design and remodels it with a higher level of detail containing things like specific materials and site constraints. It helps people in different trades understand the project easier, and in detail. The BIM can be handed over as an "as-built" to the operations phase.
Reality capture is using sensors like a drone to take photos with data points of a site which are then stitched together to create a 3D model of the site.
Penn State has a lot of information regarding BIM for Civil Engineers. It contains execution plans that are explained in a scholarly way in a lot of detail. The Construction Progress Coalition is a great place to stay up to date about BIM.
The 4-Step Process to Utilize BIM in Projects
Explore the Problem – Explore the site, project goals, and find out any underlying issues of the project.
Develop the Strategy – Use the information gathered in step one to make strategy and implementation plans on how to move forward with the project. It helps to fix the problem areas of the project early in the design process. The 3D model must be completed to make it easy to understand the entirety of the project.
Build the Workflow – The plan of how to work with the design team and contractors must be made. Scheduled meetings must be set in place to ensure that the correct information is being used so that the BIM is continuously being created correctly.
Implement and Support – Support is given throughout the different phases of the project on the BIM coordination between all parties involved with the project.
More Details in This Episode…

About Dustin Williams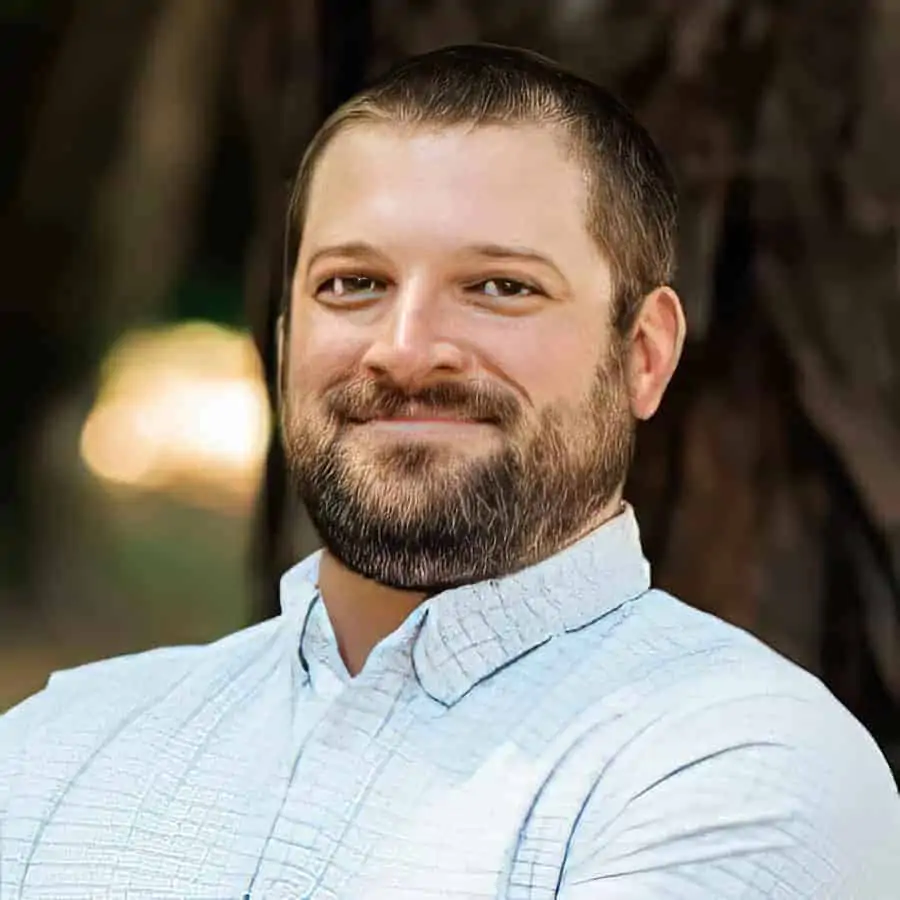 Dustin is the CEO and co-founder of Remote Optix. Previously he founded Flywheel AEC, a technology solutions provider for architectural, engineering, and construction projects.
He is a creative and innovative leader who specializes in live streaming, BIM for infrastructure as well as reality capture utilizing drones and laser scanning. He has over a decade of engineering, surveying, and BIM experience in California, Colorado, Nevada, Pennsylvania, and Delaware.
Dustin's expertise includes working from conceptual planning through design, construction, and operations on a broad range of commercial, residential, institutional, and mixed-use projects.
Books Mentioned in This Episode: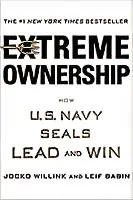 Sources/References:
Remote Optix
Flywheel AEC
Penn State – Planning Guides for BIM Implementation
Construction Progress Coalition
Autodesk University
Builtworlds
Connect with Dustin Williams on LinkedIn
This Episode is Brought to You by PPI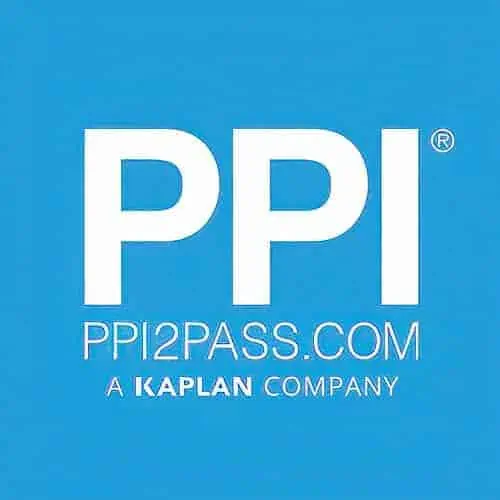 PPI has helped engineers achieve their licensing goals since 1975. Passing the FE and PE exams can open doors to career advancement and new opportunities. Check out PPI's wide range of prep options, including Live Online courses, OnDemand courses, and digital study tools, to help prepare you to pass your licensing exam. Check out PPI today at ppi2pass.com to see all the options available for FE and PE exam prep.
We would love to hear any questions you might have or stories you can share on BIM for Civil Engineers.
Please leave your comments, feedback, or questions in the section below.
To your success,
Anthony Fasano, PE, LEED AP
Engineering Management Institute
Author of Engineer Your Own Success