Podcast: Play in new window | Download | Embed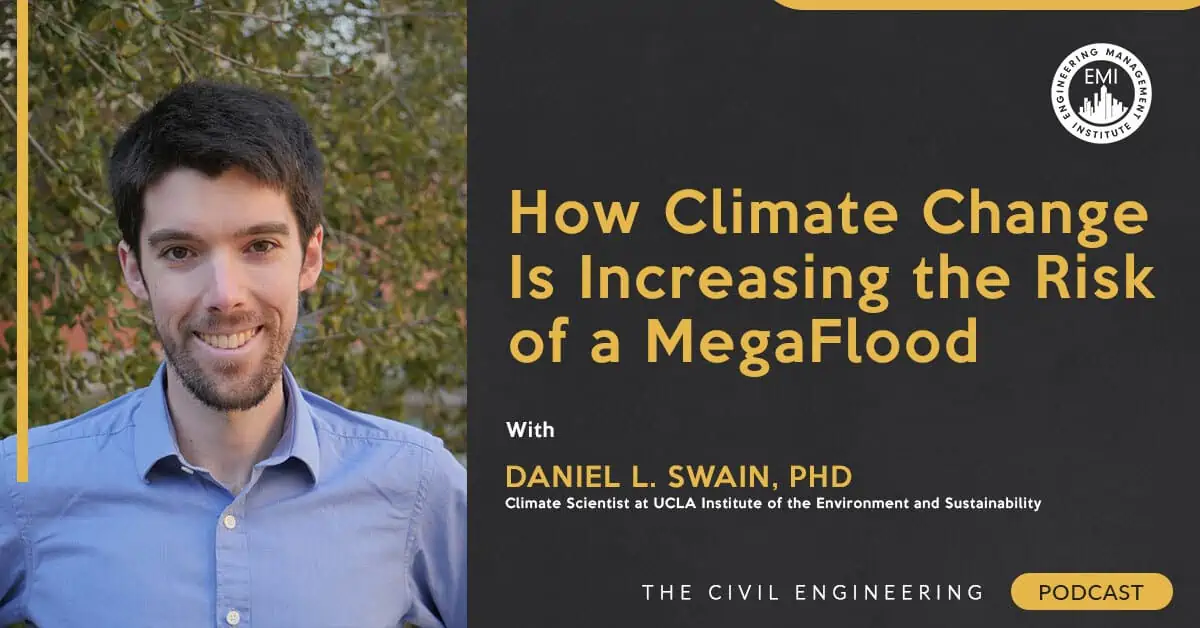 In this episode, I talk to Daniel L. Swain, Ph.D., a climate scientist focused on the dynamics and impacts of extreme events like a megaflood, about climate change, the intersection between extreme weather and climate in applied societal contexts, and how it can affect civil engineers going forward.
Engineering Quotes:

Here Are Some of the Questions I Ask Daniel:
You co-authored an article called "Climate change is increasing the risk of a California megaflood" that contains some in-depth research about the risk of a megaflood in California. Can you briefly explain what the article was about, why engineers should be aware of this, and how it might affect civil engineers going forward?
How do you use a "weather-centric" approach to studying climate change?
Can you explain what you mean by saying many kinds of extreme weather events are increasing in a warming climate and having major impacts on society — but the details are important and blanket statements are inadvisable?
What are some of the implications for infrastructure design and reconstruction that civil engineers need to be aware of?
What can engineering firms and leaders do to prevent critical events and catastrophic failures from happening?
What does a practicing scientist-communicator do, why is this role important, and why does it exist so rarely in academic and scientific contexts?
Here Are Some Key Points Discussed in This Episode About How Climate Change Is Increasing the Risk of a Megaflood:
The article, "Climate change is increasing the risk of a California megaflood," is an updated version of the ARkStorm 2.0 scenario, which is a disaster management scenario focused on the risk of a large catastrophic California flood. Two extreme storm scenarios were created relating to public policy and engineering plan time horizons. Climate change was also considered to see how likely these storm scenarios could happen soon. It was found that the risk increased considerably with every increase of 1 degree in global warming. All the droughts that are currently in the California area make it a challenge to get people to pay attention to what could happen in the next couple of decades.
Global warming makes the hydroclimate nonstationary, which is underestimated as a hazard when designing critical infrastructure, especially in things like dams and life protection levees. We also already have structures that were designed to an acceptable and reasonable standard at the time but are probably not a reasonable standard anymore.
Dams, bridges, and levees are not rebuilt because they are designed to last a long time, but retrofitting and assessing safety margins on some of these structures must be considered. Critical existing structures that were not designed to withstand the extreme weather events that we are expecting will result in some form of critical failure if nothing is done about it. New infrastructure must be designed to resist the extreme weather events that we are expecting, but it is a non-trivial task because there are no guidelines on how to interpret climate change data. You cannot look at the mean values to infer changes in extremes. Most of the infrastructure we already have will handle the mean change, but the question is if it will handle the extreme changes.
There is a lot of poor model projection data around that causes a multitude of discrepancies when this data is applied to specific problems. Engineers, managers, and firm owners should have conversations with people in the climate world who know how to not misuse the data, and how to make an honest assessment of what the risks are.
There is no uniform clearing house for climate research and data because the many different philosophies that researchers follow cause a vast difference in the outcomes of their data. The NOAA Precipitation Atlas is what is used by many to determine the intensity, duration, and kinds of precipitation curves, but it is empirically based, which means that 90% of the data is still from the 20th Climate scientists are increasingly using large ensembles based on what happened, and what could have additionally happened in the 20th century, to forecast what is possible in the 21st century by combining it with the data they have now.
A practicing scientist communicator, apart from their research, does a lot of public communications surrounding climate extremes and disasters. The goal is to contextualize many different things and explain why they happened and the climate change considerations. We need more practicing scientist communicators to help reduce the confusion that people experience during a hazardous event, such as the pandemic.
More Details in This Episode…

About Daniel L. Swain, Ph.D.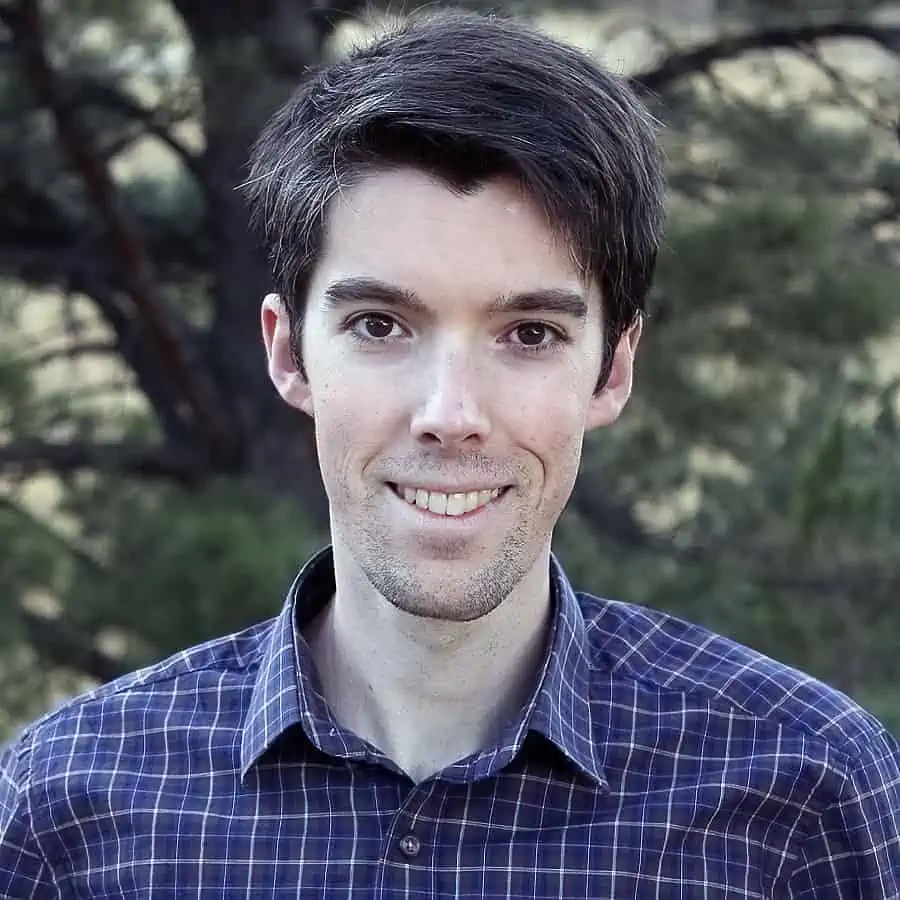 Daniel L. Swain, Ph.D., is a climate scientist focused on the dynamics and impacts of extreme events—including droughts, floods, storms, and wildfires—on a warming planet. Daniel holds joint appointments as a research scientist within UCLA's Institute of the Environment and Sustainability, a research fellow in the Capacity Center for Climate and Weather Extremes at the National Center for Atmospheric Research, and as the California Climate Fellow at The Nature Conservancy. He engages extensively with journalists and other partners, serving as a climate and weather science liaison to print, radio, television, and web media outlets to facilitate broadly accessible and accurate coverage surrounding climate change and the broader Earth system. Daniel is an alumnus of the University of California, Davis (B.S., Atmospheric Science) and Stanford University (Ph.D., Earth System Science), and completed his postdoctoral work at UCLA. He also authors the Weather West blog (weatherwest.com), which provides real-time perspectives on California and western North American weather and climate, and can be found on Twitter (@Weather_West).
Books Mentioned in This Episode: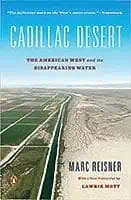 Sources/References:
UCLA's Institute of the Environment and Sustainability
National Center for Atmospheric Research
The Nature Conservancy
Article: Climate change is increasing the risk of a California megaflood
ARkStorm 2.0
NOAA Precipitation Atlas
Connect with Dr. Daniel Swain on LinkedIn
This Episode Is Brought to You by PPI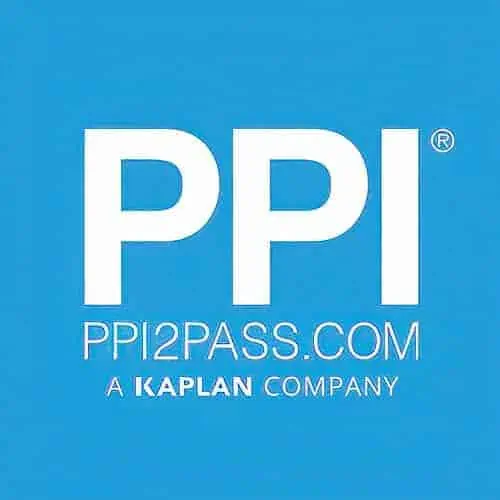 PPI has helped engineers achieve their licensing goals since 1975. Passing the FE and PE exams can open doors to career advancement and new opportunities. Check out PPI's wide range of prep options, including Live Online courses, OnDemand courses, and digital study tools to help prepare you to pass your licensing exam. Check out PPI today at ppi2pass.com to see all the options available for FE and PE exam prep.
We would love to hear any questions you might have or stories you can share on how climate change is increasing the risk of a megaflood.
Please leave your comments, feedback, or questions in the section below.
To your success,
Anthony Fasano, P.E., LEED AP
Engineering Management Institute
Author of Engineer Your Own Success