Podcast: Play in new window | Download | Embed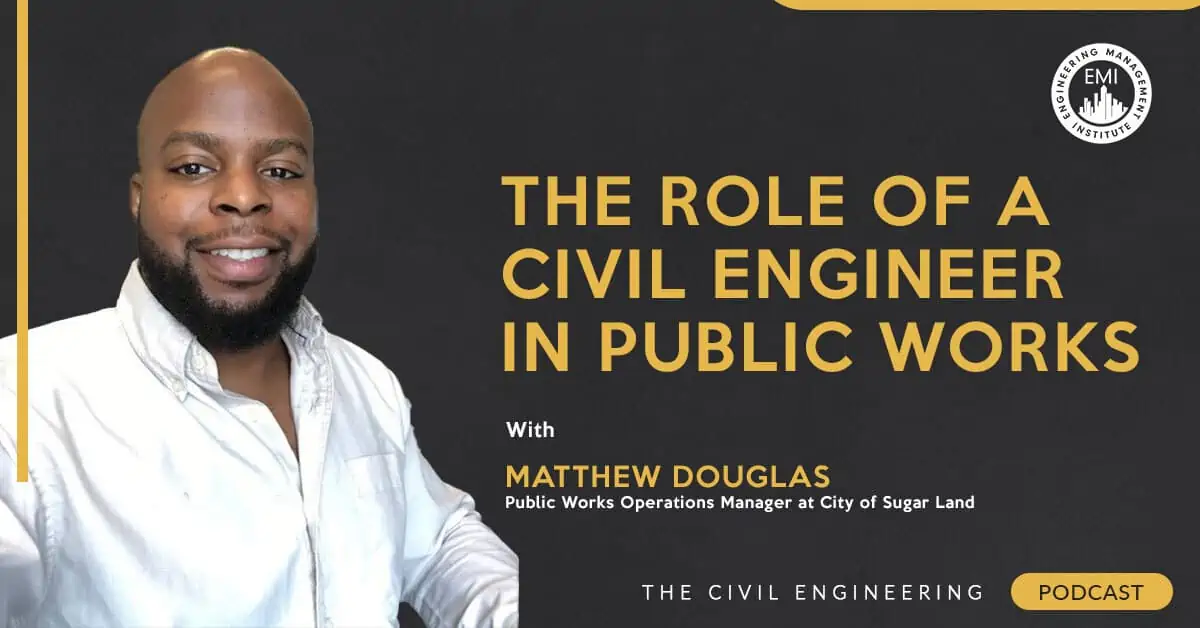 In this episode, I talk to Matthew Douglas, Public Works Operations Manager at the City of Sugar Land, about what public works entails and the role it plays in civil engineering, as well as the role it plays in different management types.
Engineering Quotes:


Here Are Some of the Questions I Ask Matthew:
What is the process to follow when moving from the private sector to the public sector?
What are public works, and what are the components of it?
What type of projects do you handle?
What is the career track for this industry?
What role does public works play in civil engineering and what role do civil engineers play in public works?
How does public works play into different management types?
What licenses or tools can be used to learn more about public works?
Here Are Some Key Points Discussed in This Episode About the Role of a Civil Engineer in Public Works:
When moving from the private sector to public sector, you can expect many changes in your role. Decide on where you would like to move and then start looking for job opportunities in that area. Look for opportunities in the roles you would like to work in. Maybe you would prefer a management role to be more active instead of sitting behind a desk in the office or visa-versa. It is the time to make the changes in your career path that you have wanted to make.
Public works is the management and operation of all the city's public infrastructure, within a governed area, for the use of the public.
As a public works operations manager, you can expect to work on long-term goals and improvements to infrastructure to give a better quality of life to the residents of the city. It involves doing studies with the engineering department to find what can be done to make the improvements needed, how much it will cost, and which contractors are needed. Responding to and investigating public service requests are also done through assessments. The level of reconstruction is determined, and the service request and assessment are then assigned to the correct department for processing.
A public works operation manager must be a good communicator at all levels, must know the construction processes, have good field experience, and be able to communicate things to other professionals and the public.
The public sector has a vast spectrum of career paths you can follow, such as rehabilitation, general maintenance, landscaping, project management, engineering management, and many more depending on the needs of the municipality in that area.
In the public sector, you get exposure to many branches of civil engineering, but you do not do what civil engineers do. You do not come up with the designs, calculations, and CAD drawings. You look at the big picture of the problem, how you can solve it, and proceed with implementing the solution.
Working in the private industry can help you to prepare for a role in public works and help you to understand the fundamentals of things. You must have the right mindset because there will be a change in your workflow.
If you are a civil engineer with a lot of background knowledge, you can almost go anywhere in public works.
Project management and asset management are two of the biggest components of public works. In asset management, knowing everything about the assets in the city will help you to make more accurate estimations on how they can break, and what the cost will be to replace them. You will know what kind of contractor is needed and what materials are needed to replace them. Asset management will help to make better data-driven decisions to help the public sector move forward to become more proactive and less reactive.
To learn more about public works, please visit the American Water Works Association (AWWA) and American Public Works Association (AWPA) websites. It is important to know what is going on and knowing how the repairs or constructions must be done because if you do not know this, it is impossible to manage the people who are doing it.
More Details in This Episode…

About Matthew Douglas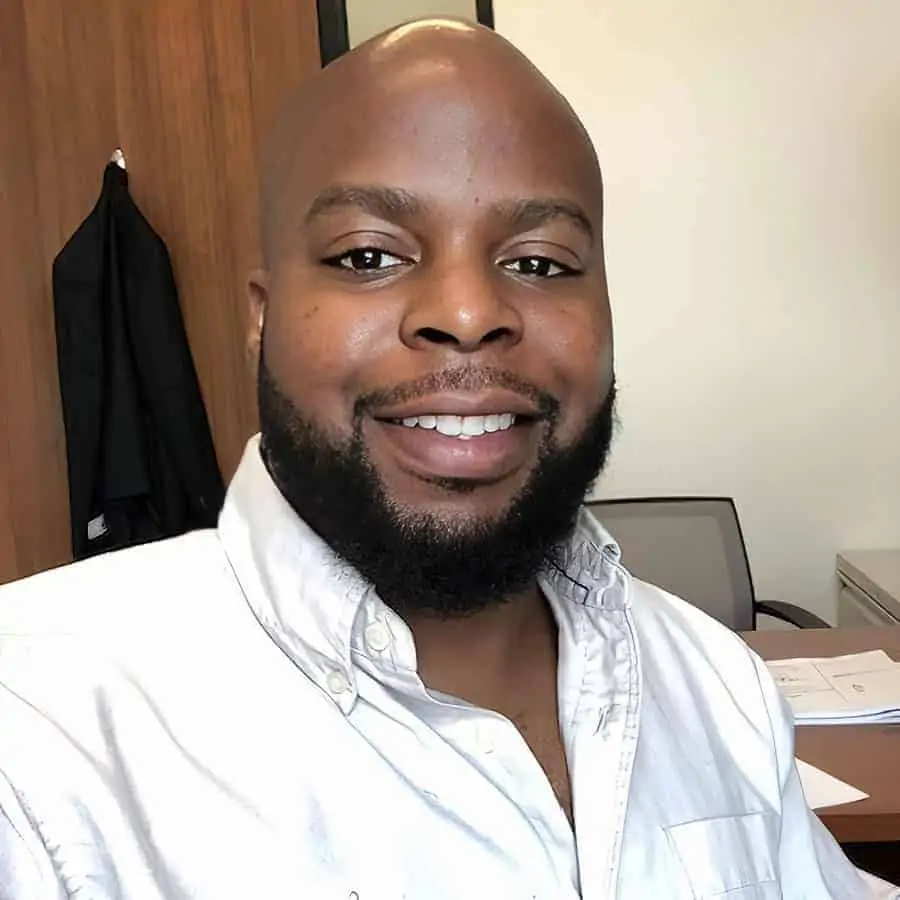 Matthew is a Public Works Operations Manager with a demonstrated history of dedication and success in public service. He is a strong, well-spoken engineering professional with a Bachelor of Science (B.S.) in Civil Engineering from Morgan State University. After a few years of working with consultant engineering firms, Matthew has switched gears to work within local government. There he specializes in managing projects, contracts, and construction services to maintain and improve public infrastructure.
Books Mentioned in This Episode:
The 7 Habits of Highly Successful People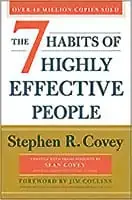 Sources/References:
City of Sugar Land
American Water Works Association (AWWA)
American Public Works Association (APWA)
Connect with Matthew Douglas on LinkedIn
We would love to hear any questions you might have or stories you can share on the role of a civil engineer in public works.
Please leave your comments, feedback, or questions in the section below.
To your success,
Anthony Fasano, P.E., LEED AP
Engineering Management Institute
Author of Engineer Your Own Success