Podcast: Play in new window | Download | Embed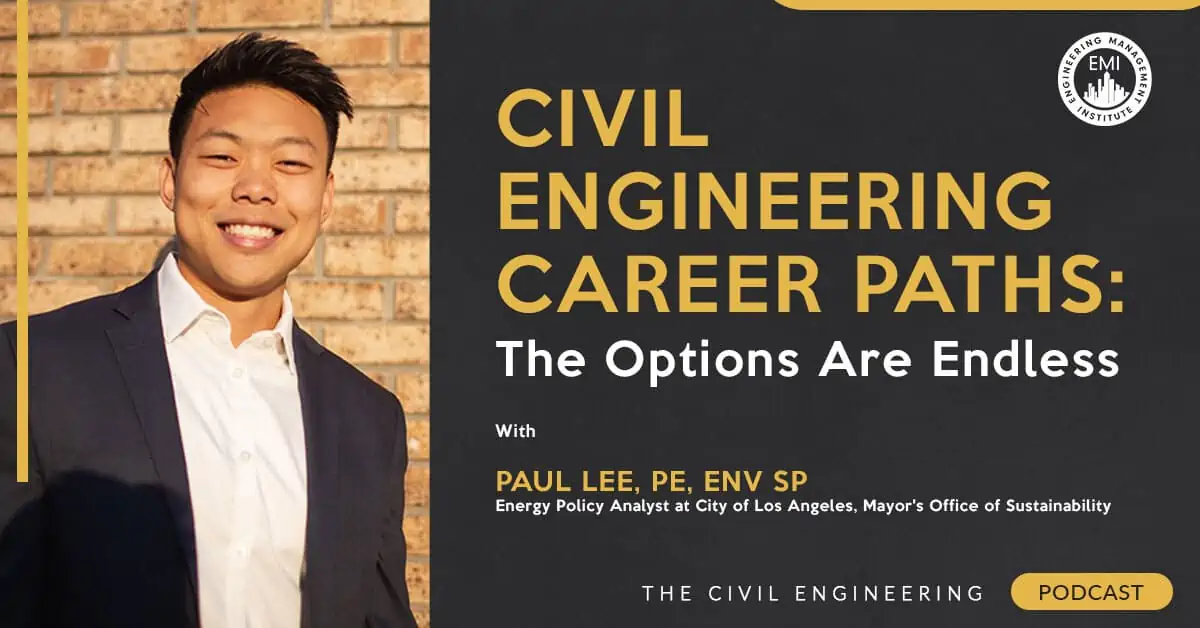 In this episode, I talk to Paul Lee, P.E., ENV SP, Energy Policy Analyst at the City of Los Angeles, Mayor's Office of Sustainability, about a great opportunity that presented itself to him, touch on the different civil engineering career paths and their role in climate change, and discuss some of the challenges they face when working on renewable energy projects.
Engineering Quotes:


Here Are Some of the Questions I Ask Paul:
Can you please tell us about yourself and your career paths to date?
What made you get interested in policy?
What are some of the major challenges civil engineers face when working on renewable energy projects?
What is the role of civil engineers in combatting climate change?
How did you end up transitioning from a civil engineer associate into a policy-making role?
You were chosen for the lead role in the new ASCE film, called "Cities of the Future: Reimagining Our World." How did you end up being chosen for the movie?
What is the movie about and how do you think it can help educate civil engineers on important industry-related changes?
Here Are Some Key Points Discussed in This Episode About Civil Engineering Career Paths: 
Moving from civil engineering to policy can be a big jump from doing technical calculations to doing things like writing memos, writing speeches, and making policy recommendations. The skills you learn as a civil engineer can be transferred to policy making.
With everyone wanting to move to clean energy, civil engineers will need to move mountains to build clean energy infrastructures such as solar farms, wind farms, energy storage systems, and geothermal. It brings huge opportunities for civil engineers to reshape the landscapes and place renewable energy systems on the ground. Some of the challenges are the sheer volume of land that is needed and getting the renewable energy systems approved, built, and getting the correct people onboard the projects. New forms of energy storage technology are needed to ensure the grid is balanced.
Civil engineers can have an immediate impact on climate change by implementing better materials used in their projects. Concrete, asphalt, and cement are high contributors to greenhouse gasses, but using things like low-carbon concrete can will have an immediate impact on climate change. You can start reducing carbon emissions right away by the way you spec your structural systems and having your projects LEED- or Envision-certified.
Transitioning from civil engineering to a policy role can have a learning curve. Having an interest in policymaking will be a help in your transition. You can expect to have a lot of writing and communication in a policy role. Your civil engineering analytics and reporting must be brought over to the public and politicians in a simplified and condensed way that tells a story to get an emotional response. Your story must be told in a way that convinces people that it is the right thing to do. You will still be doing civil engineering by doing deep analysis to find the correct solutions to problem areas.
Paul was chosen to be the lead role for the ASCE movie called, "Cities of the Future: Reimagining Our World." He was chosen because of his many years of involvement with the ASCE, and because he has an interesting and inspiring story to tell the future generation. He is helping to put the groundwork for a future city to thrive by being carbon-free and running entirely on clean energy.
The movie is still in production and will so far be featuring three cities: Los Angeles, Amsterdam, and Singapore. Engineers and innovators from these cities are trying to make them the cities of the future, and the film shows how they are trying to prepare them to get there. The technical professionals discuss their journey, experiences, and visions of what their cities can be in the future.
More Details in This Episode…

About Paul Lee, P.E., ENV SP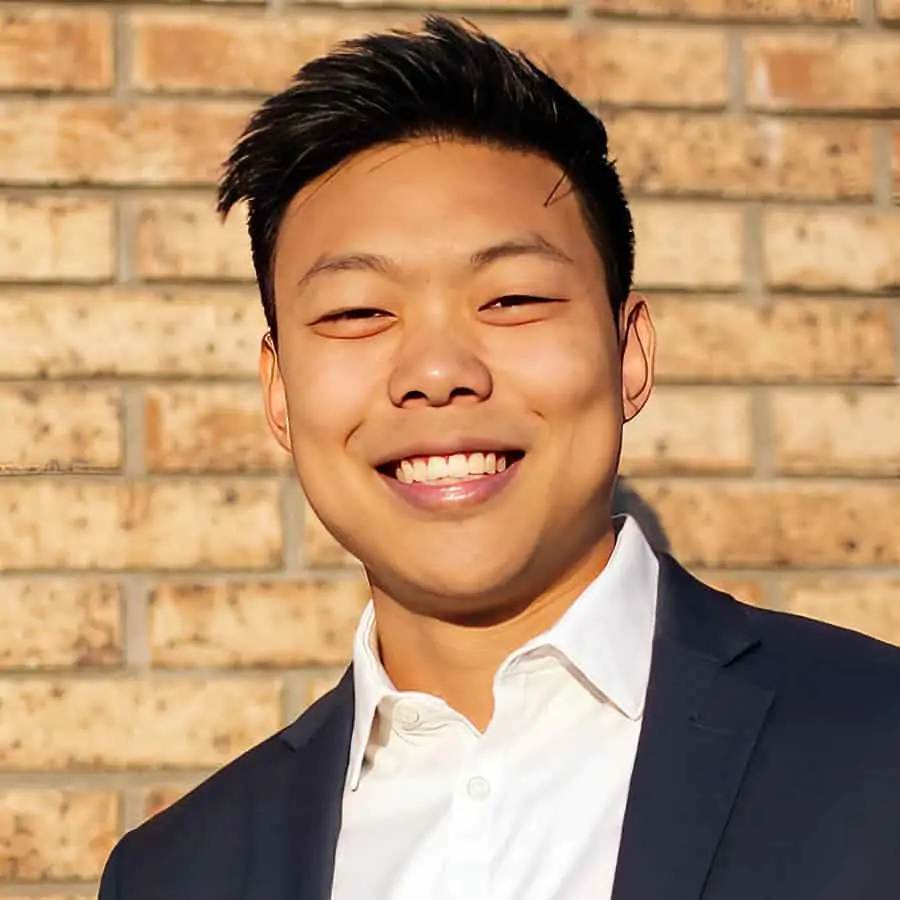 Paul Lee is an Energy Policy Analyst at the Los Angeles Mayor's Office of Sustainability, where he focuses on clean energy, climate, and greenhouse gas emissions policies. He previously worked at the Los Angeles Department of Power on projects and strategies to move the city toward 100% clean energy. Paul received his B.S. in Civil Engineering from UCLA, M.S. from UC Berkeley, and is currently pursuing a master's in Public Administration at USC. He will be starring in ASCE's latest featurette, "Cities of the Future."
Books Mentioned in This Episode: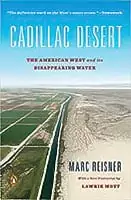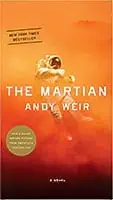 Sources/References:
City of Los Angeles
LEED Rating System
Envision Certification
Cities of the Future: Reimagining Our World
Connect with Paul Lee, P.E., ENV SP, on LinkedIn
This Episode Is Brought to You by PPI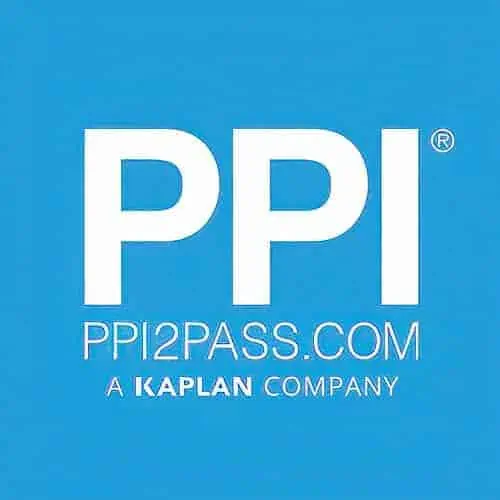 PPI has helped engineers achieve their licensing goals since 1975. Passing the FE and PE exams can open doors to career advancement and new opportunities. Check out PPI's wide range of prep options, including Live Online courses, OnDemand courses, and digital study tools, to help prepare you to pass your licensing exam. Check out PPI today at ppi2pass.com to see all the options available for FE and PE exam prep.
We would love to hear any questions you might have or stories you can share on the different civil engineering career paths out there.
Please leave your comments, feedback, or questions in the section below.
To your success,
Anthony Fasano, P.E., LEED AP
Engineering Management Institute
Author of Engineer Your Own Success