Podcast: Play in new window | Download | Embed
In this episode, I talk to Steve Dell'Orto, the founder and CEO of ConCntric, a preconstruction platform that is transforming the fractured preconstruction environment by unifying data, people, and processes. We talk about evolving industry challenges and why it is so important to make preconstruction planning a top priority.
***The video version of this episode can be viewed here.***
Engineering Quotes:


Here Are Some of the Questions I Ask Steve:
Could you please provide an overview of preconstruction planning and its importance in the rapidly changing construction industry of today?
What are the significant challenges currently faced by the construction industry, and how can effective forecasting and preconstruction planning aid in mitigating or overcoming these obstacles?
How can unifying processes, data, and workflows, and promoting collaboration among stakeholders in the construction and real estate industry contribute to achieving greater certainty in project outcomes?
Could you provide more details on how ConCntric addresses gaps in the preconstruction environment and what makes it a dynamic preconstruction ecosystem?
How would you describe ConCntric, a software that consolidates and organizes preconstruction data, into a single umbrella or database?
What industries or project types can gain the greatest benefits by emphasizing preconstruction planning?
How do you see preconstruction planning evolving in civil engineering, and what emerging trends and advancements do you anticipate to enhance its significance in the construction industry?
Here Are Some Key Points Discussed in This Episode About How Preconstruction Planning Can Improve Efficiency and Reduce Costs in Civil Engineering:
Preconstruction planning is the crucial stage that precedes construction, encompassing design refinement, budgeting, scheduling, logistics, and permitting, where collaborative efforts among stakeholders shape the foundation for a successful project.
The construction industry faces various challenges, and achieving a certainty of outcome is a shared objective. By leveraging prior experiences, data-driven decision-making, and effective preconstruction planning, accurate forecasting can mitigate risks, control costs, adhere to schedules, and deliver successful projects for all stakeholders.
In the construction and real estate industry, promoting collaboration, capturing and utilizing data, and implementing unified workflows can help identify and mitigate risks, eliminating uncertainty and driving better project outcomes.
The preconstruction environment has been filled with gaps and ad hoc solutions, lacking a unified ecosystem. ConCntric addresses these gaps by providing structured workflows and leveraging data, allowing for better collaboration and informed decision-making. By uniting various workflows and presenting data in a clear and visual manner, ConCntric enables a higher degree of metrics, analytics, and risk mitigation that leads to improved project outcomes and the ability to leverage historical data for future projects.
ConCntric provides a centralized platform for all preconstruction activities, enabling stakeholders to collaborate, access updated project data, and make informed decisions effortlessly. By automating data retrieval and streamlining workflows, the software reduces manual effort and promotes successful project outcomes.
Comprehensive preconstruction planning benefits projects of all types, reducing costs, eliminating contingencies, and ensuring greater project viability, thereby positively impacting the construction industry and the broader economy.
The industry is shifting toward collaborative delivery, involving contractors, owners, and design teams early in the planning stage, to enhance project outcomes and achieve greater certainty.
More Details in This Episode…

About Steve Dell'Orto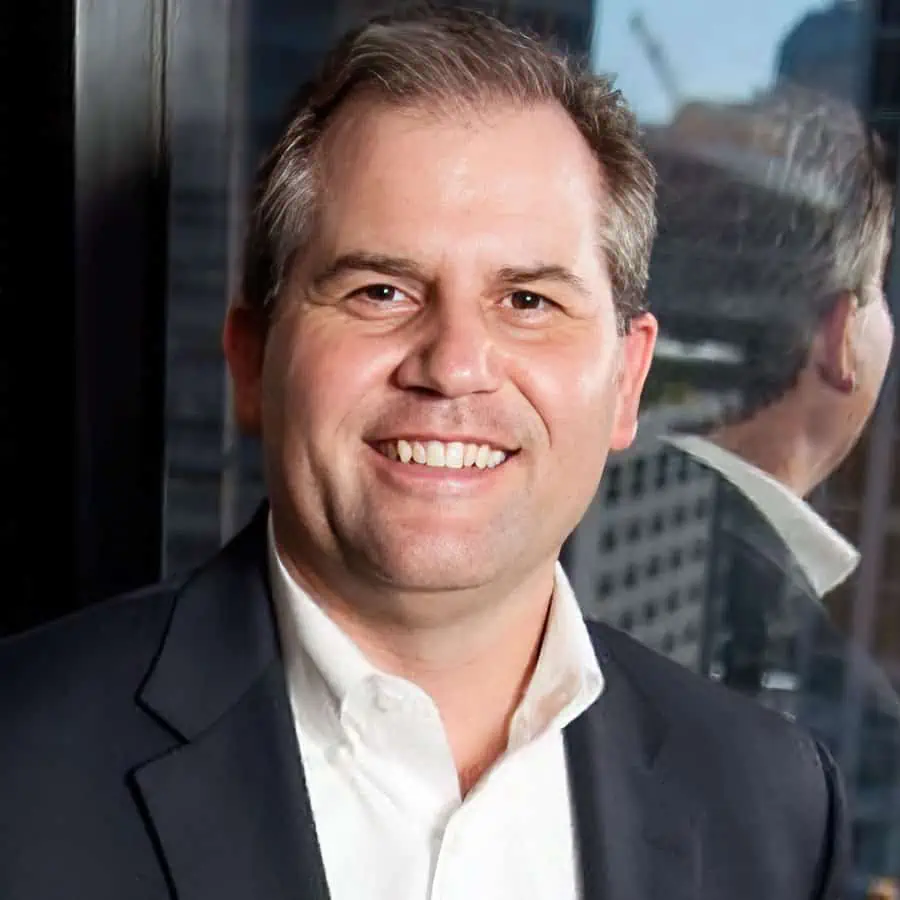 Steve Dell'Orto is the founder and CEO of ConCntric, a preconstruction platform that is transforming the fractured preconstruction environment by unifying data, people, and processes. ConCntric acts as a single source of truth for all preconstruction stakeholders by providing a dynamic view of the project that ensures a certainty of outcome.
As a 26-year construction industry veteran who has lived and breathed the world of delivering preconstruction projects, Steve is uniquely positioned to bring digital transformation to the industry. Steve is the former executive officer of one of the largest privately owned, domestic general contractors in the U.S., with revenues averaging $5-$6 billion annually.
As the executive officer, Steve led the major expansion of his former company's western region, including the Northern California and Pacific Northwest division, achieving 10x growth and increasing margins by over 40% through a committed focus on selective work acquisition and a more comprehensive preconstruction process. Some of the notable projects completed under Steve's leadership include the Golden State Warriors Arena and Development, Salesforce Tower, Facebook's San Francisco Park Tower, Seattle Convention Center Expansion, Manchester Grand Hyatt, LA County Museum of Art Expansion, and the LA Live Development, among many others.
Steve is committed to leveraging his 30 years in the industry to advance the level of innovation and technological advancement in the real estate and construction sector. In addition to the change he is driving through ConCntric, Steve is an investor and venture partner in several construction-tech focused venture capital funds, including Builders VC and Argonautic Ventures. Steve is also an advisor to eight emerging construction-tech focused startups, bringing a wide range of solutions in areas such as autonomy, fintech, work acquisition, change order communication, project communication, marketplaces, and artificial intelligence.
Since launching ConCntric in 2021, Steve has built a dynamic global team and secured support from strategic and notable investors. Steve and his team are on a mission to make the built world more affordable, predictable, and sustainable, and they are uniquely positioned to transform the future for the construction and real estate industry.
Sources/References:
ConCntric
Connect with Steve Dell'Orto on LinkedIn
This Episode Is Brought to You By:

Simpson Strong-Tie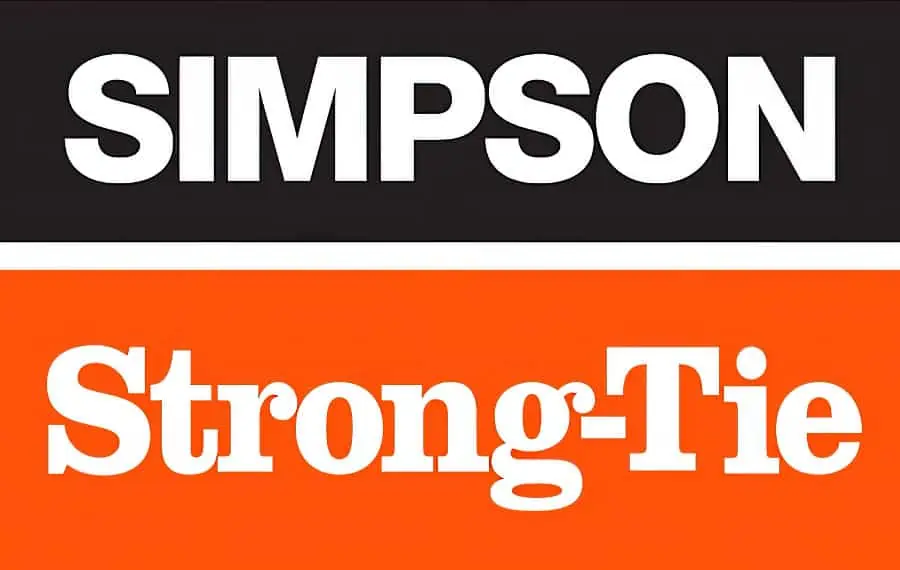 Simpson Strong-Tie is a building-industry leader committed to helping people design and build safer stronger homes, structures, and communities. Our employees are passionate about innovative technology, engineering, and building a better world. We believe true success is achieved together. Come build with us at strongtie.com.
Tensar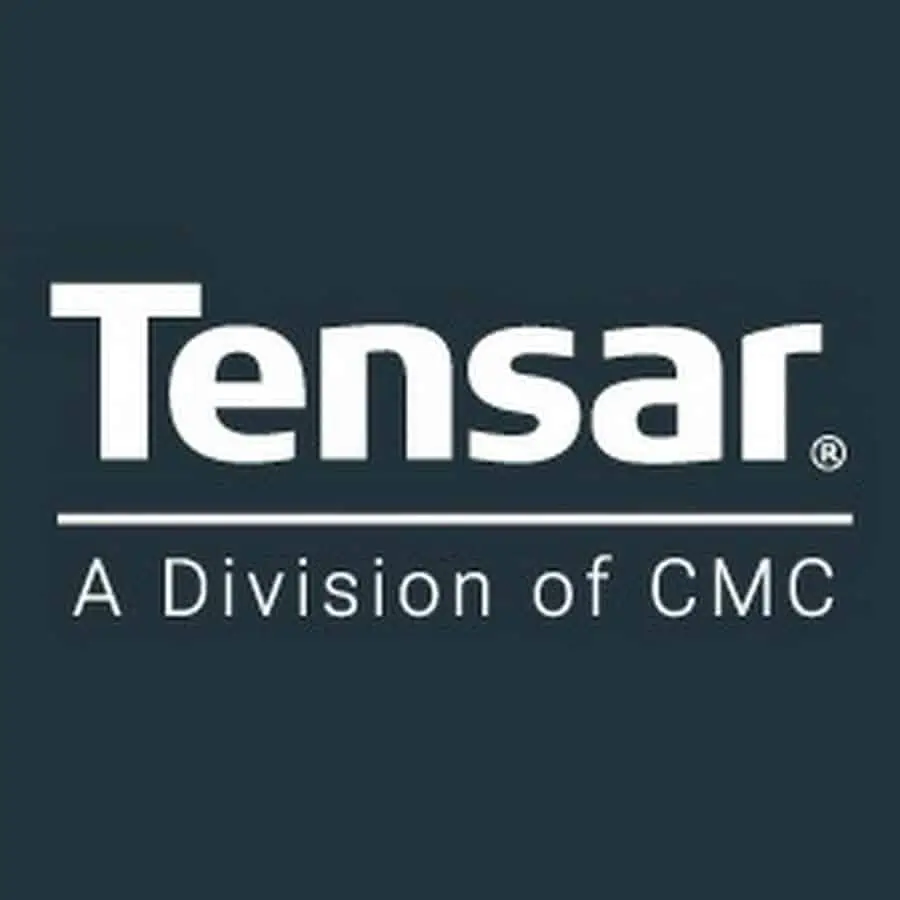 Tensar, a division of CMC, is a world-leading manufacturer and provider of ground stabilization and soil reinforcement solutions. Our innovative geogrid technology has benefited thousands of civil construction and engineering projects around the world for over 50 years. With our Tensar+ design software, you can design for higher performance and with greater confidence. Designers can export specifications that compare the benefits of Tensar geogrids with other soil stabilization methods. https://www.tensarplus.com
We would love to hear any questions you might have or stories you can share on how preconstruction planning has improved efficiency and reduced costs in your civil engineering projects.
Please leave your comments, feedback, or questions in the section below.
To your success,
Anthony Fasano, P.E., LEED AP
Engineering Management Institute
Author of Engineer Your Own Success