Podcast: Play in new window | Download | Embed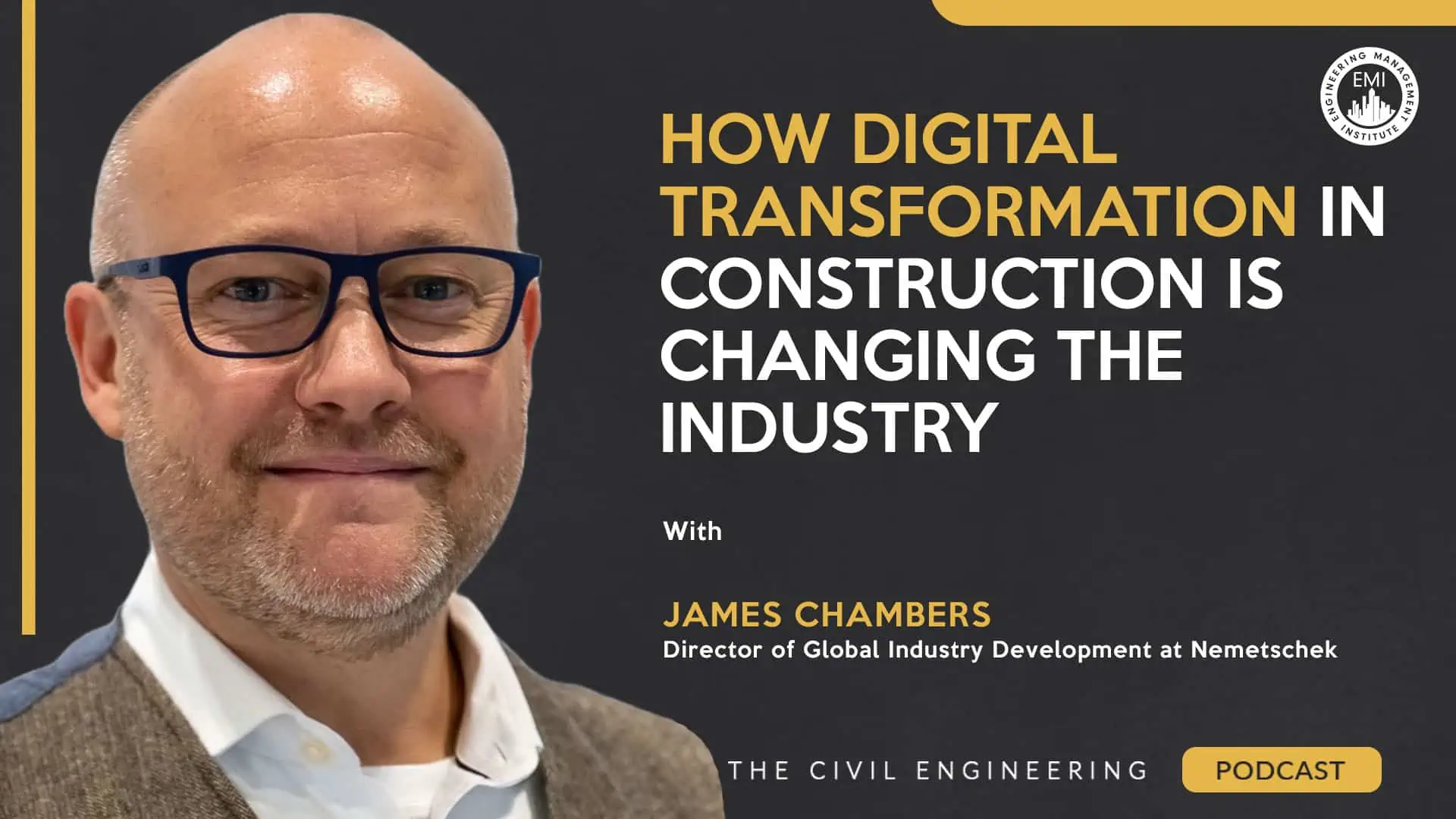 In this episode, I talk with James Chambers, director of global industry development at Nemetschek, about digital transformation in construction. He delves into the adoption of digital technology and software tools, explore the reasons behind increasing technology investments, and also share some great tips for introducing and utilizing digital tools at your firm.
***The video version of this episode can be viewed here.***
Engineering Quotes:


Here Are Some of the Questions I Ask James:
How has the construction industry used digital technology in the past, and how do you think this is changing now?
What are some reasons you think have led to the noticeable rise in technology investments in the architecture, engineering, and construction (AEC) sectors over the past few years?
What are some common misconceptions or fears that industry veterans have about embracing digital tools, and what can be done to ease these concerns?
What are the benefits of the digital transformation in construction methods in terms of documentation, regardless of the scale of the business?
What key strategies or factors should companies consider when transitioning to new software or digital programs?
What happens when you invest in software without planning and later discover it doesn't fully meet your needs when there might have been a better alternative?
What tools would you recommend for companies that want to improve their digital strategy?
How can companies make sure they implement technology effectively, whether it's for communication or documentation, by having a solid plan in place for maximum benefits?
Can you give examples of companies or organizations that successfully transitioned to new processes, considering the challenges they encountered along the way?
How do you think the construction software industry is changing with the integration of AI and ML tools?
Here Are Some Key Points Discussed in This Episode About How Digital Transformation in Construction Is Changing the Industry:
In the past, the construction industry wasn't quick to adopt digital technology because of its traditional ways and old contracts. However, the pandemic forced a change, pushing companies to use digital tools for better communication and work. Some places, like the UK, have set digital standards that other countries are now following, showing that the industry is slowly getting more comfortable with digital methods.
The rise in technology investments in the AEC sectors can be attributed to various factors. These include the effective deployment of technology during the pandemic, the emphasis on managing data, the creation of new tools, an increased focus on sustainability, and the industry's efforts to address labor and supply chain issues stemming from complex projects and shifting work trends.
Industry veterans may believe that digital tools are only for large projects due to cost, and there's a misconception that older professionals resist technology; however, decreasing costs and widespread tech familiarity suggest these ideas are not entirely accurate. They might also think learning new tech is hard, but everyday technology use contradicts this, implying an easier integration of digital tools in the industry.
Using standardized digital formats like PDF or IFC throughout a civil project's life cycle helps different-sized firms work together more easily, streamlining operations and ensuring everyone contributes to the same project goals.
Understanding why the transition is needed, gaining employee buy-in, regularly evaluating progress, and encouraging active participation is essential when introducing new software or digital programs in a company. These steps ensure that the tools remain effective and aligned with the company's goals over time.
When considering software for business needs, it is essential to focus on how the software can adapt and grow with the company, rather than just its current capabilities, and to choose vendors who provide ongoing support and engagement rather than just the software itself. Factoring in the costs of implementation, training, and onboarding is crucial as these can significantly impact the overall success and efficiency of the software within the organization, like the upkeep of any other asset.
Before selecting digital tools, it's important to assess the specific needs within the organization, as improvements in areas like finance, document management, and HR can have a significant impact on overall efficiency. Prioritizing tools for document management, collaboration, and communication can bring immediate and cost-effective benefits, alongside considering affordable options for cost management, estimating, and reality capture, which provide valuable data insights.
It's essential to keep an open mind as organizations may collect more data than necessary, leading to unused information that could have been valuable throughout the project if properly recognized and utilized.
For an oil, gas, and energy company, modernizing their manual process for shutting down offshore assets by embracing digital solutions led to enhanced efficiency and accountability, with the newfound success extending to other critical workflows within the organization.
The construction software industry is embracing AI and ML tools for data-driven advancements, promoting safety and efficiency. Open APIs and data-agnostic platforms are enhancing seamless data flow, while hardware companies are entering the software domain, contributing to a streamlined approach for construction professionals.
More Details in This Episode…

About James Chambers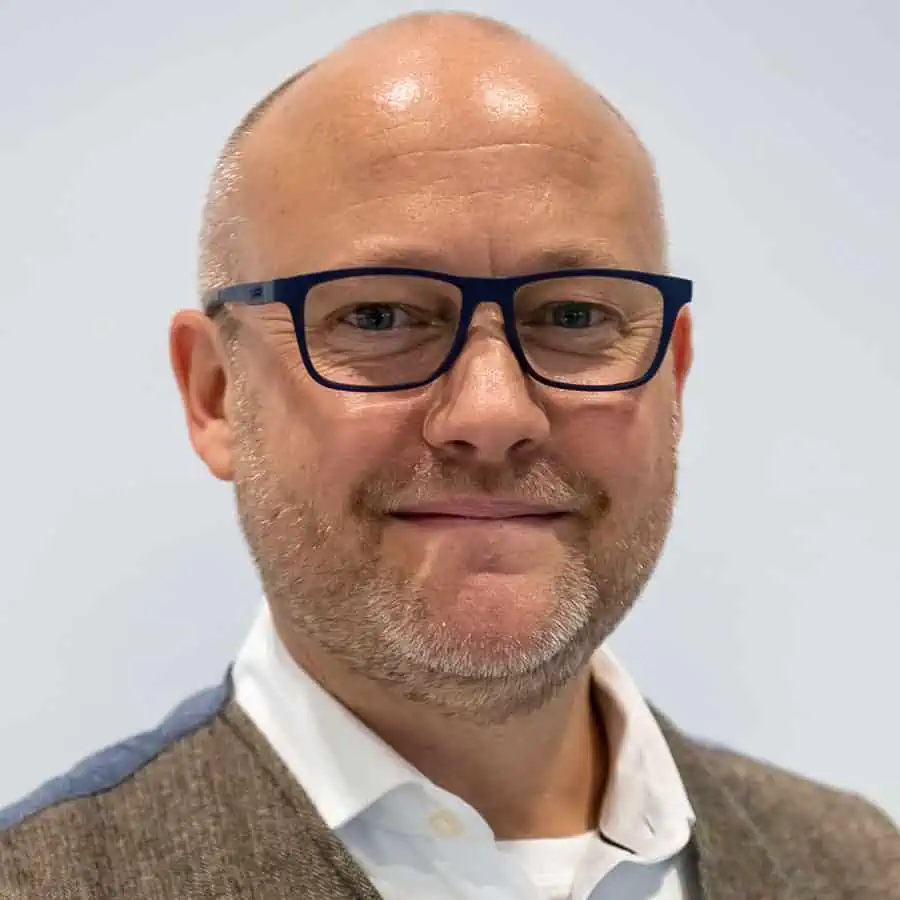 James has a unique background in software, technology, and the AECO vertical markets spanning nearly three decades, all with a focus on growing and advancing our astonishing industry through digital adoption. Currently, as Director of Global Industry Development for the Build & Construct division of Nemetschek, James is responsible for ensuring the global alignment and synergy of technology solutions, with the needs and values of the industry. Previously, James was Bluebeam's UKI+ Regional Director, where he drove commercial growth through the positioning and utilization of technology. James is an active member and participant with numerous industry affiliations and strategy advisory boards. He holds a Bachelor of Science degree in 3D Design with Applied Mechanical Engineering from Sheffield Hallam University, UK.
Books Mentioned in This Episode: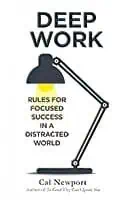 Zen and the Art of Motorcycle Maintenance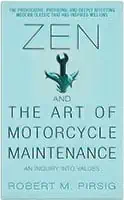 Sources/References:
Nemetschek
All Plan
Vectorworks
Solibri
Bluebeam
Brillio
BIM
National BIM standards
National Institute of Building Sciences (NIBS)
BLK 360
SharePoint
Makita
Hilti
Connect with James Chambers on LinkedIn
This Episode Is Brought to You By:

Burns & McDonnell

At Burns & McDonnell, our engineers, construction and craft professionals, architects, planners, technologists, and scientists do more than plan, design, and construct. With a mission unchanged since 1898 — make our clients successful — our more than 13,500 professionals partner with you on the toughest challenges, constantly working to make the world an amazing place. Each professional brings an ownership mentality to projects at our 100% employee-owned firm, which has safety performance among the top 5% of AEC firms. That means we think like owners, working through each challenge until it's resolved, meeting or exceeding our client's goals. Find out more about Burns & McDonnell here: burnsmcd.com/careers
PPI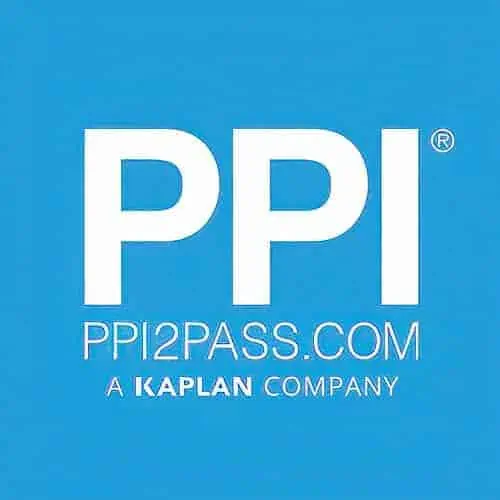 PPI has helped engineers achieve their licensing goals since 1975. Passing the FE and PE exams can open doors to career advancement and new opportunities. Check out PPI's wide range of prep options, including Live Online courses, on-demand courses, and digital study tools, to help prepare you to pass your licensing exam. Check out PPI today at ppi2pass.com to see all the options available for FE and PE exam prep.
We would love to hear any questions you might have or stories you can share on your experiences of how digital transformation in construction is changing the industry.
Please leave your comments, feedback, or questions in the section below.
To your success,
Anthony Fasano, P.E., LEED AP
Engineering Management Institute
Author of Engineer Your Own Success