Podcast: Play in new window | Download | Embed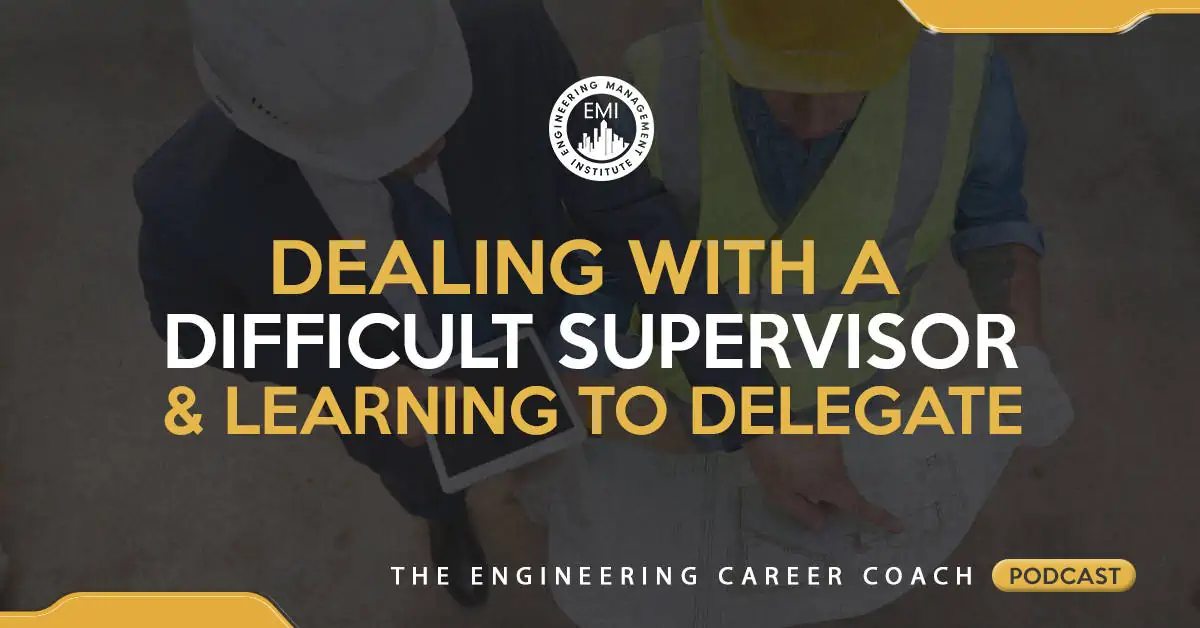 In this session of The Engineering Career Coach Podcast, I am going to give an engineer some strategies for dealing with a difficult supervisor and some tips to help him delegate more and free up some more time.
Having a supervisor who is focused on the business side of things while neglecting the engineering side of things can be a very stressful situation. It must be addressed before it comes back to hurt the company. We will help a younger engineer tackle this problem in this session.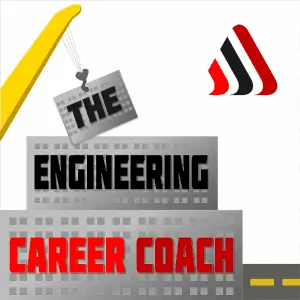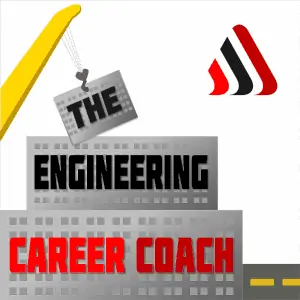 As always, I will also provide a career-changing tip at the end of the show. This week's tip will help you think about ways you can delegate things in your career and free up your time.
"No person will make a great business who wants to do it all himself or get all the credit." – Andrew Carnegie
Our guest for Session 6 is Jim from Florida, a 28-year-old structural engineer who works for a small engineering company in the manufacturing field.
Listen to this session and learn:
How to deal with an entrepreneurial boss who focuses less on the engineering and more on the business side, leaving the engineering up to you.
How to have a difficult conversation with your boss.
Ways to cover yourself if your boss is putting you in a vulnerable situation.
How to have effective team meetings to improve the communication efforts between your team members.
Ways to use digital tools or task-tracking systems to get a good overview of your team.
How to use checklists to improve the quality of the work that your team produces.
Strategies to use to only have to give directions for a task once.
How to see the light at the end of the tunnel in your engineering career.
How to realize a goal in your engineering career.
Resources and links mentioned in this session include:
Institute for Engineering Career Development
Free Gift for Engineers
Transformational Weekend for Engineers
Click Here for Session #6 Transcription
Help out the show!
Lastly, please, if you haven't done so already, I would really appreciate if you took a minute to leave a quick rating and honest review of the podcast on iTunes by clicking on the link below. It would be extremely helpful for the show, and I'm aiming for one hundred five-star ratings over the next 12 months.
Click here to leave an honest review of the podcast on iTunes.
Thank you for listening, and I hope you enjoyed this session! Please let me know what you think in the comments section below.
To your success,
Anthony Fasano, PE, LEED AP
Engineering Management Institute
Author of Engineer Your Own Success