Podcast: Play in new window | Download | Embed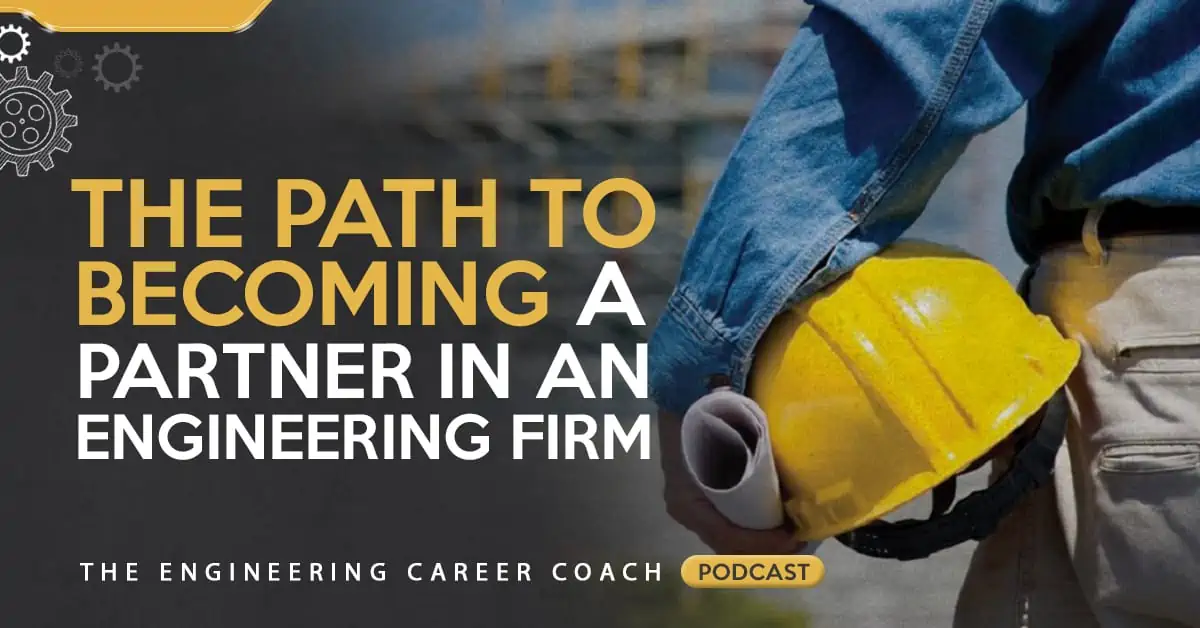 In this session of The Engineering Career Coach Podcast, I am going to provide an engineer who has a goal of becoming a partner, with some strategies he can use to overcome some challenges he is facing.  His challenges include some of the typical daily struggles that all engineers face, trying to be productive yet maintain a high-quality engineering product, and spending his time on things that matter most.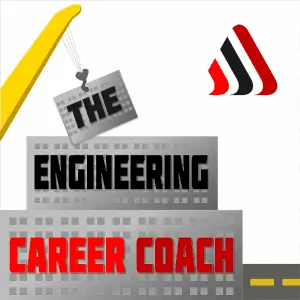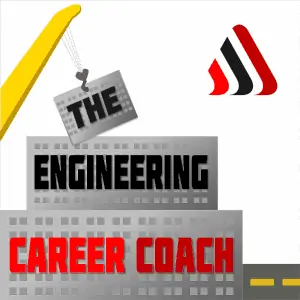 Effective time management is critical with such a lofty goal of becoming a partner in an engineering company.  During today's session, I will walk my guest through a process to identify where his time should be spent and then help him prepare a plan to achieve that goal.
As always, I will also provide a career-changing tip at the end of the show. This week's tip will provide you with a strategy that will help you to move towards your goals every day.
"Every day do something that will inch you closer to a better tomorrow." – Doug Firebaugh
In order to achieve your engineering career goals you must take small steps each day towards those goals.
Our guest for Session 7 is John, a 34-year-old structural engineering project manager who works for a medium sized company in Texas.
Listen to this session and learn:
How to be as productive as possible, yet maintain quality in your engineering work.
How to utilize an effective quality control system to ensure that the quality of work is maintained.
Ways to ensure that you are getting compensated for the value you are providing.
How to figure out how much time to spend on which areas of your career and personal development if you want to become a partner in an engineering firm.
Ways to increase your potential for becoming a partner or more importantly a leader in your engineering firm.
How to create a plan to spend time on things that matter most in your engineering career.
Resources and links mentioned in this session include:
Institute for Engineering Career Development
Free Gift for Engineers
Transformational Weekend for Engineers
Click Here for Session #7 Transcription
Help out the show!
Lastly, please, if you haven't done so already, I would really appreciate if you took a minute to leave a quick rating and honest review of the podcast on iTunes by clicking on the link below. It would be extremely helpful for the show, and I'm aiming for one hundred five-star ratings over the next 12 months.
Click here to leave an honest review of the podcast on iTunes.
Thank you for listening, and I hope you enjoyed this session! Please let me know what you think in the comments section below.
To your success,
Anthony Fasano, PE, LEED AP
Engineering Management Institute
Author of Engineer Your Own Success