Podcast: Play in new window | Download | Embed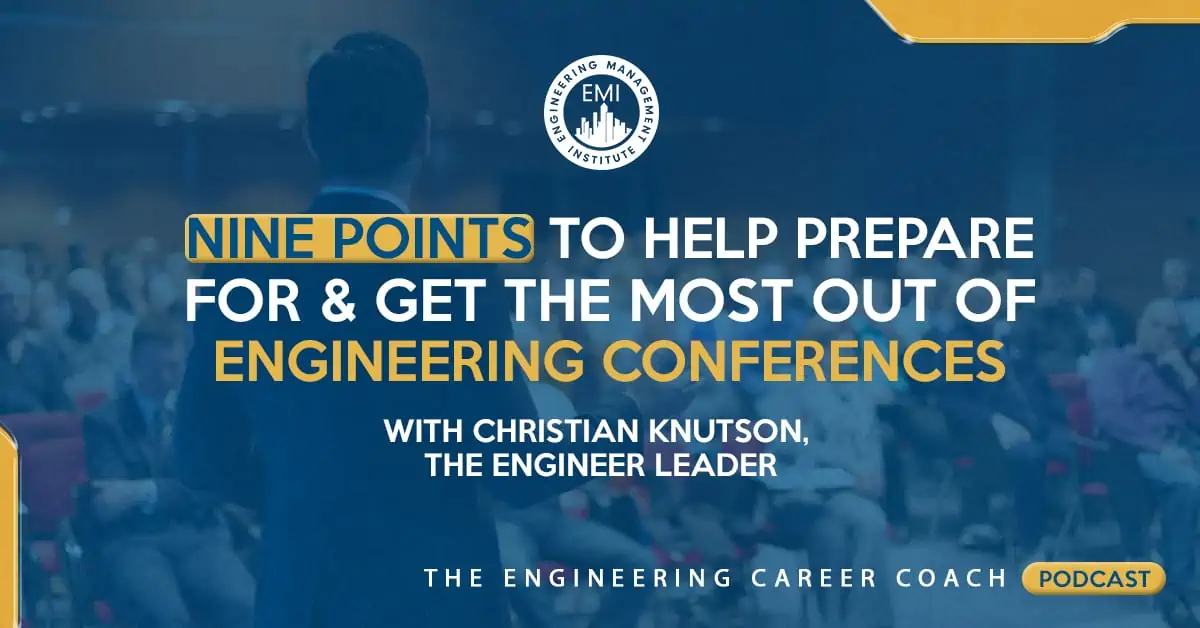 In this session of The Engineering Career Coach Podcast, I speak with Christian Knutson, PE, author of The Engineer Leader blog, who shares with us some ways on how to build relationships when attending engineering conferences.. Knutson has over twenty years' experience in leadership. He learned, and earned, his expertise in one of the most demanding professional arenas available: the U.S. military. During a career in the U.S. Air Force spanning two decades, attaining the rank of lieutenant colonel, he has led military and civilian teams in the international arena performing engineering, construction, and project and program management at locations across the U.S., Europe, and the Middle East.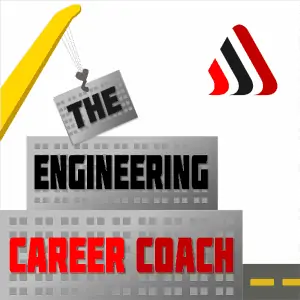 The career-changing tip at the end of the show will discuss one very important aspect of your personal development that you must pay attention to at all times.
"The meeting of preparation with opportunity generates the offspring we call luck." – Tony Robbins
Listen to this session and learn:
Why it is important to have a goal for each conference you attend.
How reviewing the conference agenda prior to the event can help you maximize your time there.
Ways to ensure you build relationships while at conferences.
Why going to a conference can be the best thing you can do to find an engineering job—regardless of the costs.
How to ensure you not only gain engineering knowledge but also enjoy the city you are visiting.
Ways to experience the culture of the city you visit.
Why you must stretch yourself and move outside of your comfort zone to grow, and how to do it.
How to follow up with new contacts after the conference.
 Resources and links mentioned in this session include:
Free Resources for Engineers
The Engineer Leader Blog
The Mission Continues
LinkedIn
TECC Session 14 – Interview with ASCE president Randy Over
Leaving Your Comfort Zone
Evernote – Tool for Taking Notes Online
Leave a Review of the Show on iTunes
An Event for Engineers Who Are Seeking Partnership
Institute for Engineering Career Development
What do you do to prepare for and get the most out of conferences?
Please leave your comments or questions in the section below.
To your success,
Anthony Fasano, PE, LEED AP
Engineering Management Institute
Author of Engineer Your Own Success