Podcast: Play in new window | Download | Embed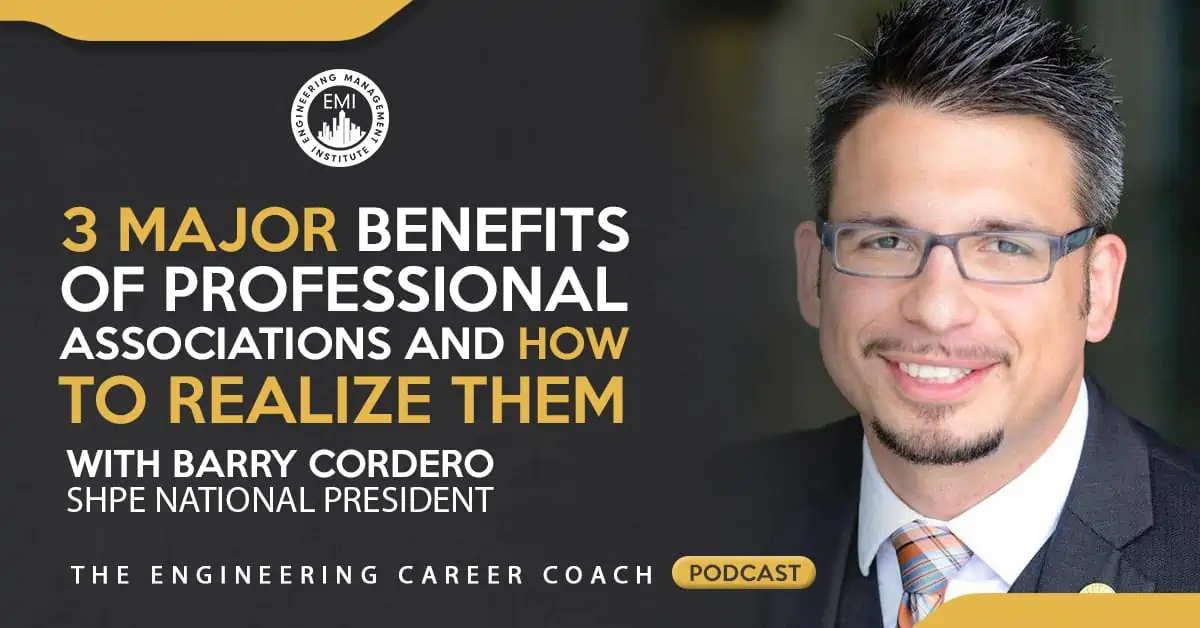 In this session of The Engineering Career Coach Podcast, I speak with Barry Cordero, national president of the Society of Hispanic Professional Engineers (SHPE). SHPE is the premier national organization aimed at increasing the number of Hispanics contributing to the nation's innovation-and-technology future. As the national president of SHPE, Cordero focuses on SHPE programs and events to enable growth. Cordero also works as a full-time principal project engineer with Medtronic Inc., where, in addition to other accomplishments, he pioneered a systemic hands-on training program for all employees to engage in problem solving.
In this session, Cordero will provide specific strategies for getting the most out of your professional association membership.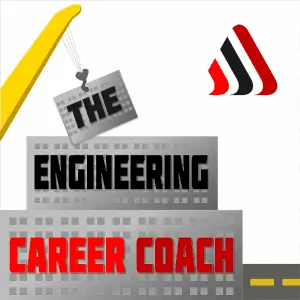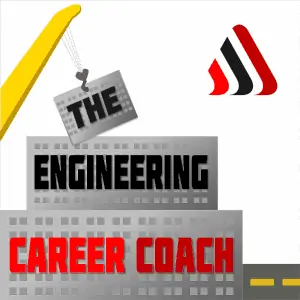 At the end of the show, Cordero will give one actionable tip to help you transform your experience as an association member.
"The achievements of an organization are the results of the combined effort of each individual." – Vince Lombardi
Listen to this session and learn:

How professional associations can help you achieve goals you wouldn't achieve if you weren't involved in them.
Why having a support group as an engineer or student can completely change your career for the better.
How assuming a leadership role in a professional association forces you to lead by influence and gives you invaluable experience for your resume.
What skills associations will give you that will directly help you in your engineering career.
How associations help you improve your communication and speaking skills and build your confidence.
Ways that you can further develop your technical skills beyond what is available from your engineering company.
Resources and links mentioned in this session include:
Free Resources for Engineers
Society of Hispanic Professional Engineers (SHPE)
Society of Women Engineers (SWE)
National Society of Black Engineers (NSBE)
The Institute of Electrical and Electronics Engineers (IEEE)
Public Speaking Guide for Engineers
Toastmasters International (TI)
Leave a Review of the Show on iTunes
An Event in Texas for Engineers Who Are Seeking Partnership
Institute for Engineering Career Development
How have you benefitted from your professional association memberships?
Please leave your comments or questions in the section below.
To your success,
Anthony Fasano, PE, LEED AP
Engineering Management Institute
Author of Engineer Your Own Success
Photo Reference: Society of Hispanic Professional Engineers (SHPE)